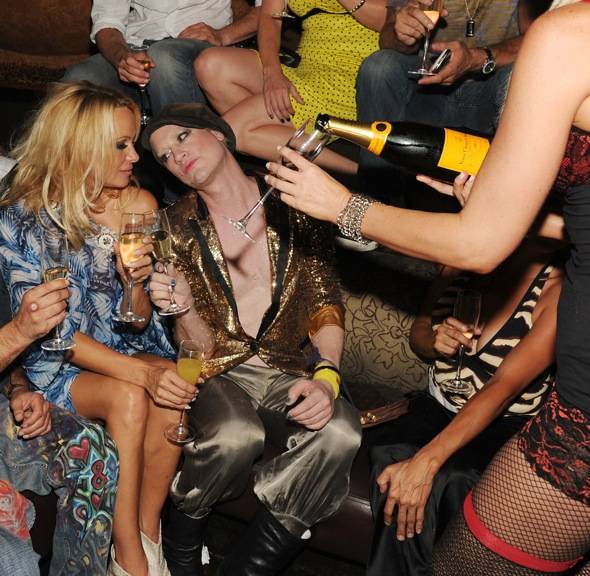 Bombshell Pamela Anderson, who turned 43 on July 1, celebrated in Vegas on Saturday. She started the day at Tao Beach, taking over a cabana with friends including Jesus Villa from Zumanity. Anderson was surprised and thrilled when she was presented with a replica Veuve Clicquot cake from Gimme Some Sugar, brought out by two buff Tao Beach staffers. The birthday procession included a real bottle of the champagne delivered by a girl in a raft and plenty of whale and dolphin beach floats. The birthday girl kissed the cake delivery boys on the cheek and then instructed each of her friends to take a bite out of it. After heading to the deejay booth to address the crowd, Anderson spent the rest of the day drinking Veuve Clicquot and enjoying favorites from the Tao Beach kitchen.
The birthday party continued Saturday night at Tao Nightclub as Anderson took over a dance floor table and was joined by Heatherette's Richie Rich, who flew in from New York for the party, and tattoo master Mario Barth. The Veuve Clicquot champagne continued to flow and another cake topped off the night.
Also at Tao on Saturday was Derek Fisher, fresh off the plane from Miami where the Heat was wooing the free agent. Fisher brought his wife Candace to celebrate her birthday and the couple and their friends had dinner at the Asian bistro before heading up to the same sky box in the nightclub, where he celebrated his Lakers championship just a few weeks ago. Fisher remained tight lipped when asked about a possible decision but did say Miami was not out of the question. Maybe the basketball world will know more about Fisher's decision in the next two weeks when LeBron James, the Heat's newly signed star, is slated to host at Tao and Lavo.
New York Jets Darrelle Revis dined at Tao with friends. The cornerback turns 25 on July 14 and had an early celebration, enjoying dinner and then heading up to the nightclub.
Click on the photos below to see more of the revelry at Tao this weekend.
102546162DT016_Pamela_Ander
Pamela Anderson (C) celebrates her birthday at Tao Beach at Venetian.
102564245DT008_Pamela_Ander
Pamela Anderson celebrates her birthday at Tao Nightclub at the Venetian.
102546162DT009_Pamela_Ander
Pamela Anderson
102546162DT025_Pamela_Ander
Jesus, Pamela Anderson and Mike Snedeger attend Tao Beach at Venetian.
102546162DT001_Pamela_Ander
Pamela Anderson celebrates her birthday.
102546162DT031_Pamela_Ander
Pamela Anderson arrives at Tao Beach.
102546162DT015_Pamela_Ander
Jesus and Pamela Anderson celebrate her birthday at Tao Beach.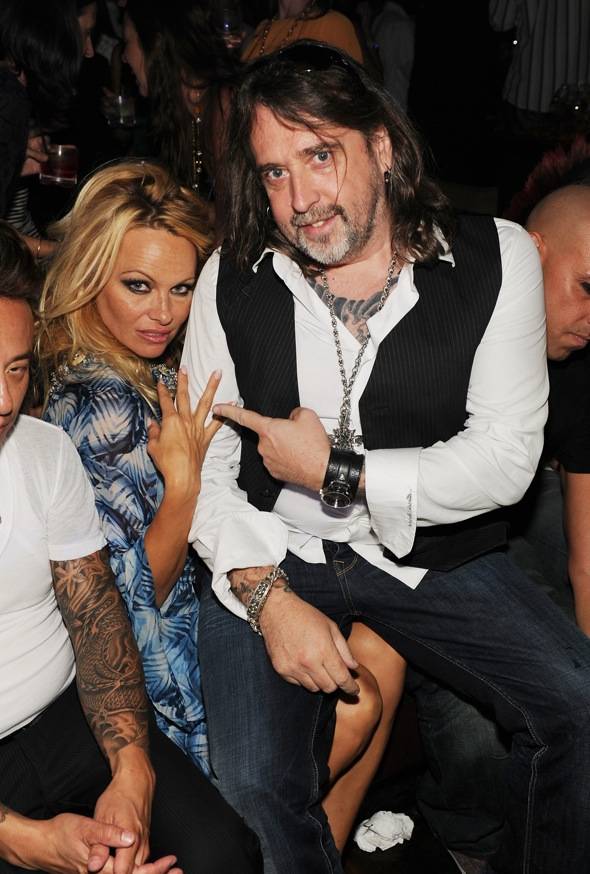 102564245DT012_Pamela_Ander
Pamela Anderson and Mario Barth at Tao Nightclub.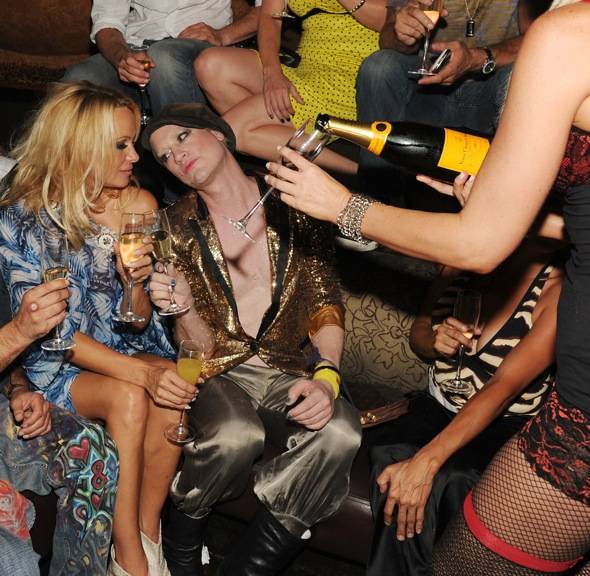 102564245DT013_Pamela_Ander
Pamela Anderson and Richie Rich from Heatherette at Tao Nightclub.
Subscribe to discover the best kept secrets in your city