Editor's Note: Get to know Roxana Tejeda in this exclusive interview. Tejeda is a South Florida expert attorney in Real Estate Law.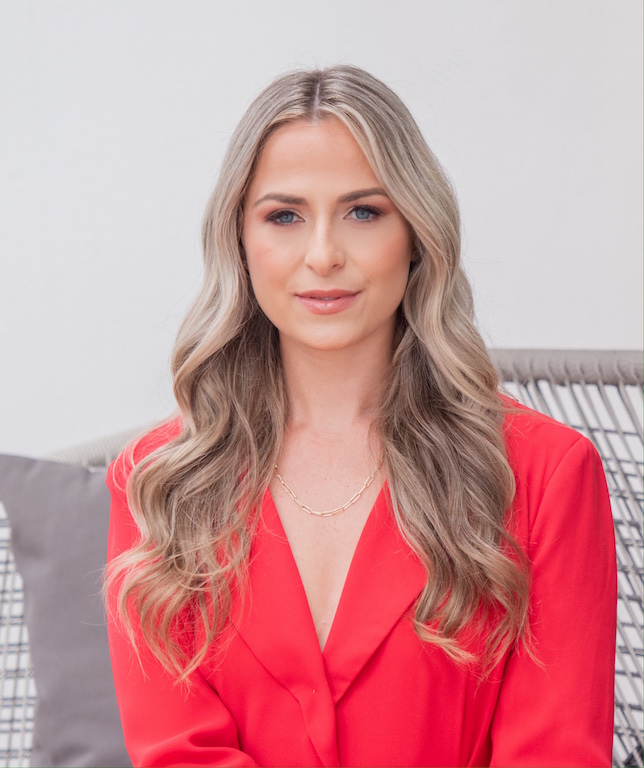 Photo Credit: Courtesy of Roxana Tejeda
What first drew you to practice Real Estate Law?
Real estate incentivizes me to work for the people who are growing, either be it an experienced commercial investor's industrial park purchase to a family's first home. It is a rewarding kind of hard work. Working in Real Estate Law is an indescribable feeling which continues to be the fuel to my fire.
Are there any new types of cases or legal developments as a result of the COVID-19 pandemic in your practice?
I have faith in our Miami real estate market. It has always excelled in good times and maintained resilient in bad times. Covid-19 has brought our firm to a new level in which we are more productive and efficient using virtual software to connect with clients during these trying times. This new virtual connection has allowed our firm not to skip a beat during the pandemic. I expected all businesses to slow down dramatically, but this has not been the case for real estate.
When it comes to real estate, what is your main goal as an attorney?
Real Estate Law encompasses so much more than assisting those in simply buying or selling property. Our goal at Tejeda Law Group is all about position placement; we specialize in assessing all risks to best position our client so he/she can rest assured in accomplishing the goal with ease. I believe vision is the goal and purpose for one's drive. My vision is reflected through my passion for my clients proven through quality work and personalized customer service.
Learn more about Roxana Tejeda by visiting her Haute Lawyer profile: https://hauteliving.com/hautelawyer/member/roxana-tejeda/