Our bathroom drawers are on the verge of bursting at the seams, and we have the assortment of at-home tools that we are obsessed with to blame. From remarkable hair-styling gadgets to groundbreaking toothbrush innovations that redefine oral hygiene, luxury aroma diffusers, and skin-cleansing devices that leave our skin radiant, these options continue to exceed our wildest expectations. And because we couldn't possibly contain our excitement, we had to share our favorite at-home tools with you all.
Photo Credit: Courtesy of Dr. Dennis Gross
Introducing the DRx SpectraLite EyeCare Max Pro! This FDA-cleared, clinically-proven daily eye treatment features 360° red LED coverage to stimulate collagen, even skin tone, and reduce fine lines for a brighter, more youthful look around the entire eye area.
Photo Credit: Courtesy of Lélior
Discover luxury with Lélior's ethically sourced fragrances and powerful cold air diffusion. Transform any space with the advanced diffuser covering 482 sq ft., bringing the essence of aromatherapy to your home or office. A dream come true!
Photo Credit: Courtesy of Revlon
Experience the ultimate hair transformation with RevealYourBold's 2-in-1 dryer and straightener. It leaves your hair shiny, styled, and retains 100% of your hair's natural moisture. Featuring AirPause™ Technology for effortless styling and faster results. Say goodbye to toggling and hello to a game-changing hair experience.
Photo Credit: Courtesy of Waterpik
The HairWand Pulse Spa System revolutionizes your shower experience with its innovative shower wand technology. This patented system offers a soothing and tension-relieving massage, not only for your scalp but also for your body. With every shower, you can bid farewell to stress and embrace a renewed sense of relaxation.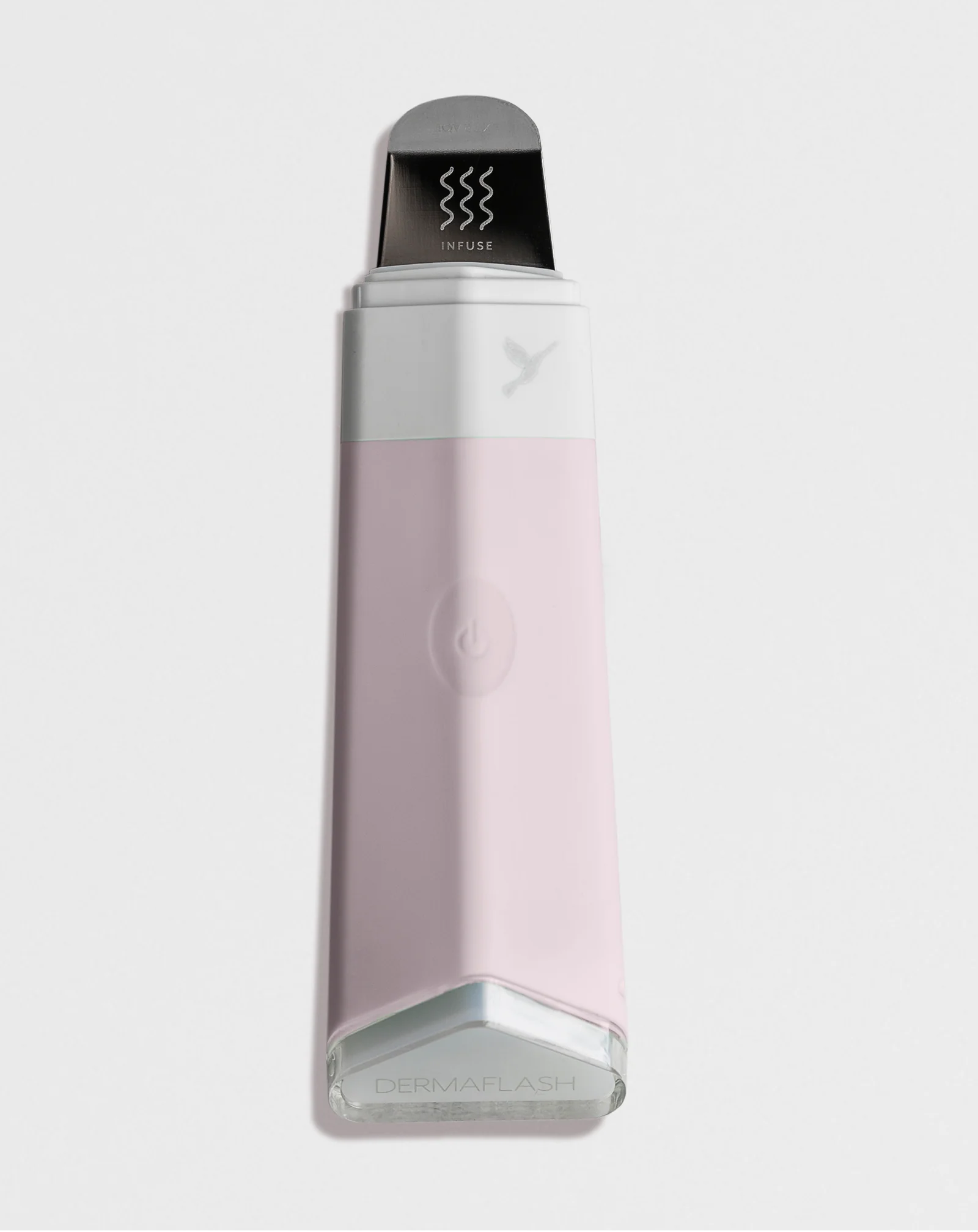 Photo Credit: Courtesy of DERMAFLASH
With DERMAPORE, experience amazing results in just one use! Achieve a remarkable 60% reduction in chin blackheads and over 55% reduction around the nose area. Powered by ultrasonic technology, this clinically proven 2-in-1 device unclogs pores in hard-to-reach congested areas while infusing your favorite skincare products
Photo Credit: Courtesy of Beachwaver
The Beachwaver® B1Pink Sunset is the first rotating curling iron from the B-Series collection! With core functions inspired by the classic Beachwaver S-Series, this limited edition iron boasts easy-to-use arrow buttons, three heat settings, and a stunning custom ombré design. Get ready to make waves in style!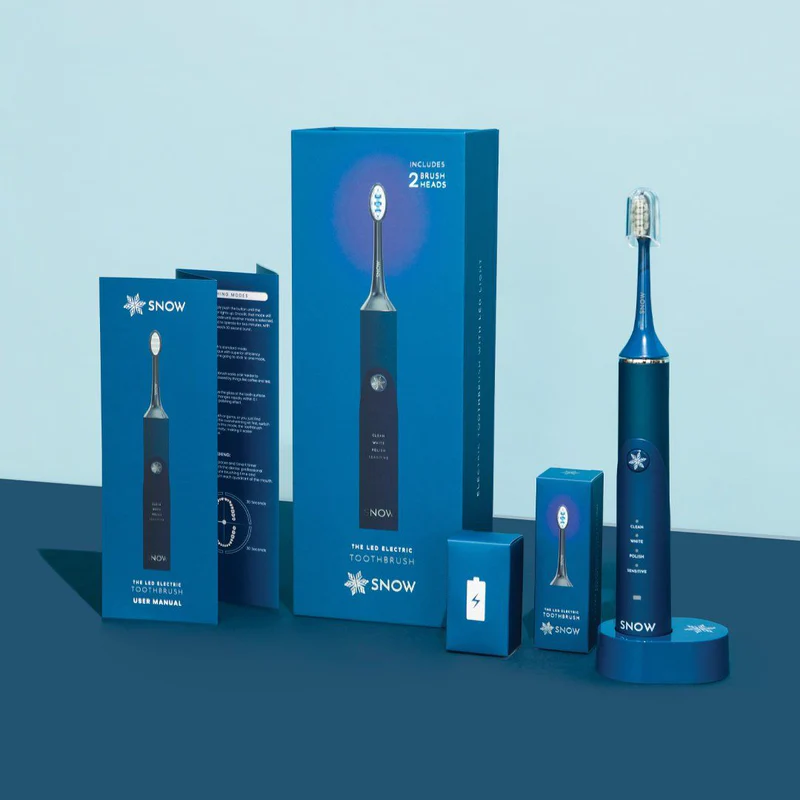 Photo Credit: Courtesy of Snow Cosmetics
The LED Whitening Electric Toothbrush is your secret to a whiter, brighter smile. Equipped with blue LED light and sonic technology, it provides superior cleaning and noticeable teeth whitening.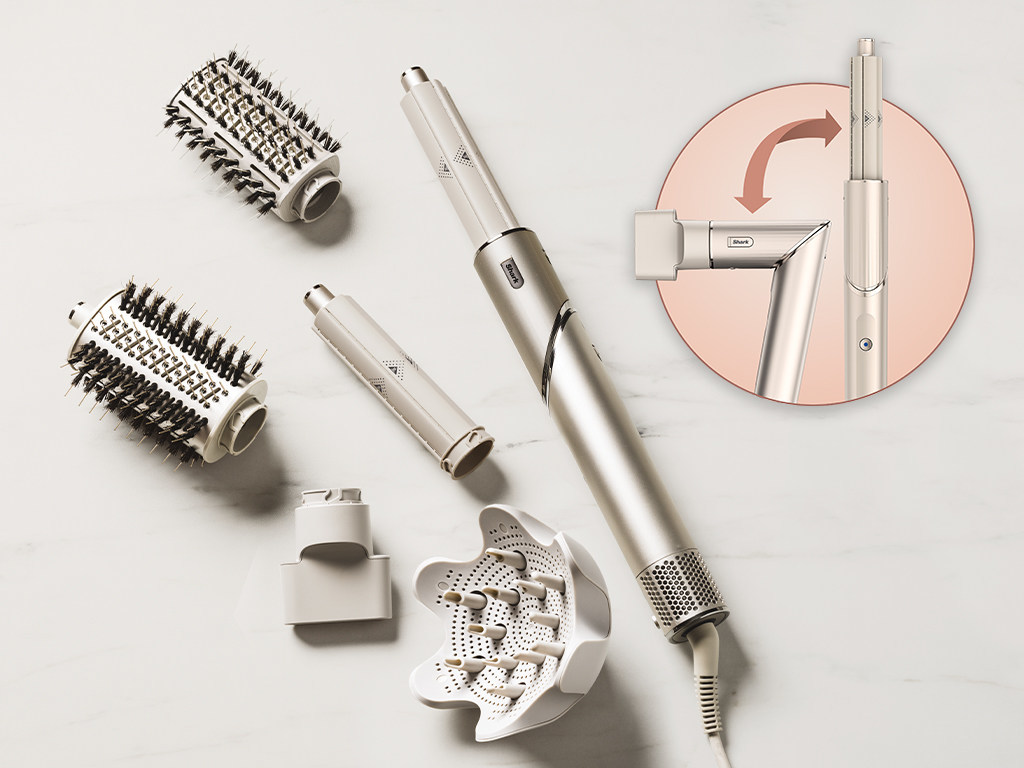 Photo Credit: Courtesy of PRNewsfoto/Shark
Get ready for a hair revolution! With just one twist, this powerful tool transforms from a hair dryer to a versatile multi-styler. Achieve a quick and damage-free routine as you dry, curl, volumize, or smooth your hair simultaneously. Perfect for creating a gorgeous blowout for date night or a night out with friends.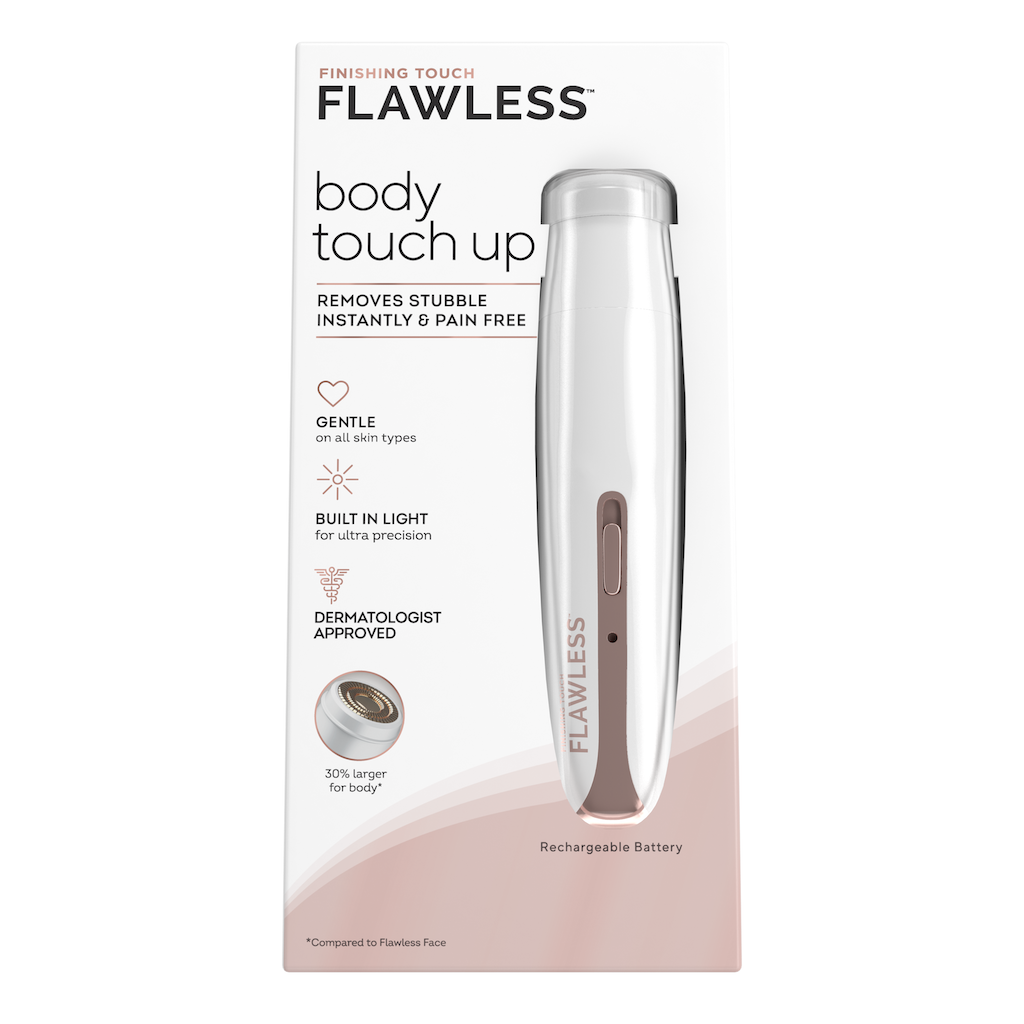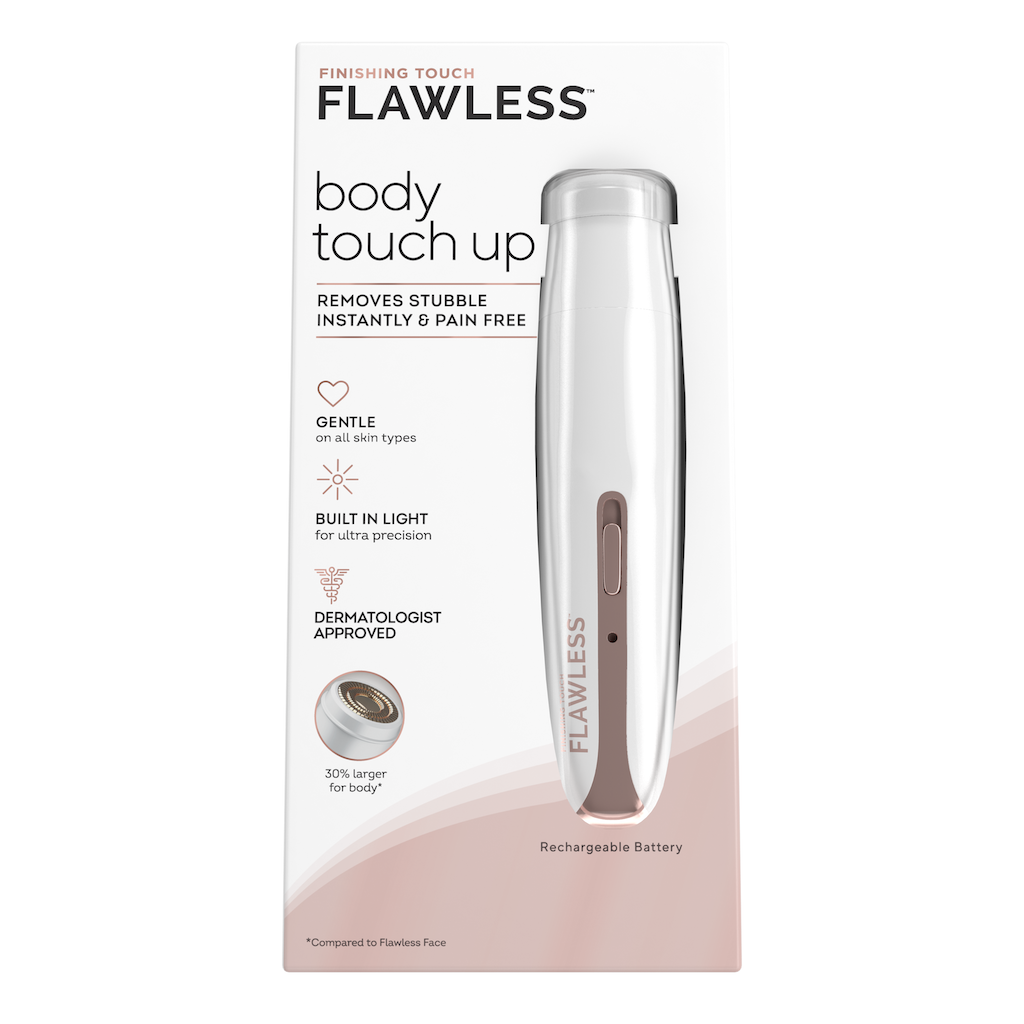 Photo Credit: Courtesy of Flawless by Finishing Touch
Say farewell to unwanted hair with ease using the Flawless Body Touch-Up! This effortless hair removal device makes it a breeze to achieve hair-free skin without any hassle. Designed to tackle both long and short hairs with ease, it has been dermatologist-approved and is gentle on sensitive skin.
Photo Credit: Courtesy of Revlon
Revlon One-Step Blowout Curls is the ultimate two-in-one styling tool that revolutionizes your hair routine. Achieve voluminous, bouncy curls with less heat damage as you dry and curl in one effortless step. Thanks to its airflow vents, Blowout Curl smooths and curls your hair without subjecting it to extreme heat, resulting in shinier and healthier-looking locks.