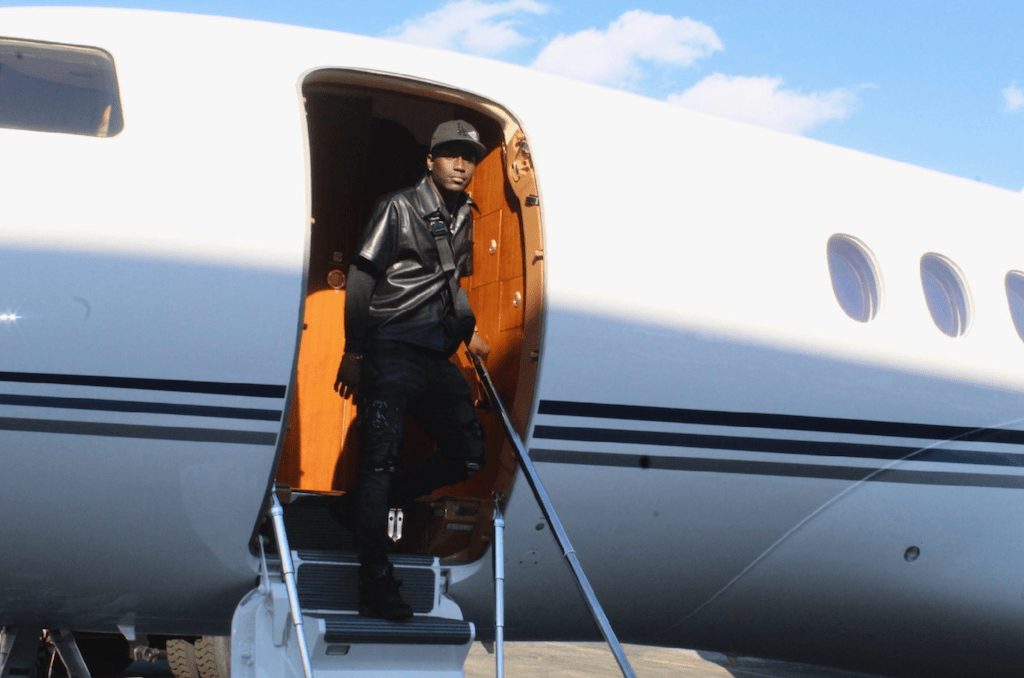 We have been conditioned to believe that it is next to impossible for people to succeed at a young age, especially in entrepreneurship. However, those bold enough to break the status quo have always found a way and made a name for themselves. They attribute their success to hard work, grit, and resilience. And for them, there is no greater satisfaction than achieving all they have dreamed of at a young age. This is the story of Mohamed Coulibaly.
Mohamed is a young self-made entrepreneur, a master of many trades who had a profound passion for entrepreneurship since he was young. He began with jobs at a local zoo and ice cream parlor, which gave him the necessary skills to run a business. At 19, he had made his first million dollars as a sole proprietor and started his clothing brand, Motion Apparelz.
An industry leader, Motion Apparelz has become one of the most famous clothing lines, which has attracted clientele from all walks of life. Mohamed attributes its success to his passion for fashion, hard work, and dedication. For him, any entrepreneur who wants to thrive must embrace these traits.
Aside from being an entrepreneur, Mohamed is also a talented soccer player and athlete. Through sports, he has made connections that helped him scale his business to the top. Mohamed believes networking and building connections with the right people is the secret to any business thriving. His efforts haven't gone unnoticed as he was featured in New York Weekly and LA Weekly.
Being a young entrepreneur comes with many challenges. Many think young people have yet to fully develop to run a business independently. Mohamed says this was his biggest hurdle as no one, not even his family, believed in him. They all thought, "You're too young for this," he says. For a determined Mohamed, he didn't allow these preconceptions to pull him down. He went against the status quo and showed them that age didn't matter as long as they could comprehend the task.
Also, time management is a hurdle for young entrepreneurs. Mohamed runs several businesses and plays soccer. Juggling between everything and ensuring they all run smoothly is challenging. You must develop effective management skills and be ready to give your all.
Mohamed shares his story to inspire other aspiring young entrepreneurs so they can also succeed in the business world. He says discipline, passion, and drive are the main anchors for any entrepreneur to thrive. But most importantly, discipline takes you further than passion. Additionally, he encourages people to enjoy their entrepreneurship journey. According to Mohamed, many entrepreneurs push all the fun to the side to focus on their businesses, but this should not be the case. They only have to learn how to balance their fun and work ratio.
In the coming years, Mohamed aspires to be one of the most talked about talents in the world of entrepreneurship and athletics. He aspires to bridge the gap between entrepreneurship, hip-hop, soccer, and fashion. He wants to achieve this by combining his talents with others, thus creating a new genre of fashion, athletics, and music. There is no doubt Mohamed is made for greatness, and his star is bound to shine brighter.
Written in partnership with Runway Influence
Subscribe to discover the best kept secrets in your city