In the past few years, Elysian luxury apartments have made quite the name for themselves throughout the Las Vegas Valley, being one of the only apartment communities offering luxury to those who seek off-the-strip living alternatives.
The newest addition to the brand is Elysian at Stonelake, located just 15 minutes from the Las Vegas Strip and around the corner from shopping, entertainment, restaurants and casinos.
"When we first started building, we thought that all the existing product was sort of average at best and our goal was to bring California class-A product to Las Vegas," says Eric Cohen, managing director for Calida Group.
Las Vegas was lacking in luxury apartments for those who frequent the city for business or pleasure and prefer a home away from home without the noise of the strip.
At Elysian properties, being off the strip doesn't mean that you don't get the same perks. This exclusive apartment community spoils its resident's with a multitude of amenities to fulfill their needs, including access to its stunning 10,000 square foot clubhouse equipped with a tanning salon, massage and facial room, dry-cleaning service, beverage bar and a game lounge, where residents can mingle at social events.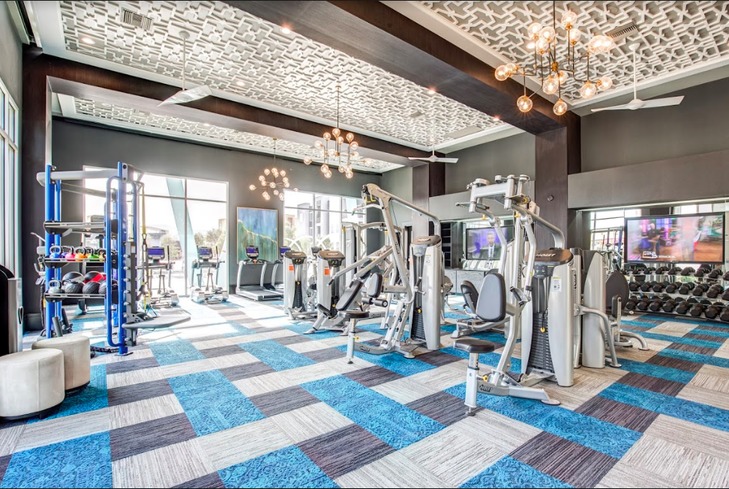 Other amenities include access to a 24-hour state-of-the-art fitness center with a virtual training program, crossfit equipment, weight training equipment, boxing, cardio, fitness lounge and a yoga studio.
Once you step foot outside, you can watch a movie at the outdoor movie theater, go for a swim in the resort-style pools and spa or relax in one of the private poolside cabanas or hammocks.
"We want all of our residents to just live an extraordinary life and that's why we try to develop certain amenities, finishes and services," says Cohen.
Elysian at Stonelake features many different floor plans for you to choose from, including one, two and three bedroom units. All units have contemporary designer fixtures, self-closing custom cabinetry, washer and dryer, stainless steel kitchen appliances and large custom designed walk-in closets. Some of the units have a beautiful view of the lake and the Las Vegas Strip.
This upscale community also caters to health-conscious individuals by offering wellness units with vitamin-C infused showers and air purification systems, similar to the Stay Well hotel rooms at the MGM Grand on the strip.
Elysian offers many different leasing options, including a furnished corporate suite, which can be rented on a month-to-month basis. This is the ideal property for the frequent business traveler who prefers his or her own space, as opposed to staying in a hotel.
For more information or to schedule a tour, contact Elysian today at 702-776-7333.
Elysian At Stonelake
702-776-7333
1445 Stonelake Cove Ave.
Henderson, Nevada 89074
www.elysianatstonelake.com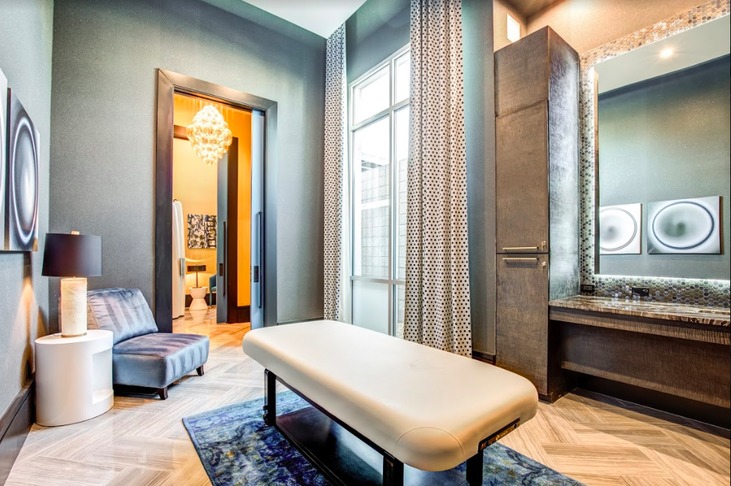 Elysian at Stonelake
Massage and facial room
Elysian at Stonelake
Outdoor walkway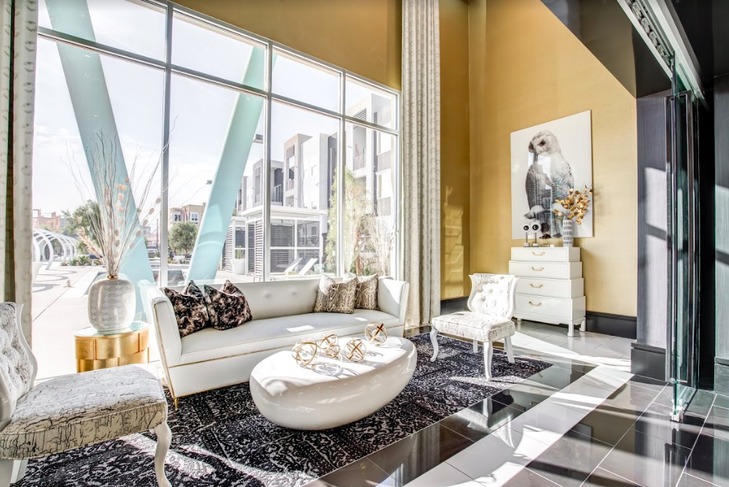 Elysian at Stonelake
Sunroom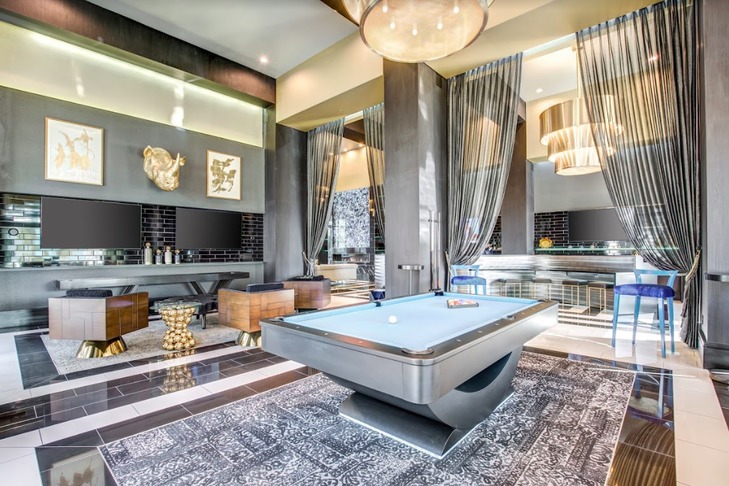 Elysian at Stonelake
Game room
Elysian at Stonelake
Fitness equipment
Elysian at Stonelake
Outdoor area with hammocks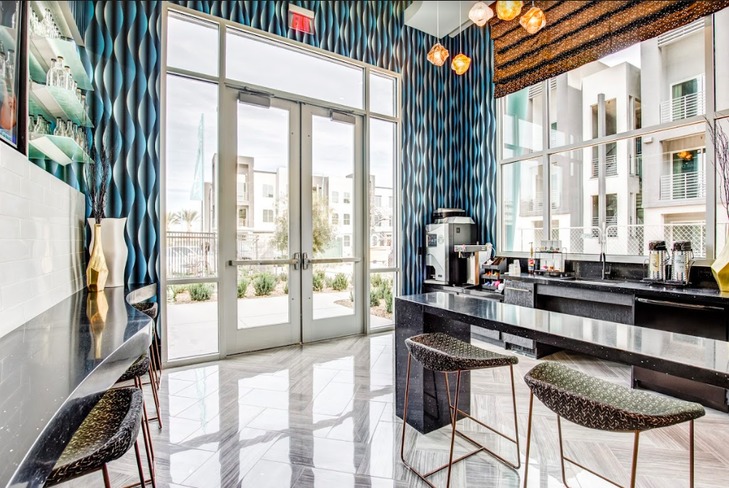 Elysian at Stonelake
Beverage area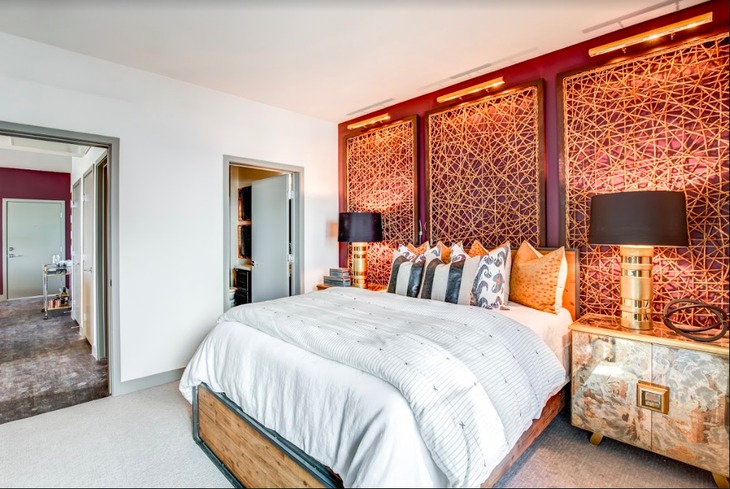 Elysian at Stonelake
Bedroom
Subscribe to discover the best kept secrets in your city