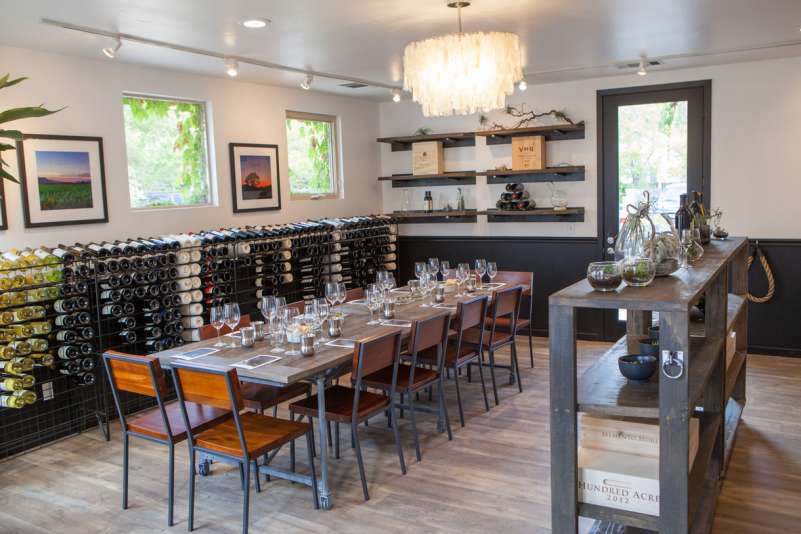 Imagine having your own personal wine concierge. Someone to curate—specifically for you—an exceptional collection of hard-to-find and highly sought-after wines. Someone who has access, insider knowledge, and the respect of winemakers and industry experts.
That someone is Kerrin Laz, former wine director for Dean & DeLuca and one of the most trusted consultants in the wine business. Laz spent the last dozen years tasting, sourcing and bringing forth to customers of Dean & DeLuca the best wines she could find. After recently stepping out on her own to open an eponymous tasting room and wine club in Yountville, CA, Laz has created a unique space where she shares her expertise with by-appointment-only guests and loyal club members, many of whom are the country's top CEOs, celebrities, athletes and other influencers who place their trust in her hands.
During her 12 years with Dean & DeLuca, Laz established personal relationships with nearly every California winemaker worth knowing, and with her new solo venture (located just steps away from Napa Valley haute spots like Ad Hoc by Thomas Keller, Redd by Richard Reddington, and Bardessonno Hotel & Spa) she has maintained and strengthened those connections, enabling her to secure limited allocations from cult labels such as Screaming Eagle, Abreu Vineyards, and Dana Estate — each of which maintain waitlists just to get on their mailing lists.
In addition to working with Napa Valley's most revered vintners and winemakers, Laz keeps tabs on what's new and undiscovered in micro-winery labels. The result is a collection of wines typically not found under one roof, let alone in one tasting, with bottles like Kata, Keplinger and Fait-Main. Her collection of more than 500 haute labels includes some of the most coveted and hard to find bottles. Prices range from roughly $55 per bottle up to $200, and her K. LAZ Yountville tasting room is the only spot in Napa Valley where guests can freely taste these sorts of boutique wines.
Designed by ANM Design Studios, Laz's 800 square foot interior features a wall of her own landscape photography. Fresh flowers and terrariums from Napa Valley's Evermore Flowers are displayed and available for purchase. A large white chandelier hand-crafted from seashells hangs overhead, contrasting beautifully with the rustic décor.
She has curated three sit-down tasting experiences, available by appointment only: The Taster (with wines that average $65 per bottle), The Artisan (with wines that average $100 per bottle) and The Cult (with some of the most sought-after wines averaging $175 per bottle). Each tasting is available in a collection of six or three wines. Laz acts as your personal guide; her Napa Valley knowledge is vast, and guests leave with a greater understanding of wine, terroir, and the inner workings of the wine community. She is equally at ease with wine neophytes as she is with experts.
"I want my guests to be able to experience wines from both the younger, more esoteric winemakers, as well the legacy cults that have paved the way for wine in Napa Valley," Laz said. "It's an honor to be able to offer this diversity of wines and build dynamic collections — no matter how big or small — for my clients."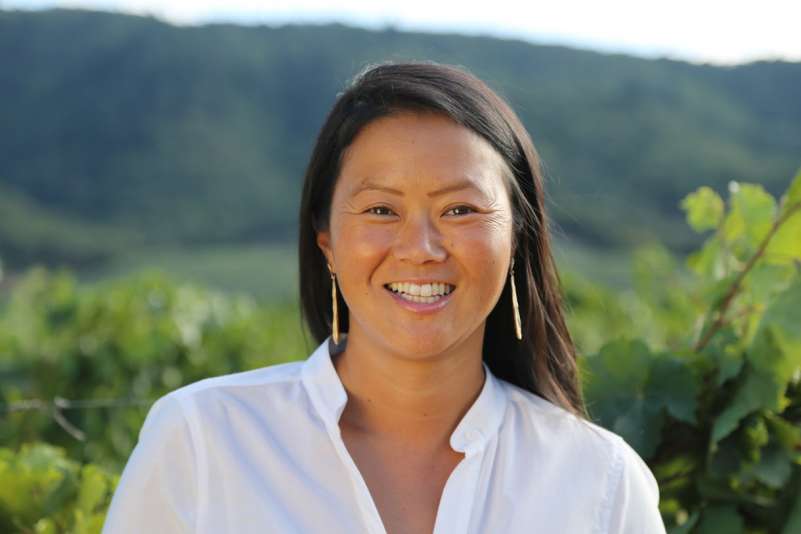 LAZ Wine Collection
6484 Washington Street
Yountville, CA
(707) 415-5040
Subscribe to discover the best kept secrets in your city