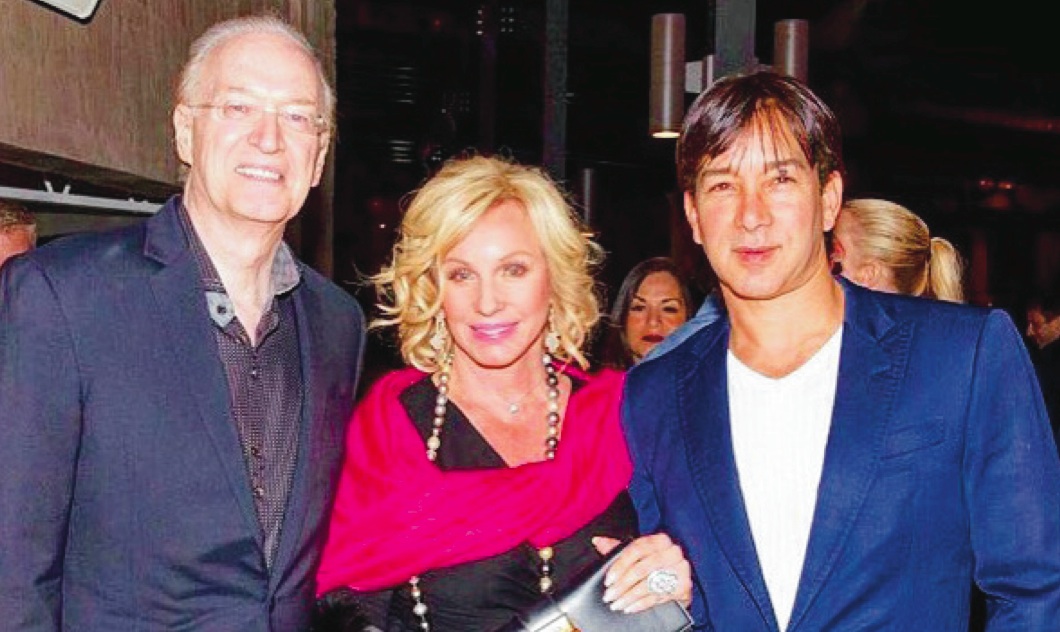 Spring is my favorite season and represents "new beginnings" for me. Spring is also the perfect time to host a party; the weather at night is fresh and perfect. I recently popped over to Los Angeles for "spring break" and hosted a fun cocktail party at my house with some of my fellow Bravo alumni, Jeff Lewis, from the hit show Flipping Out and his boyfriend, Gage Edward, the comedy writing pair Julie Goldman and Brandy Howard from The People's Couch and a few of my West Coast friends. As the evening progressed and the cocktails flowed so did the one-liners and hilarious statements. A very eclectic crowd of larger-than-life personalities that was thoroughly entertaining!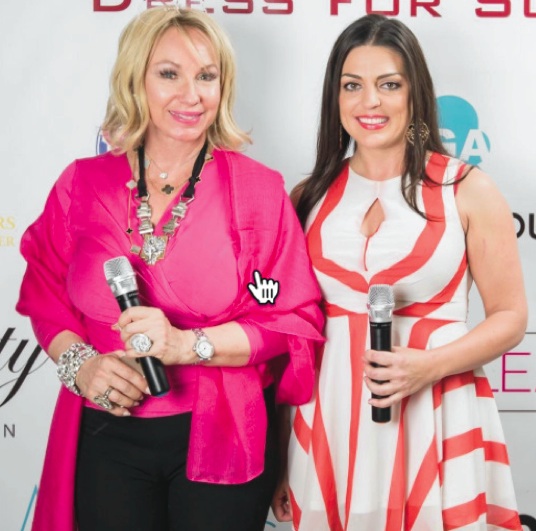 While in L.A., we were invited to one of my favorite restaurants, Pump, for dinner with my friends and owners of the restaurant, Ken Todd and his wife, Lisa Vanderpump―Vanderpump of the hit reality show Vanderpump Rules. As always, the evening was delightful, a perfect setting and amazing cuisine. Joining us for dinner were their two adorable pet dogs and "babies," Giggy, and Harrison, and I introduced them to my new pet dog, Baby. Of course, Ken and Lisa, who are animal lovers, wanted to steal my "baby," but if you watch the show The Real Housewives of Beverly Hills you will know they already have enough animals. The evening truly went to the dogs!
As I am finishing my column, I am excited to announce that my husband's law firm, Black, Srebnick, Kornspan and Stumpf, was able to secure a landmark decision from the Supreme Court of the United States to overrule a lower court ruling. Congratulations to Scott Kornspan and Howard Srebnick for this historic win.
Subscribe to discover the best kept secrets in your city