The Related Group celebrated last week with not one, but two major groundbreakings. One for Brickell Heights and and the other for Paraiso Bay, which had designer Karim Rashid, Chef Michael Schwartz and Related's Carlos Rosso all present. The Paraiso Bay property is East Edgewater's only master planned community. Celebs like David Guetta and basketball star Manu Ginobili have already reserved homes in the community.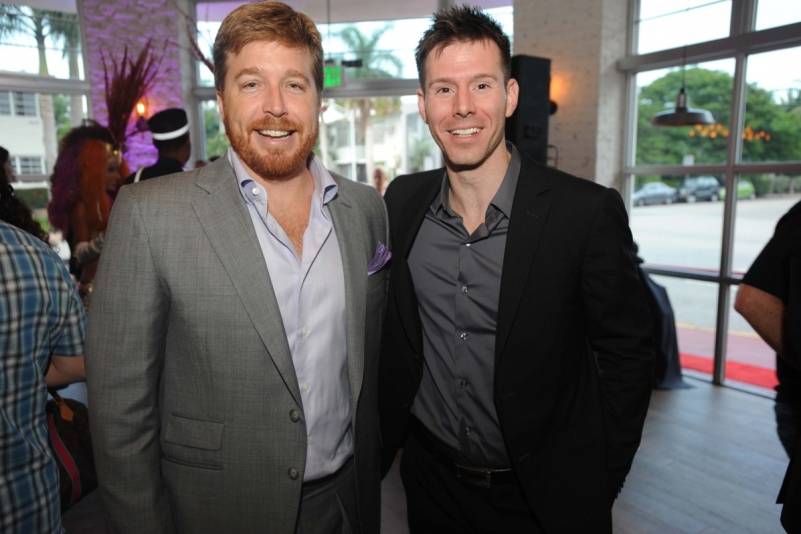 And to celebrate the opening of Yardbird in Las Vegas at The Venetian, 50 Eggs hosted a Vegas-style shindig at Yardbird in Miami Beach. There were socialites, deviled eggs and Elvis impersonators a–plenty.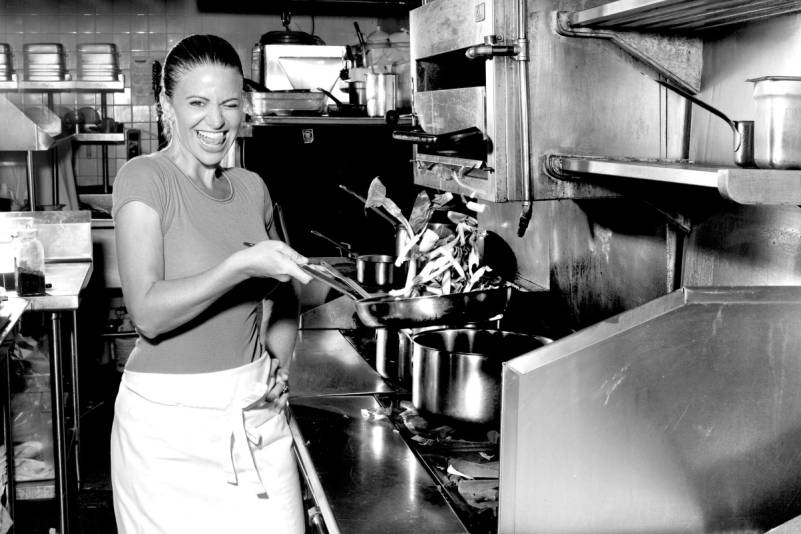 Michelle Bernstein announced the name of her new restaurant this week, Seagrape. It will be a "Floridian Brasserie" serving up local seafood and produce, and is set to open this fall at the Thompson Hotel in Miami Beach.
This weekend:
The  suitably old-timey pop up bar dubbed 'Better Days' is celebrating its grand opening tonight. If you can't make it this weekend you'll have approximately three months to make it in for a perfectly prepped mixology cocktail.
The Cocktail Corner launches this weekend at the Batch GastroPub. Here, bartender Daniel Villa will be making one of a kind, seasonal drinks for you to enjoy all night long.
Next Week:
The Fontainebleau Hotel is having their annual retails sale starting on Thursday. The sale runs across all of the hotel's boutiques you could pick up some great deals on all manner of designer duds with up to 80% off brands like Emilio Pucci, Bagdley, Mischka, and Helmut Lang.
Next Friday, Tony Cho's Birthday Benefit will celebrate four years of Moksha Roots next week with live music from Ky-Mani Marley. All proceeds from the event will benefit the non profits Moksha Roots, the Community Arts & Culture Organization and Urban Paradise Guild. for tickets visit metro1community.bpt.me.
Subscribe to discover the best kept secrets in your city