Floating in the middle of the Atlantic is a picturesque brush of land enveloped by crystal blue, peppered with prismatic structures meant to emulate its surrounding coral…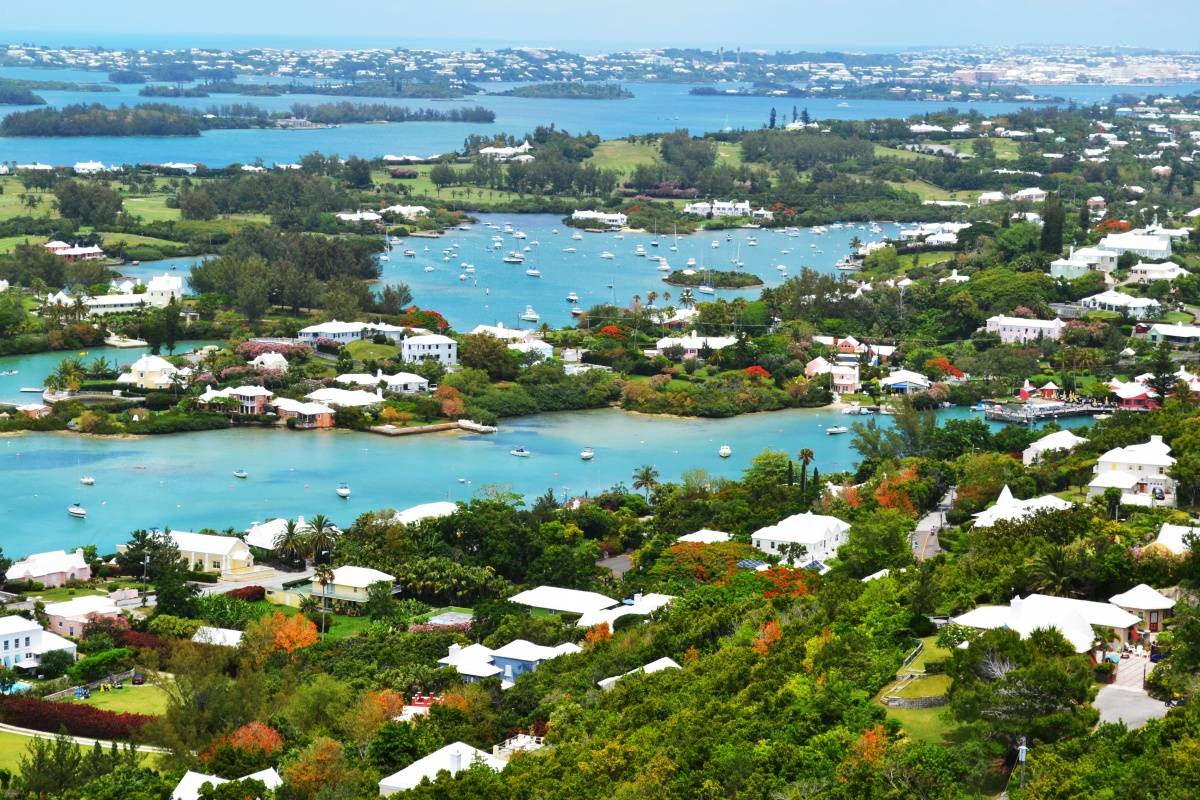 Nicknamed the "Devil's Isle" by the Spaniards who first stumbled upon its treacherous reefs, the petite, hook-shaped nation is nowadays simply known as Bermuda.
Famous for being the site of the mystifying "Devil's Triangle" (where many ships and planes have mysteriously perished in the past), and unique fashion of using abbreviated trousers as formal business wear, the vibrant country is situated about 700 miles off the coast of North Carolina—not in the Caribbean, as many mistakenly believe.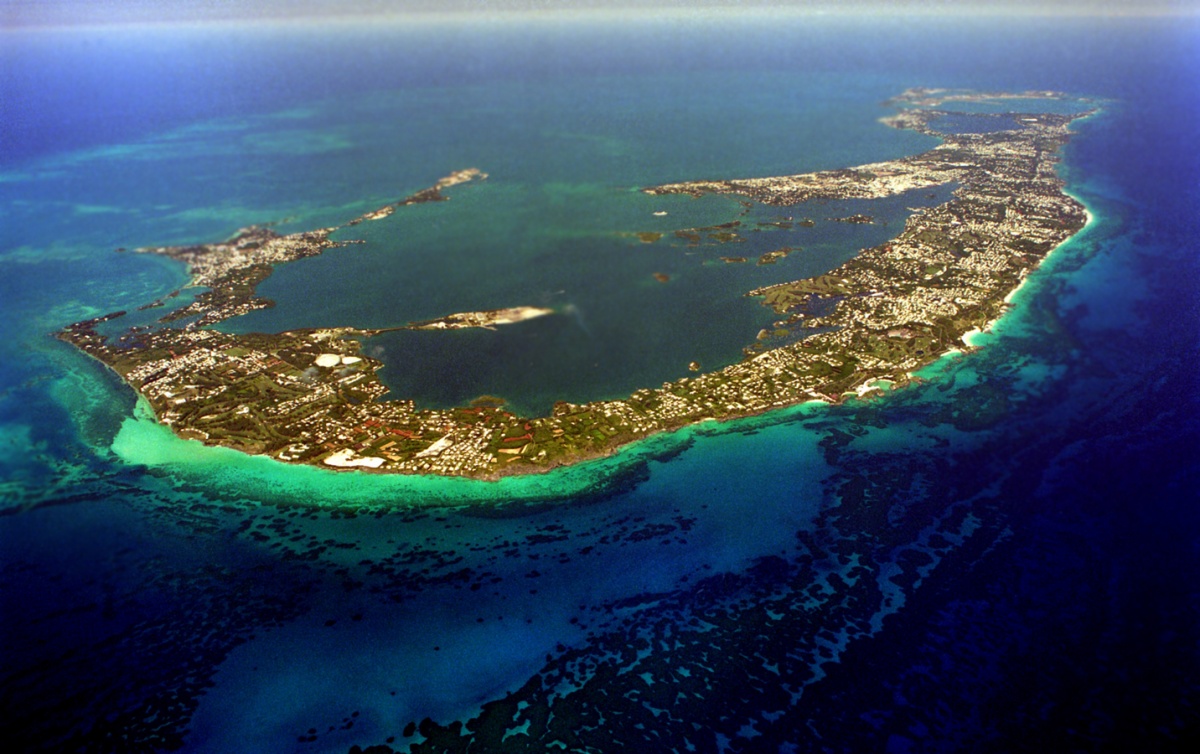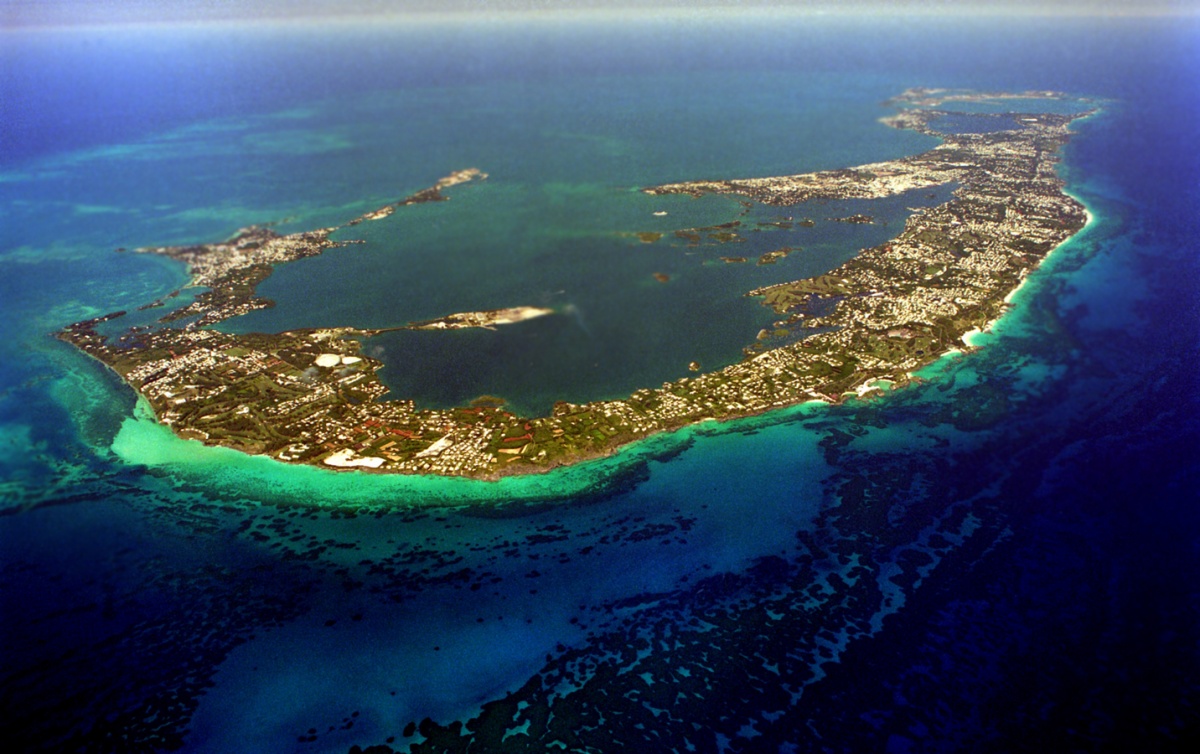 The hot spot—located just two to three hours away via nonstop flight from a number of major cities along the U.S. east coast including New York, Boston, and Miami—is rarely affected by tropical storms and is blessed with pleasant warm weather year-round, making the balmy locale without a doubt the Atlantic's most brilliant jewel.
Haute Living recently ventured to the small British territory to soak in the sights and sounds of a country whose 22 square miles of lush land are split into nine equal-sized "parishes," and flavored by roughly 65,000 "onions" (as its laid-back and cheery locals like to call themselves). Brimming with secret treasures—including a slew of under-explored nooks even its own locals aren't privy to—it's the perfect hideaway for jaded urbanites looking to escape the drab grays, smoky air, and exhausting bustle of the city scene.
Read on for the top spots in which to stay, play, and bask in the sun on Bermuda's main isle…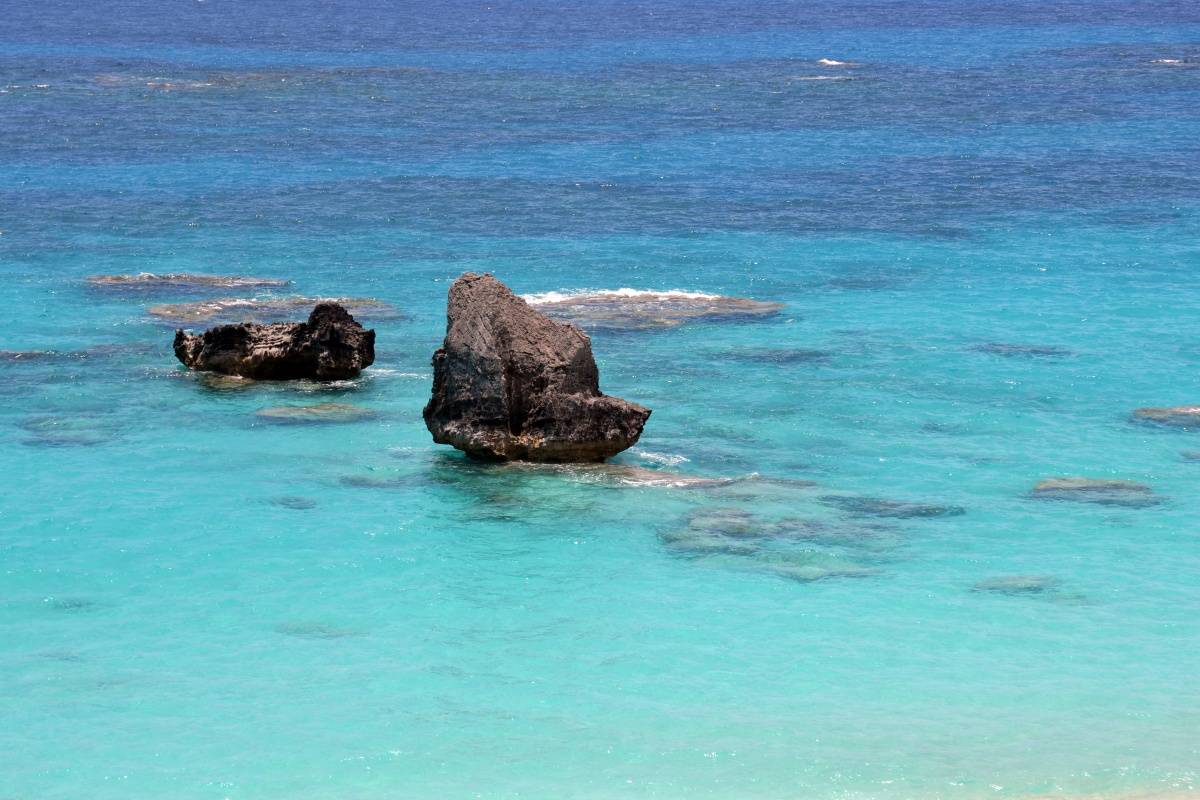 Where to Stay
The Fairmont Hamilton Princess
After recently debuting phase one of its incredible $90 million facelift, the "Pink Palace"—located in the city of Hamilton, the island's capital—has certainly earned the right to call itself the premier luxury destination on the island.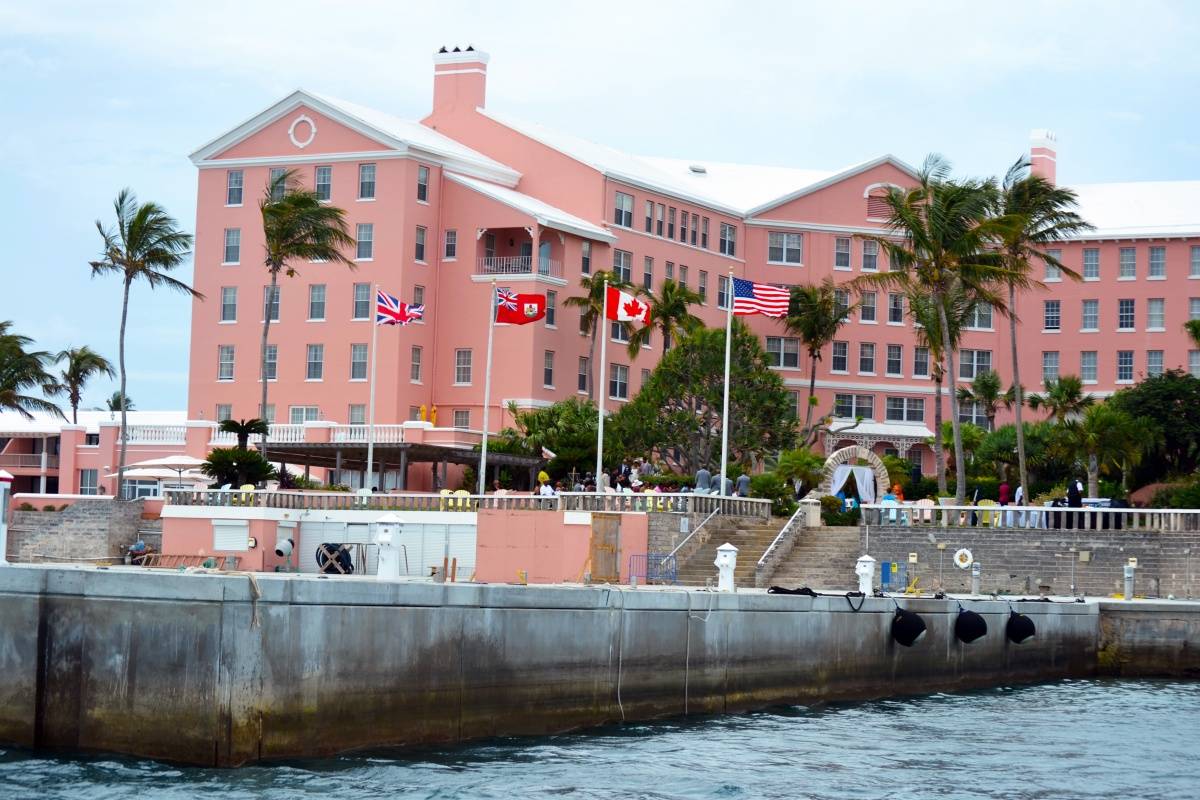 Book one of the resplendent guest rooms located in the historic hotel's newly revamped Poinciana Wing, which showcases exquisite one-bedroom suites appointed with all new furnishings and opulent detailing, including a king-size bed, a pull-out sofa, an office desk, and a five-piece marble bath complete with a soak tub and separate rainfall shower.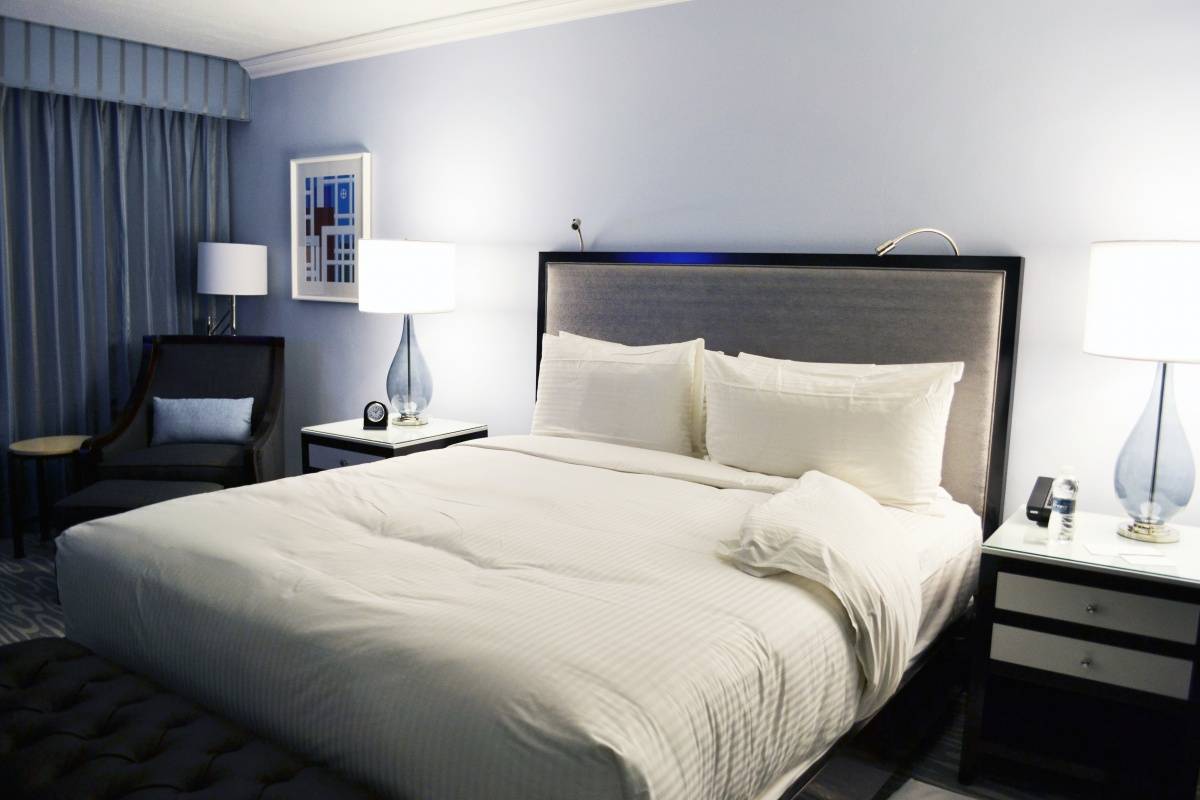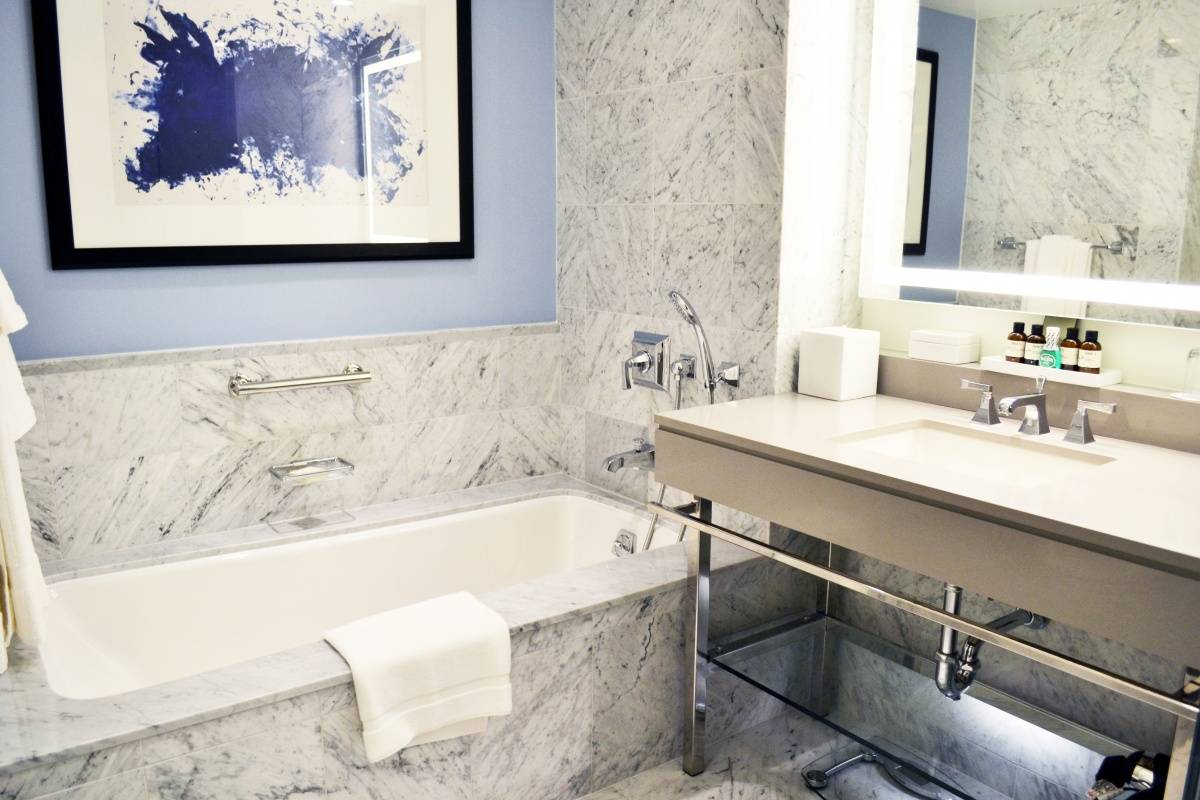 Splashed with a cool palette of azure hues inspired by the sea and sky, the sophisticated quarters—poised steps from the hotel's glittering infinity pool—boast balconies that overlook panoramic views of Hamilton Harbor or the Hamilton Princess' manicured garden.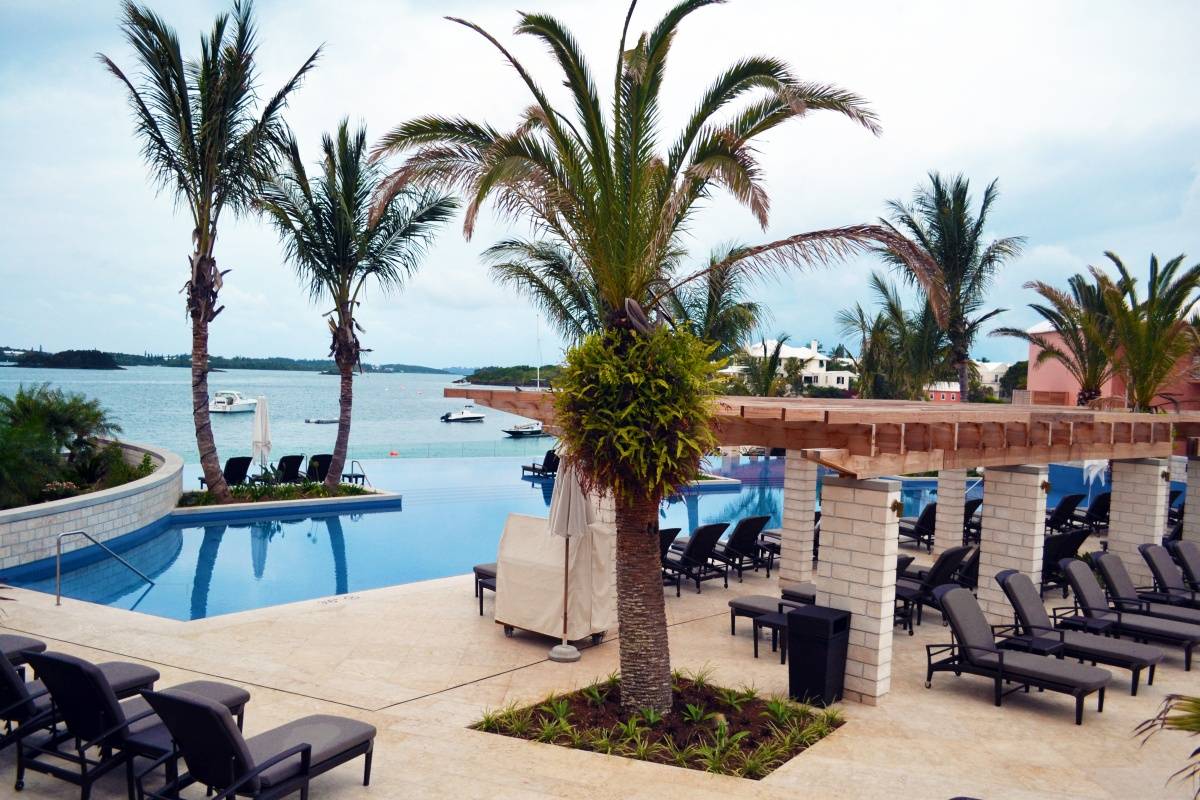 If you're craving the ultimate VIP treatment, go for gold… Fairmont Gold, that is. The luxe add-on grants you a slew of extra posh conveniences, including access to the hotel's exclusive Fairmont Gold Lounge, where you can relish a complimentary continental breakfast and afternoon canapés (not to mention free high-speed internet) during your stay.

Photo Credit: www.caribbeantravel.com
What to Do
With an infinite number of activities to offer, Bermuda caters to thrill-seekers, nature-lovers, art aficionados, beach bummers, and everyone in between. Below we've rounded up a handful of our favorite ways to past the time on the action-packed island, from snorkeling and spelunking, to shopping and high-speed seafaring.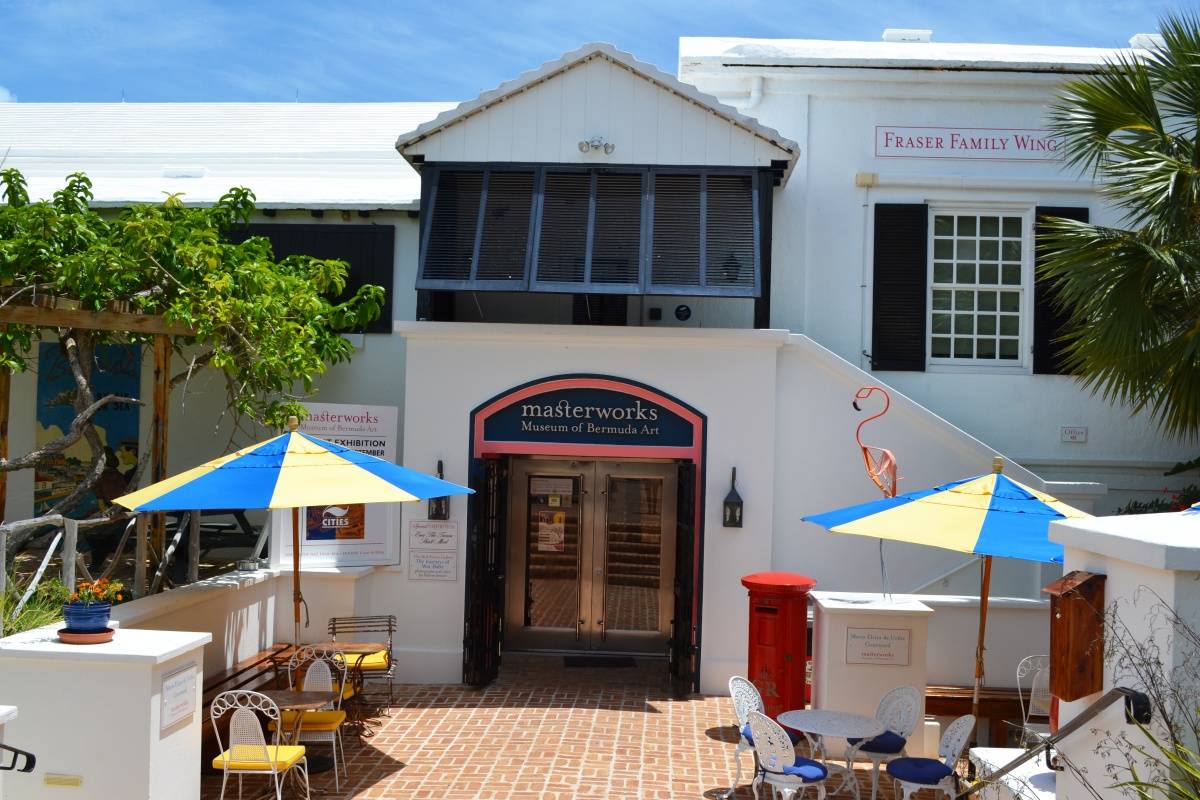 For art buffs, the Masterworks Museum of Bermuda Art is a must-see. Smack dab in the lush Botanical Gardens, the charming institution houses over 1,500 pieces of priceless paintings by a parade of prominent artists, including Georgia O'Keeffe, Albert Gleizes, Charles Demuth, and Winslow Homer. One of our favorite exhibitions features the legendary Mark Twain, who frequented the "happy little paradise" many times in his life and famously remarked, "You can go to heaven if you want—I'd rather stay here in Bermuda."
[Quick tip: If you'd love an inside look at some of the museum's most prized paintings, just ask its founder and creative director Tom Butterfield for a private tour of the institution's "secret stash"; he'd be happy to grant you a rare glimpse of magnificent works such as Marsden Hartley's "Movement," and Albert Gleizes' "Portrait of Juliette," pictured below.]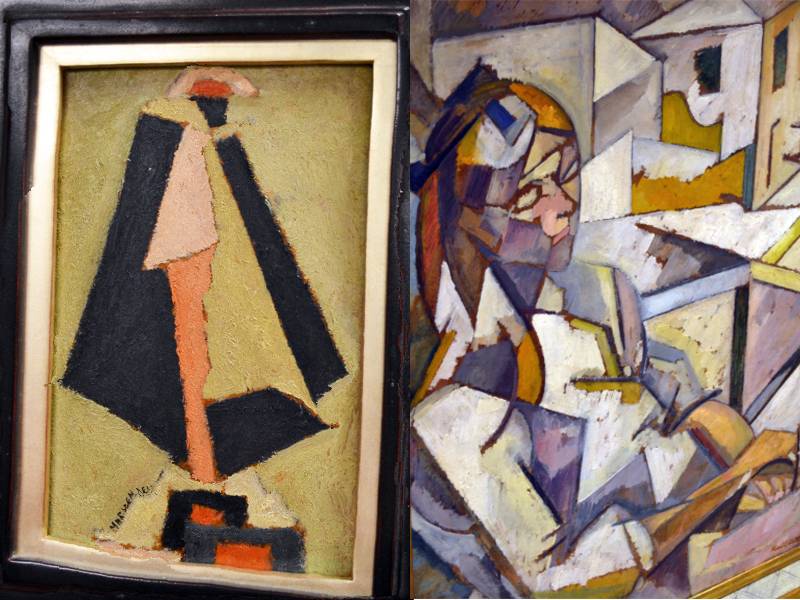 If you'd rather spend an afternoon lounging by the sea, however, there's a stunning number of immaculate public beaches you can idle on—tranquil spans dotted by shockingly fewer people than you'd imagine, given the beauty of their pink swaths of sand and turquoise waters.
For those looking to kick back and relax while sipping a few drinks amidst a friendly mix of locals and tourists, head to Horseshoe Bay, by far the island's most photographed shore.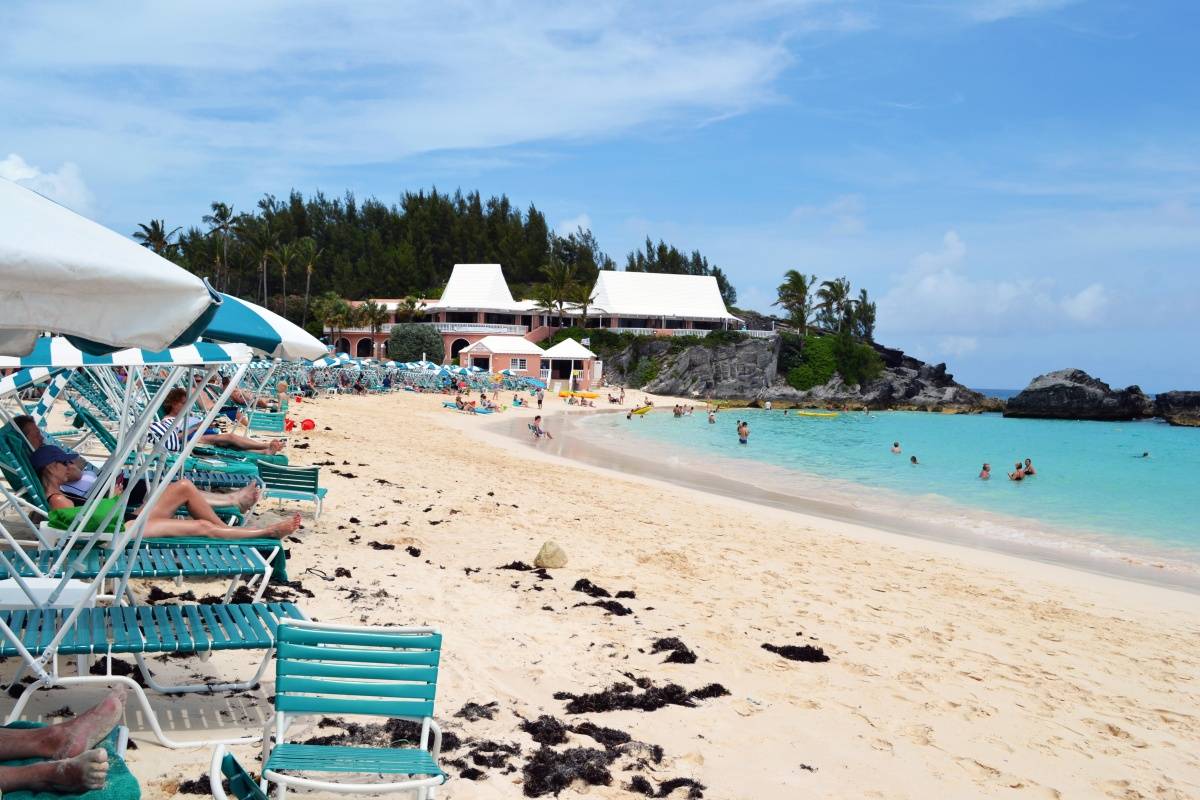 Just 20 minutes from the Hamilton Princess via a scenic ferry ride (and five minutes away via shuttle from its sister hotel, the Fairmont Southampton), the lounge chair-touting beaut is sweetened by a beachside cafe and water equipment rental shop, which offers a cool variety of floats, water skis, and snorkeling gear.
[Quick tip: if you grow weary of the throngs at the popular Bay, venture down one of the little trails that cut through the nearby park; they'll lead you to quainter coves that afford far more peace and quiet.]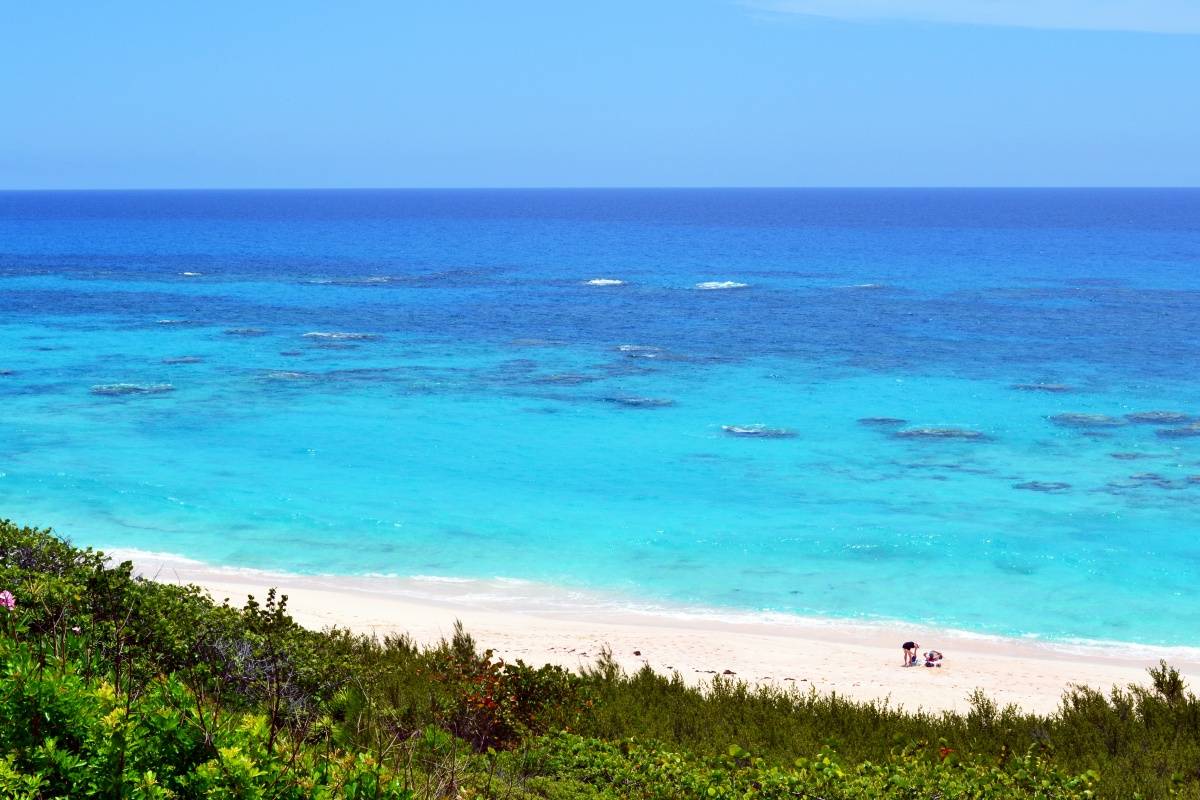 Adventurers looking to get an assorted taste of all that Bermuda offers—from its rich history and culture, to its spectacular nature and waterscapes—should take advantage of the Hidden Gems of Bermuda, Ltd. experience, an all-inclusive eco-tour that allows you to explore a handful of awe-inspiring locales most Bermudians don't even know exist.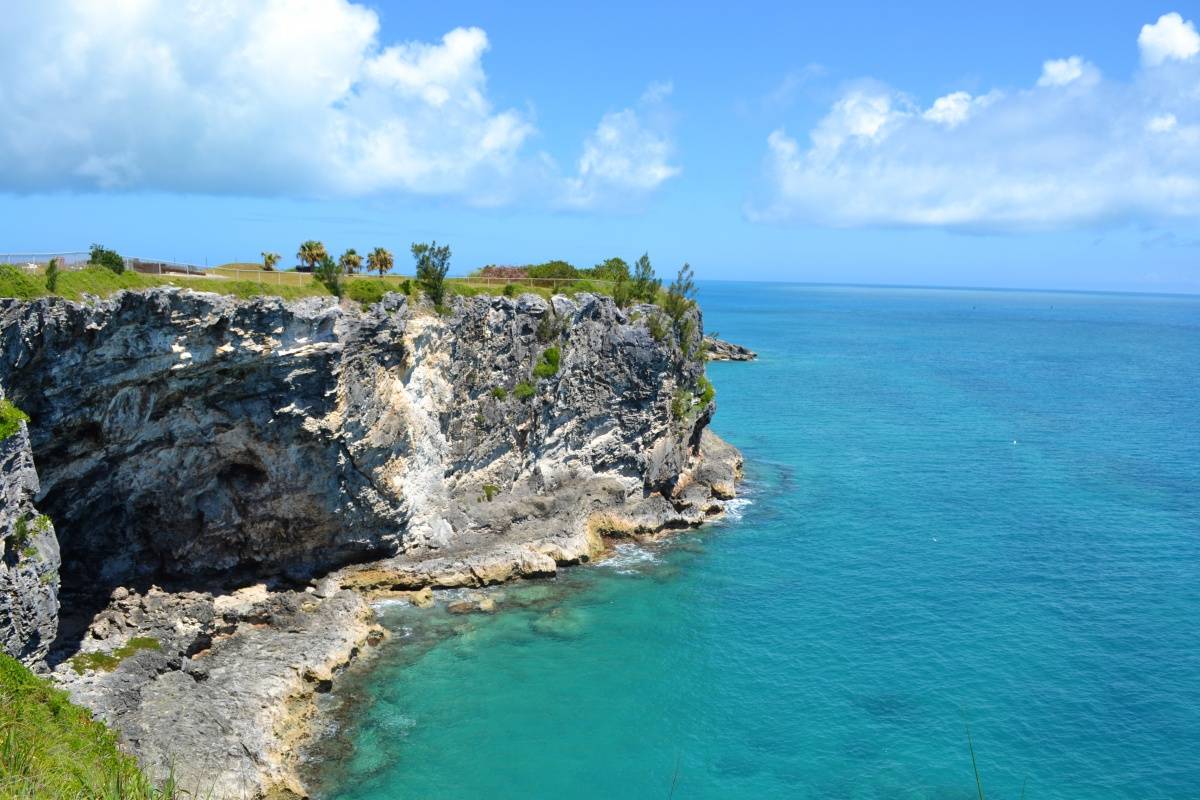 Led by Ashley Harris—an extremely passionate "onion" and certified Bermuda expert—the jam-packed excursion starts off in the wondrous depths of Tom Moore's Jungle, the island's one and only tropical forest, nestled in Sandys Parish. There you'll have the exciting opportunity to cliff-jump into Blue Hole, a glistening sinkhole inhabited by countless fish and shrouded by greenery.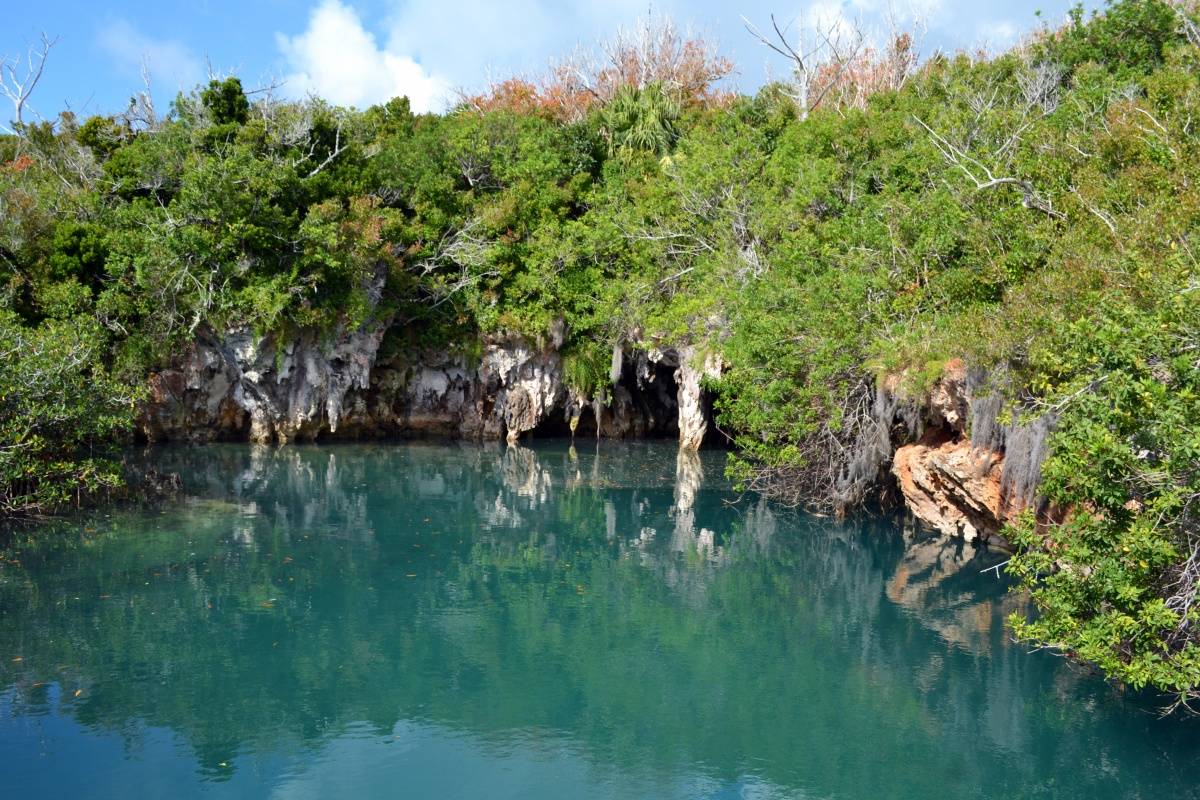 The quick dip is followed by spelunking in Subway Cave—a subterranean cavern embellished with chandeliers of stalactites and stalagmites made from seawater-dissolved limestone. Afterward, swim inside Walsingham Cave—an inky chamber whose carved stone steps lead down into a deep crystalline pool.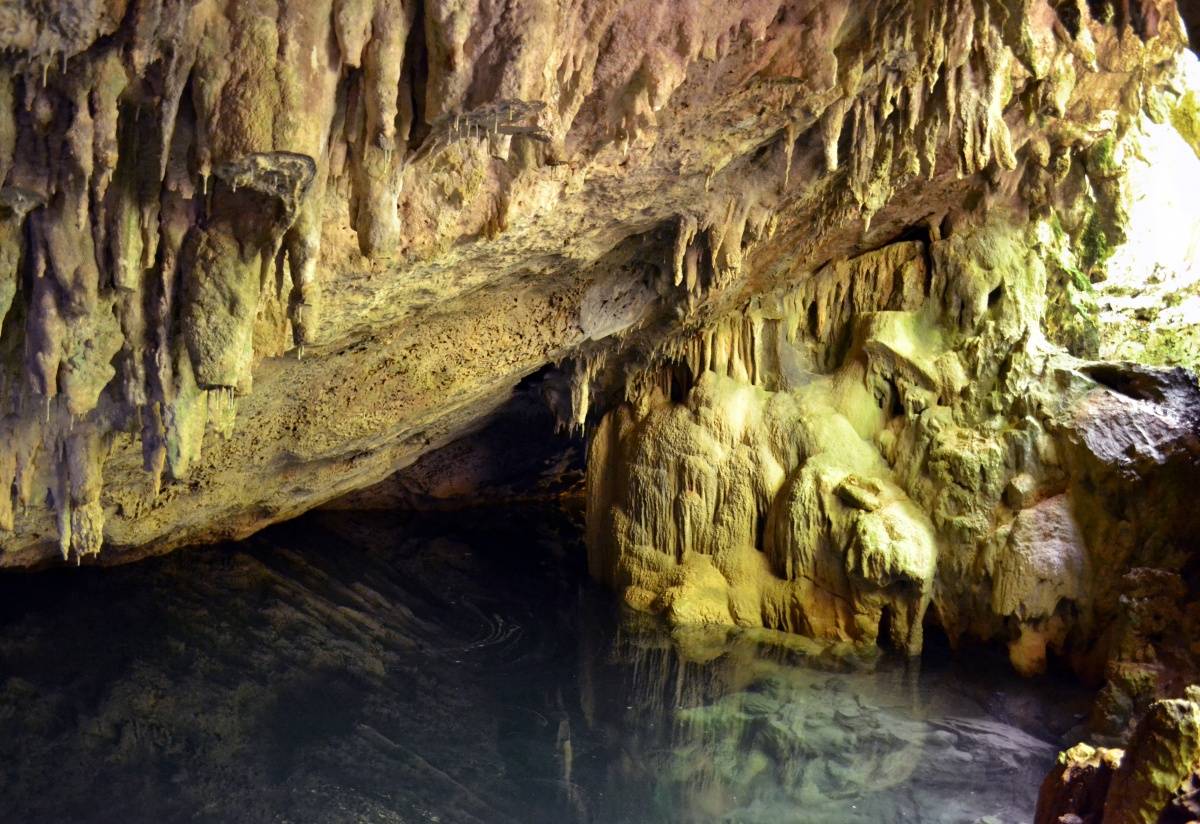 During the easy-going hike from one site to another, learn all about the jungle's fascinating history while interacting with its wide variety of flora, such as Bermuda's endemic palmetto (whose rich sap is used in the making of "Bibby," a very potent tipple); flamboyant Royal Poinciana tree (whose vivid red flowers lend to its fiery appearance when in full bloom); and oleander, a lovely yet deceptive flower whose sap is deadly when ingested.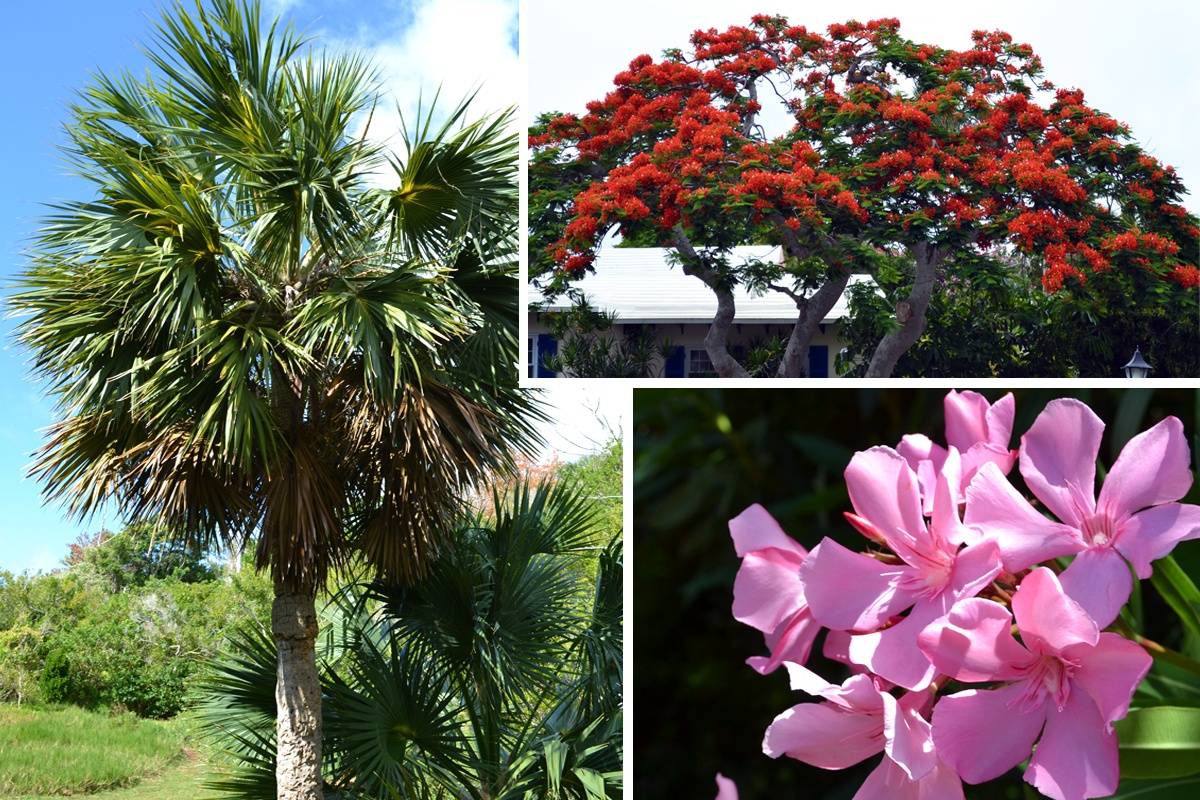 You'll then get the opportunity to marvel at the island from a bird's eye view while standing atop one of its highest peaks, St. David's Battery—a historic fort landmark adorned with canons neighboring St. David's Lighthouse, whose 86 steps you may or may not choose to climb (though given the splendid view that awaits at its acme, we highly recommend that you do).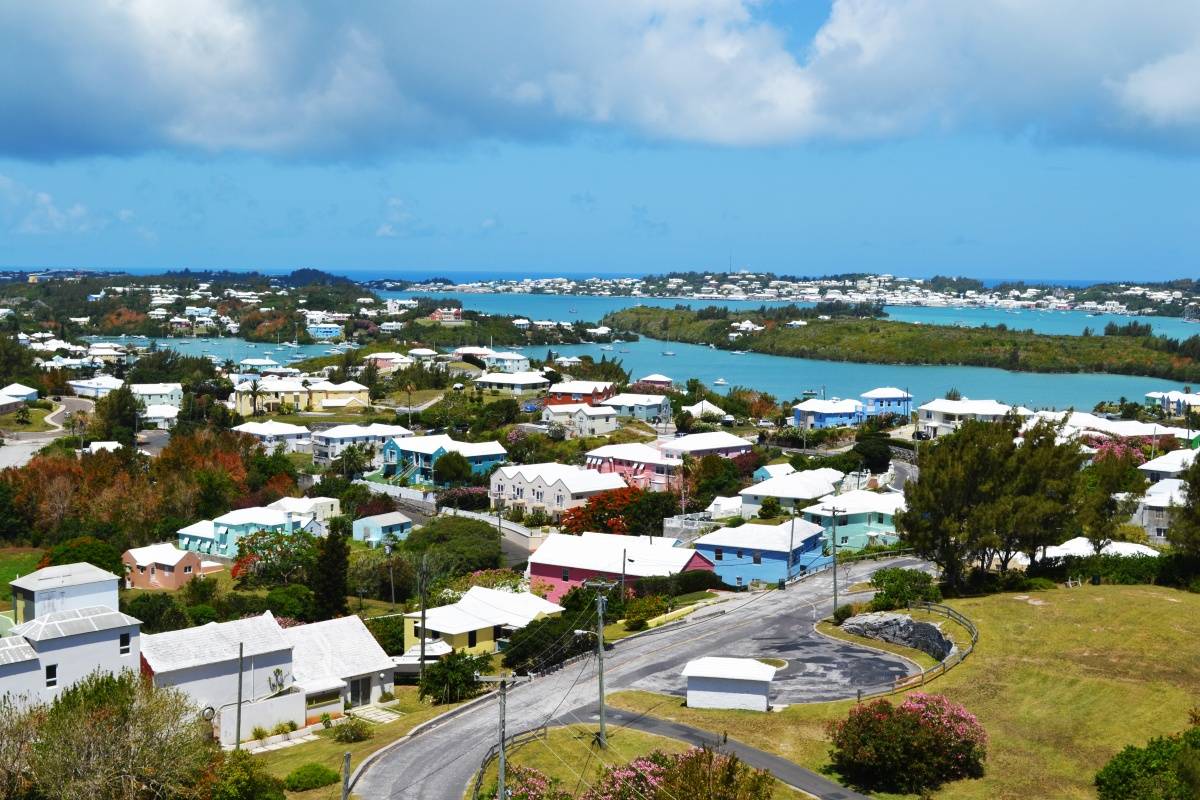 Our absolute favorite portion of the tour comes after lunch: snorkeling with enchanting tropical fish around gorgeous coral reefs at a secluded, serene sweep nestled within Cooper's Island Nature Reserve (a former NASA radar site that houses a number of beautiful beaches within its 12 gated—yet 100% public—acres).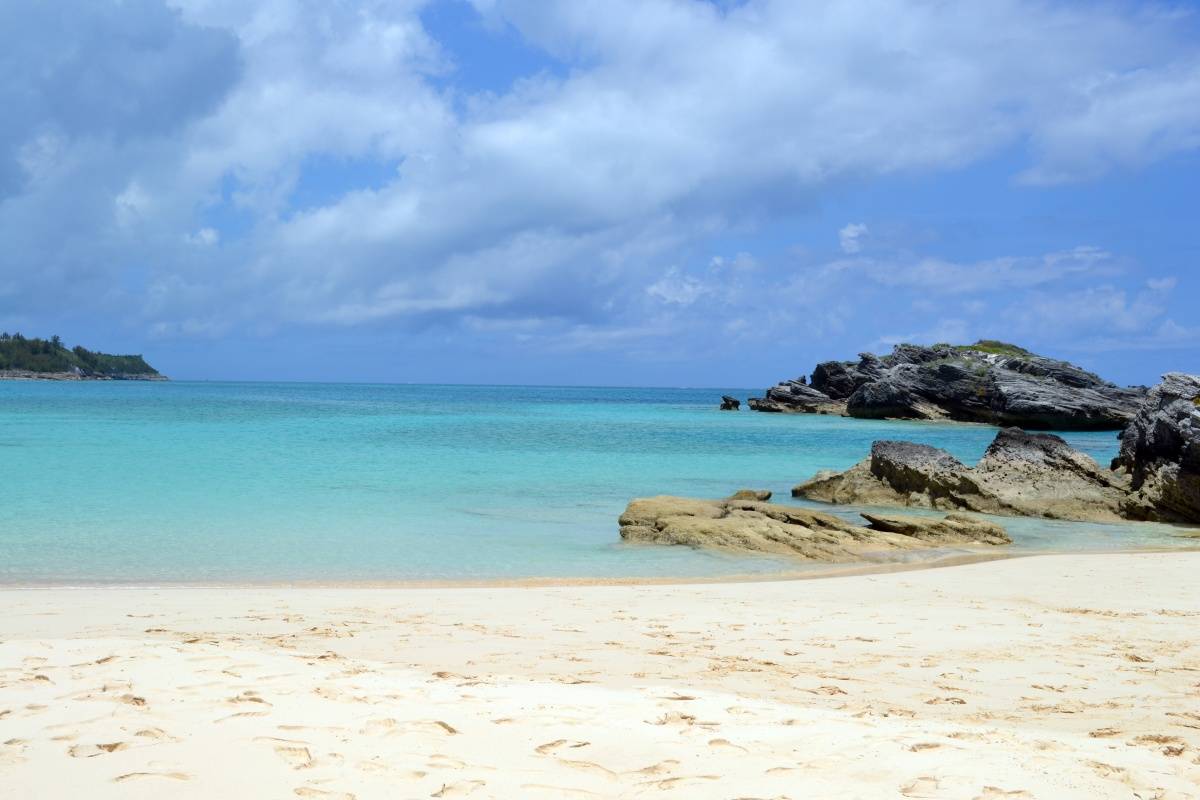 If you're seeking genuine solitude, there's no better place to go to than the wonderfully preserved national park, snug within St. George's Parish. Though it may be a bit farther than some of Bermuda's more popular beaches, the unparalleled tranquility it offers makes it well worth the trek.
[Quick tip: Don't settle on the first beach you encounter, right off the Reserve's entrance; instead, once you enter, make your way to its second or third swath of pristine shore… we guarantee you'll find it equally beguiling, yet far less crowded.]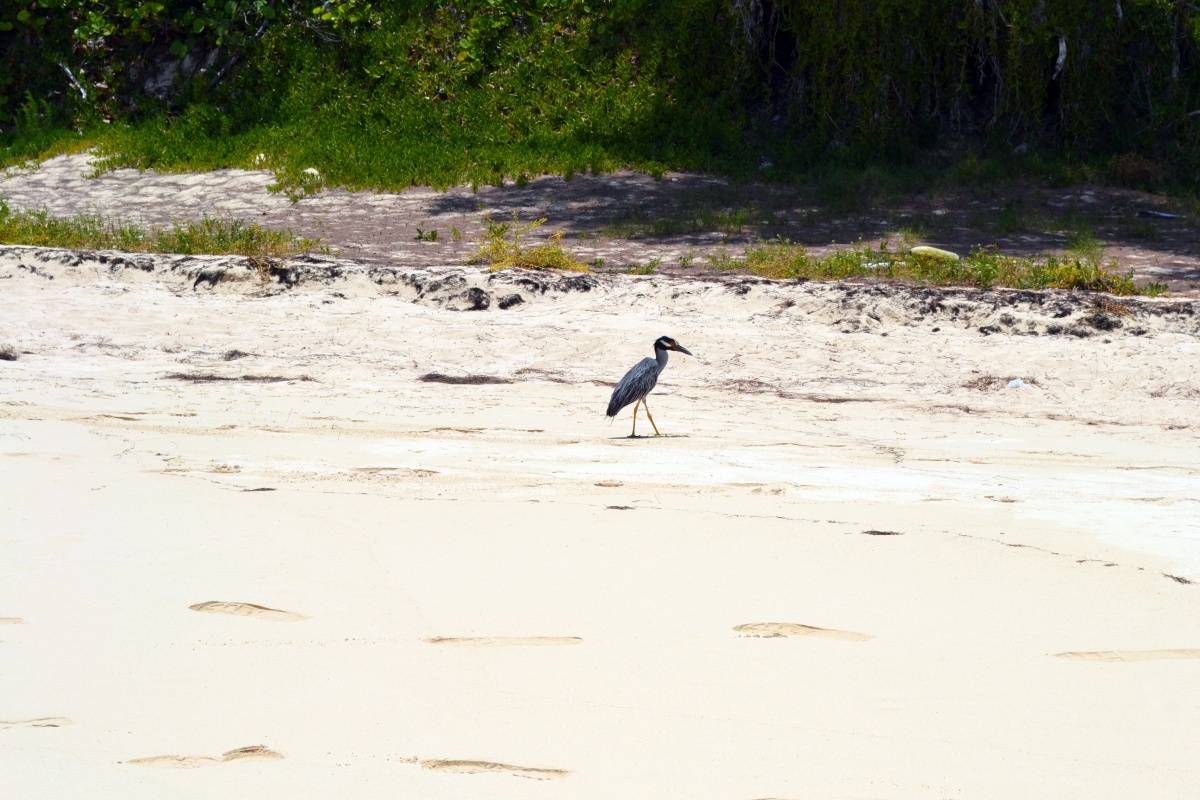 For those looking to do a bit of shopping during their stay, Front Street—which runs along Hamilton Harbor—is lined with a potpourri of high-end shops, offering everything from designer clothing and jewelry, to luxe liquor. If you're interested in browsing trinkets and arts and crafts handmade by locals, take a stroll down The Walkway, a narrow street known for its rainbow assortment of splendid boutiques.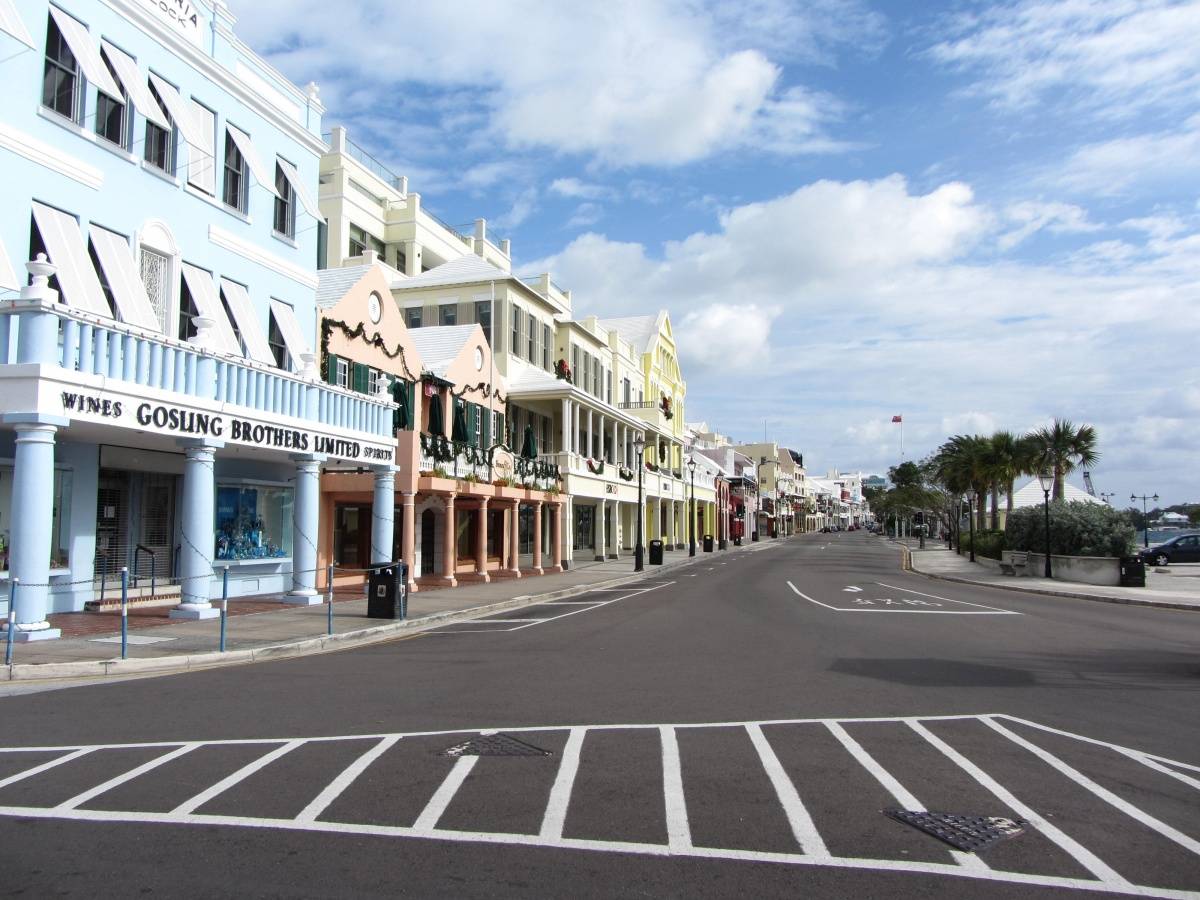 Photo Credit: Gwen Hernandez
Last but not least, we dare you to embark on a thrilling "Round the Island" adventure on the WildCat, the only boat that'll tour you around the isle's entire perimeter. Offering an adrenalin-pumping sightseeing experience, the high-speed vessel—which slices through the ocean at around 60 miles per hour—is not for the faint of heart.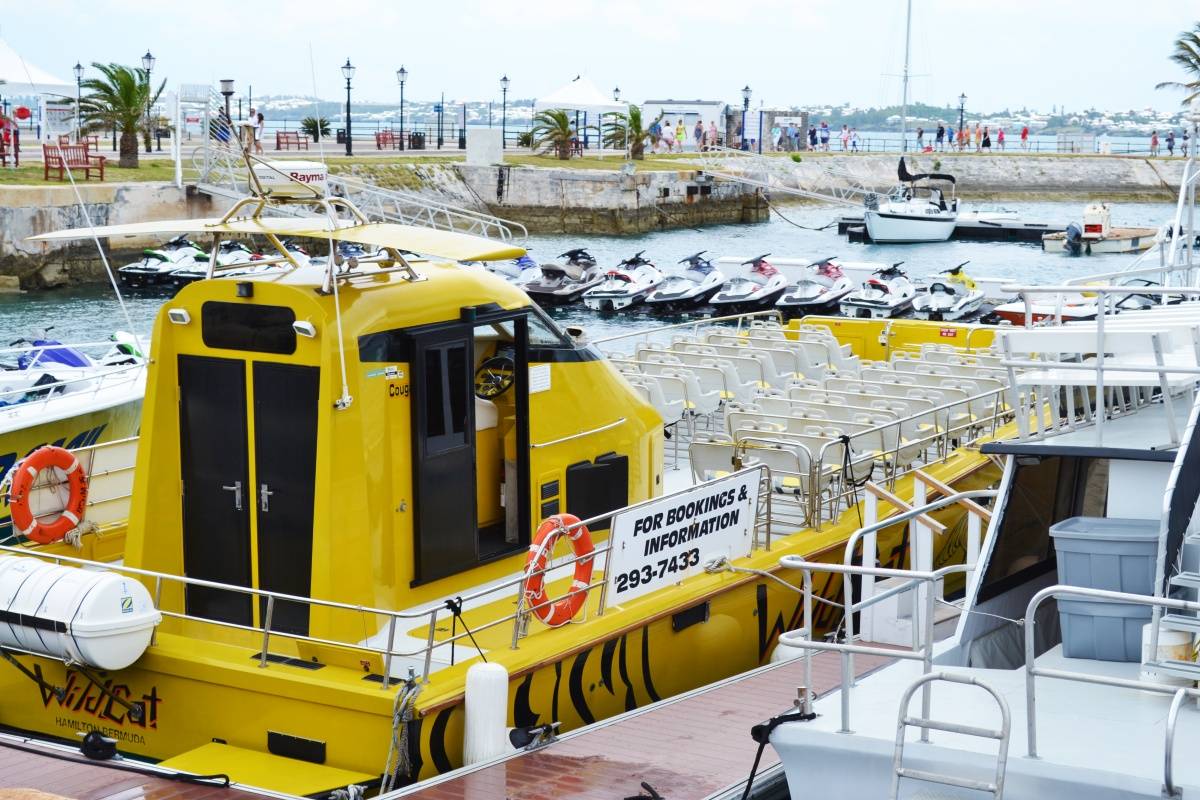 Departing from the Dockyard, the open-top craft stops by a number of noteworthy points along the island's coastline, including Castle Harbour, Tuckers Point (also known as Billionaires' Row), and St. George's Kings Square. You'll even get a glimpse of a bona fide shipwreck, now home to scads of sea creatures…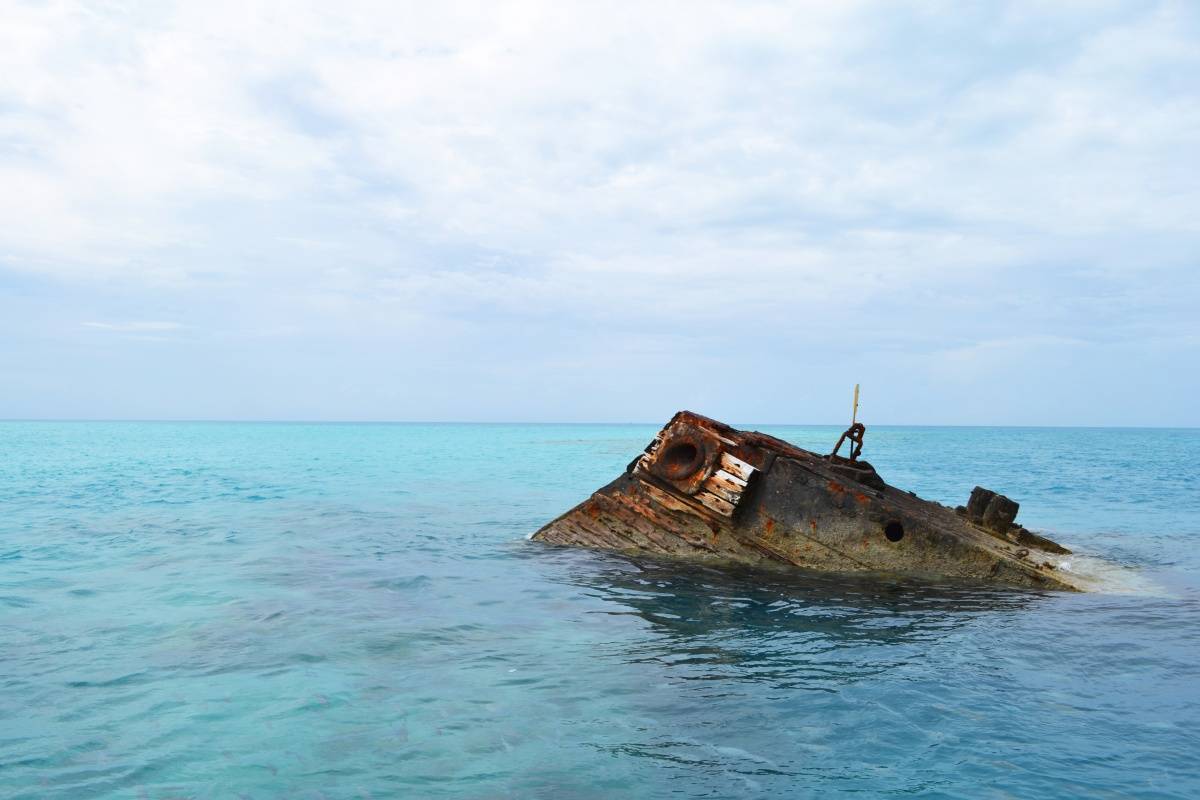 [Quick tip: Bring a pair of sunglasses with you aboard the speed demon; without shades, your peepers are sure to take a harsh beating from the wind, keeping you from fully enjoying the (quite literally) breathtaking trip. Also, for the wildest ride possible, opt for a front row seat.]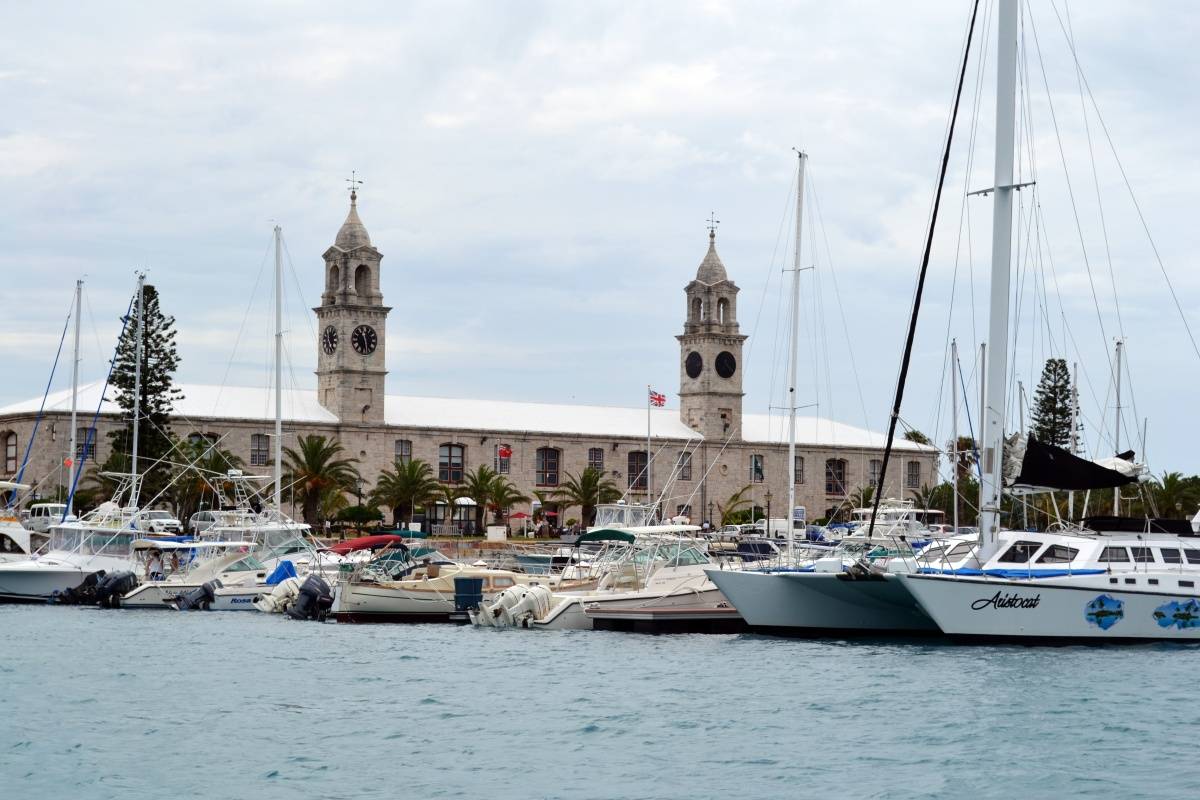 Photo Credit: All images credited to Kristin Tablang [unless otherwise indicated]
Wondering where to eat? Click here for a delectable list of spots to grab grub on the decadent isle…
Subscribe to discover the best kept secrets in your city