Los Angeles, CA, USA
$5,500,000
6 Bedrooms
6 Full Baths
1 Partial Bath
Interior: 6,500 sq. ft. (approx.)
Lot size: $26,019 ft. (approx).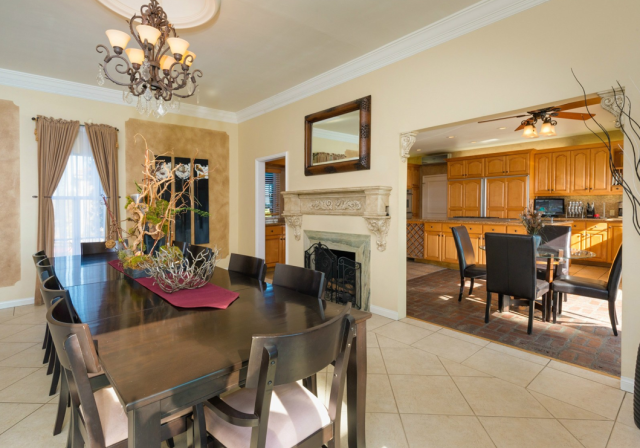 Perched atop the highest point in Mount Olympus, this one-of-a-kind 6,000+ sq. ft. estate built circa 1969 showcases panoramic 360-degree views of Los Angeles, Downtown, Santa Monica Bay and the Valley. The magnificent property is great for active lifestyles with its USTA conforming lighted tennis court, pool with Swim-jet system and indoor gym. The property also includes a tropical greenhouse and meandering paths leading to intimate seating areas. The 6 bedroom and 6½ bathroom home accommodates grand-scale entertaining and intimate relaxation with each room enjoying sunset views. Main level offers a beautiful foyer, elegant living room, formal dining room, chef's kitchen with dining area, and library opening up to manicured lawn and romantic veranda. Also included are staff quarters and wine room. This estate also features a screening room and hidden lounge leading to private viewing deck. Make the ultimate retreat yours.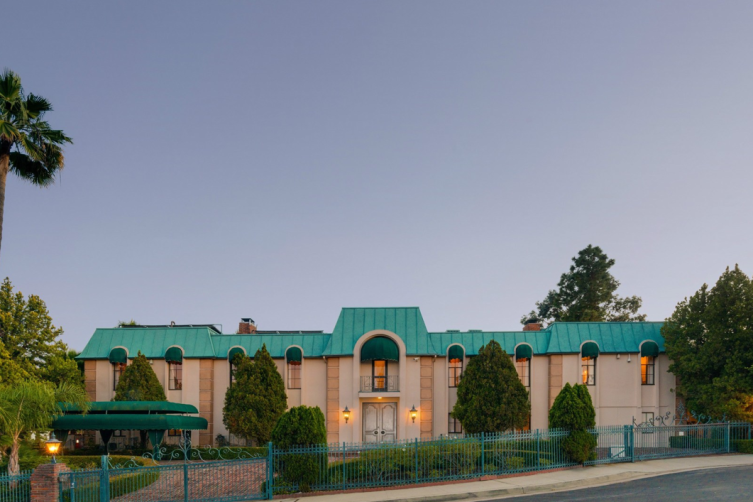 Sotheby's International Realty: Tennis Court Estate with Panoramic Views
Sotheby's International Realty: Tennis Court Estate with Panoramic Views
Sotheby's International Realty: Tennis Court Estate with Panoramic Views
Sotheby's International Realty: Tennis Court Estate with Panoramic Views
Sotheby's International Realty: Tennis Court Estate with Panoramic Views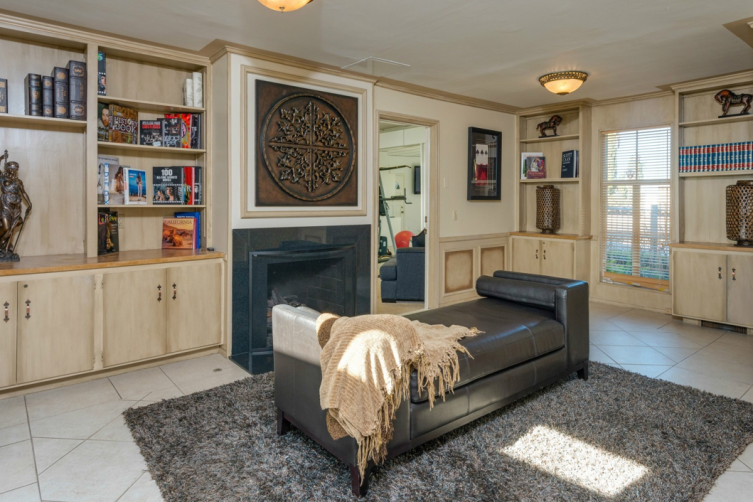 Sotheby's International Realty: Tennis Court Estate with Panoramic Views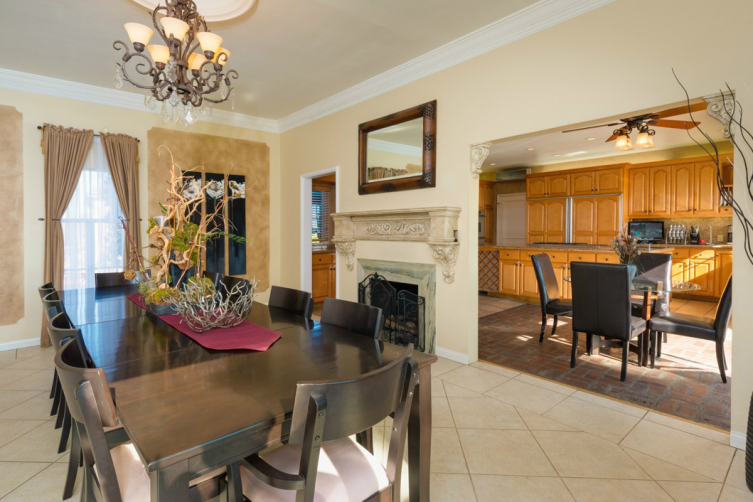 Sotheby's International Realty: Tennis Court Estate with Panoramic Views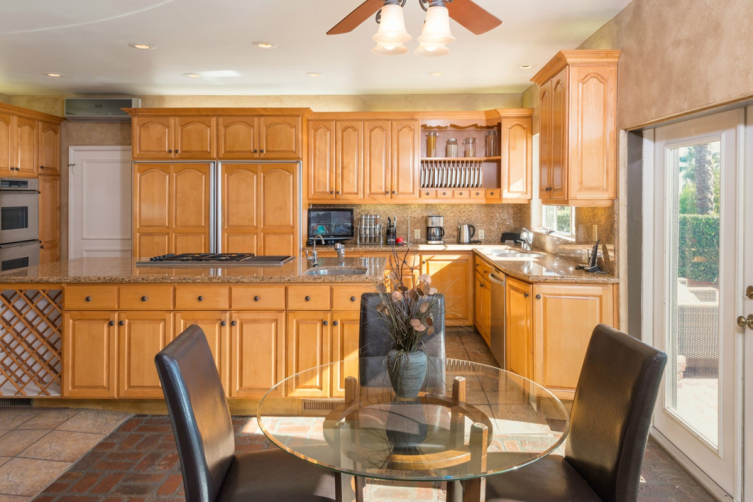 Sotheby's International Realty: Tennis Court Estate with Panoramic Views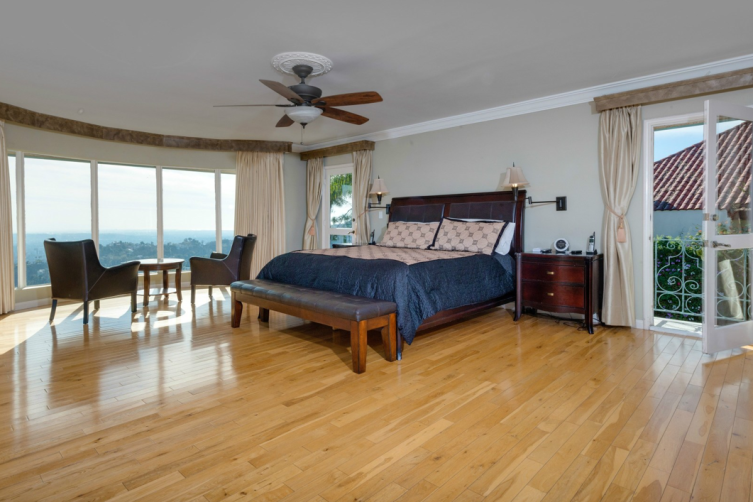 Sotheby's International Realty: Tennis Court Estate with Panoramic Views
Sotheby's International Realty: Tennis Court Estate with Panoramic Views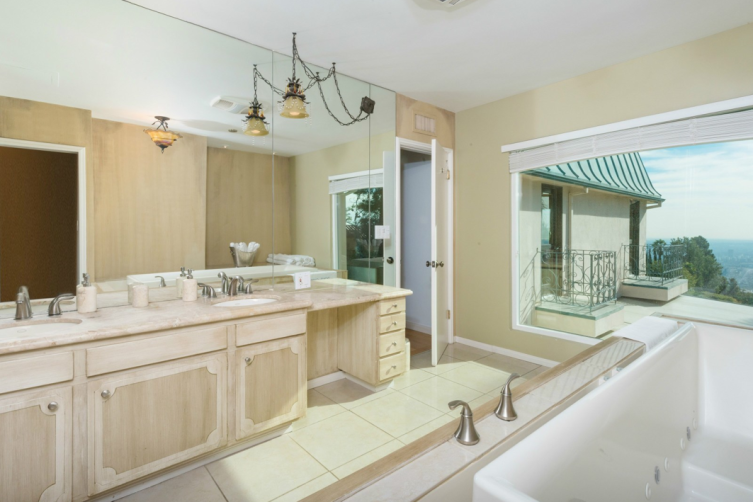 Sotheby's International Realty: Tennis Court Estate with Panoramic Views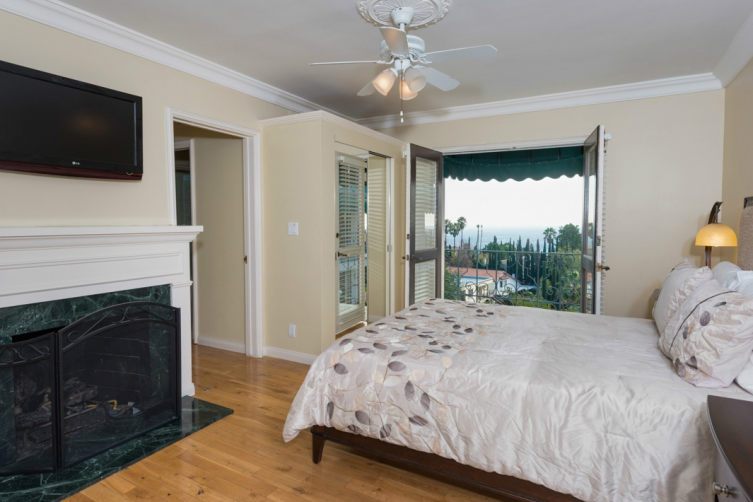 Sotheby's International Realty: Tennis Court Estate with Panoramic Views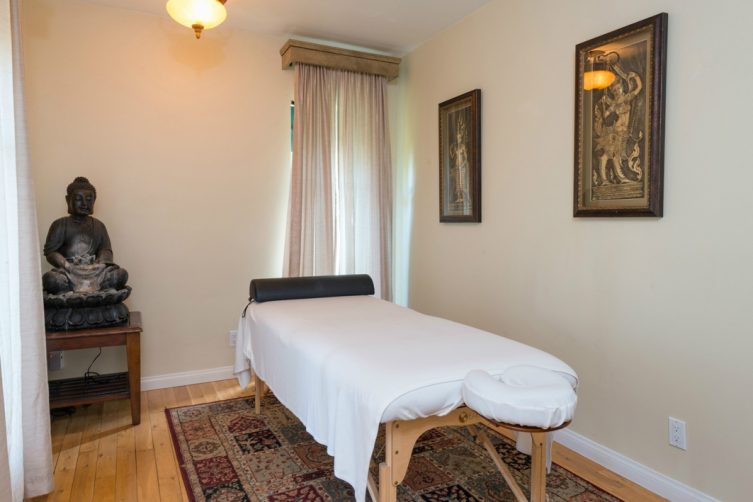 Sotheby's International Realty: Tennis Court Estate with Panoramic Views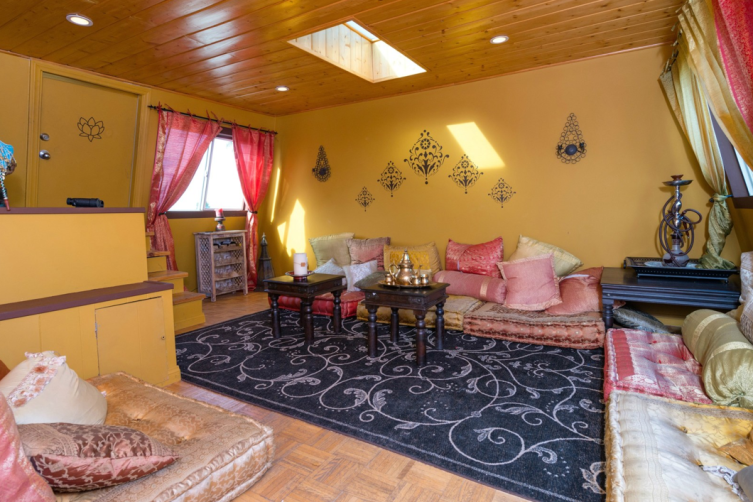 Sotheby's International Realty: Tennis Court Estate with Panoramic Views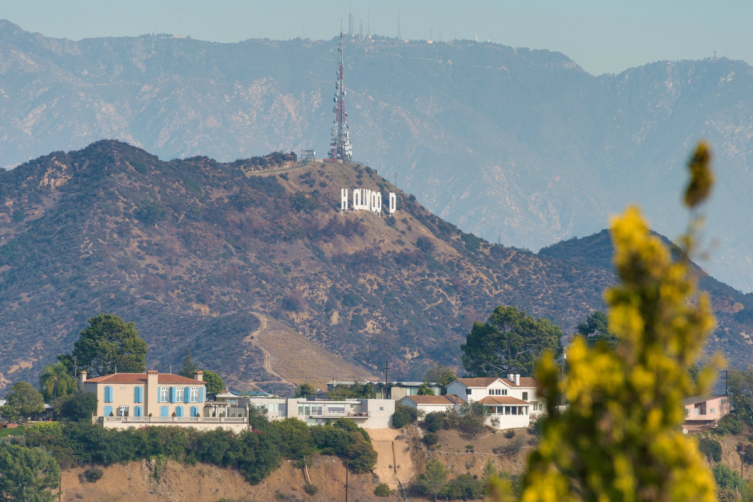 Sotheby's International Realty: Tennis Court Estate with Panoramic Views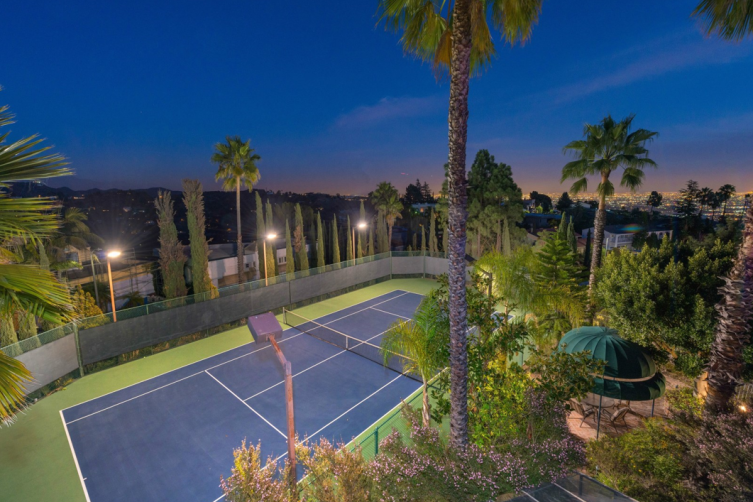 Sotheby's International Realty: Tennis Court Estate with Panoramic Views
Sotheby's International Realty: Tennis Court Estate with Panoramic Views
Sotheby's International Realty: Tennis Court Estate with Panoramic Views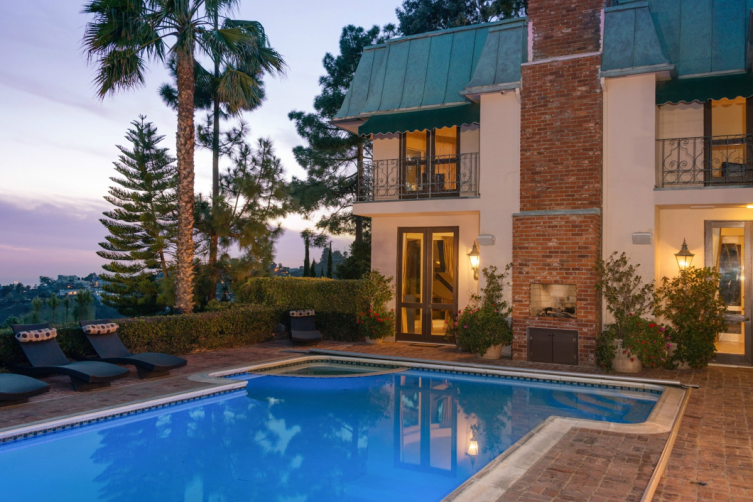 Sotheby's International Realty: Tennis Court Estate with Panoramic Views
Sotheby's International Realty: Tennis Court Estate with Panoramic Views
Sotheby's International Realty: Tennis Court Estate with Panoramic Views
http://www.sothebyshomes.com/Los-Angeles-Real-Estate/sales/0308064