Artcles By Victoria Lesce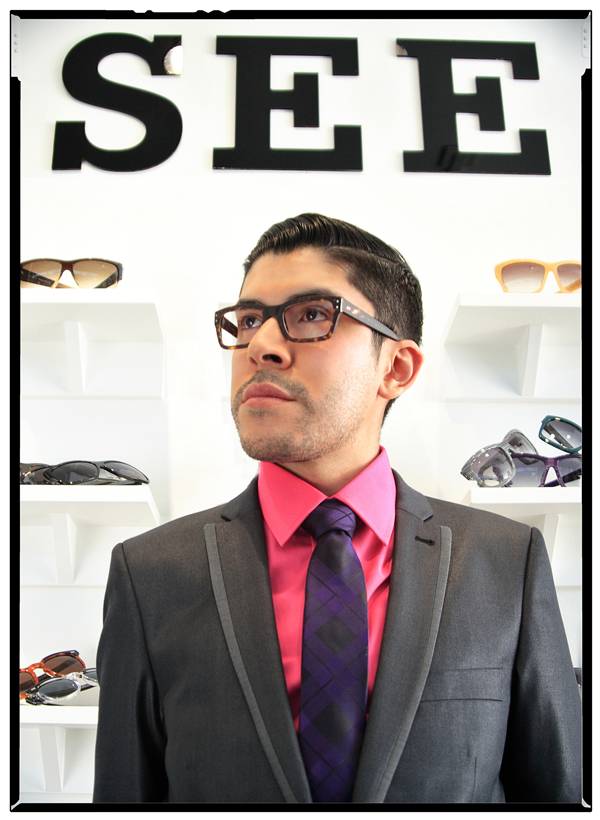 On July 17th, the affordable, trendy eyewear company, SEE announced its collaboration with Project Runway: All Stars winner, Mondo Guerra.
Whether you are training for your next triathlon, stressed about Friday's big presentation or simply jetlagged from spending half of your life on an airplane, do yourself a favor and book an appointment with Rohan Quarry Day.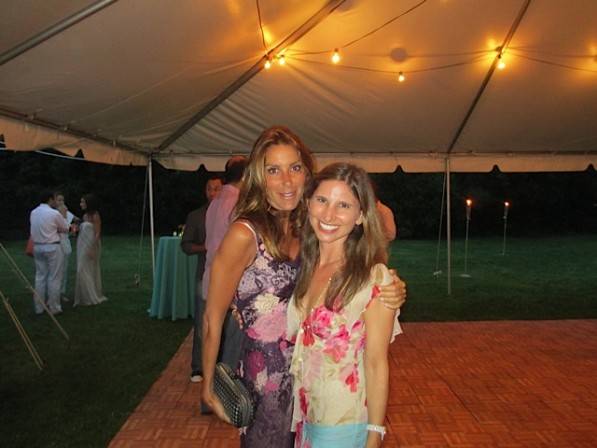 The Nature Conservancy's 12th Annual Beach and Bays Gala was held at the Center for Conservation in East Hampton.