NAME

Susan Stapleton

BIO

Living in Las Vegas hasn't made life any tamer for Susan Stapleton. She loves to discover all that's new in Sin City, whether it keeps her up all night or not. The city's bevy of fine dining, hot clubs, happening casinos, and phenomenal fashions keep her buzzing all over The Strip. Stapleton grew up in the Midwest, has a degree in journalism, and spent eight years in Philadelphia covering the luxury market before moving to Vegas to cover fashion and beauty. When she's not chronicling her adventures for Haute Living, she's dining at a James Beard-worthy restaurant or testing the treatments at the hottest spas.
Artcles By Susan Stapleton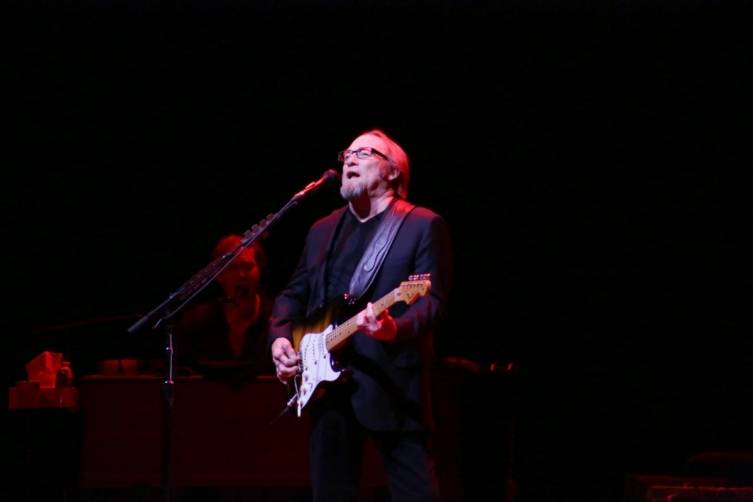 Crosby, Stills & Nash took over the Pearl at the Palms on Saturday night.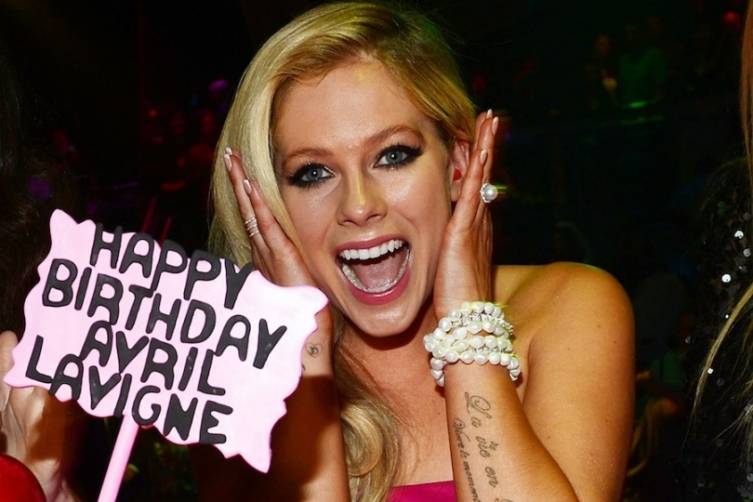 Rock superstar Avril Lavigne celebrated her 30th birthday in Vegas at The Bank at the Bellagio over the weekend.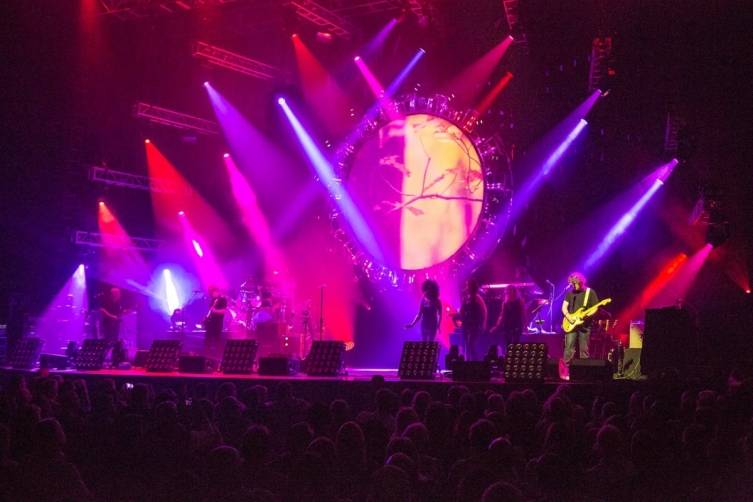 Australian Pink Floyd brought their amazing live show "Eclipsed By The Moon" to Las Vegas Pink Floyd fans on Friday night at the Pearl at Palms.