NAME

Susan Michals

BIO

Originally raised in San Francisco, Marin, and Sonoma Counties, Susan Michals decided the sun and lifestyle of Los Angeles was much more haute. She has reported on some of the most successful designers in fashion, (Valentino, Bijan) experienced some of the most luxurious locales in the world, and regularly attends some of the biggest events on the West Coast (even beyond that of the celebrity kind). She relishes the occasional afternoon at the idyllic Kate Somerville salon, lunches at Cecconi's, and for the ultimate in Los Angeles relaxation - languishing poolside at the Beverly Hills Hotel.
Artcles By Susan Michals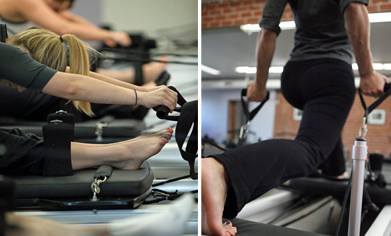 Only a week left til the Oscars. If you haven't started exercising yet, there's still time…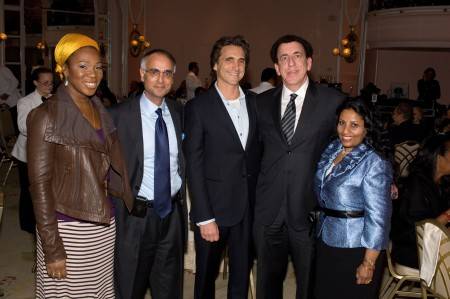 On Monday, Feb. 14, Dr. Sheila Kar, Clinical Chief of Cardiology for the Healthy Heart Institute at Cedars Sinai and founder of the Sheila Kar Health Foundation celebrated the 7th Annual Valentine's Day Evening honoring renowned director Brett Ratner and Dr. Dean Ornish at The Beverly Hills Hotel in Los Angeles.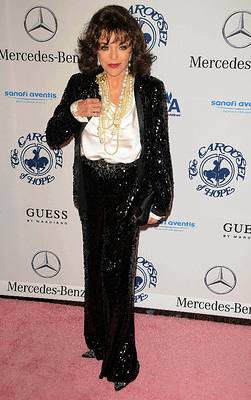 Where else will you find Joan Collins, JLO and Don Johnson on a Saturday night? Celebrating with Clive Davis, of course.