NAME

Shekinah Johnson

BIO
Artcles By Shekinah Johnson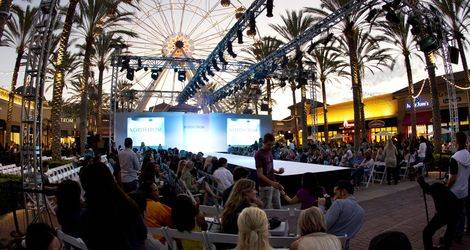 Save the Date. The OC is all about haute fashions during its 4th Annual Style Week.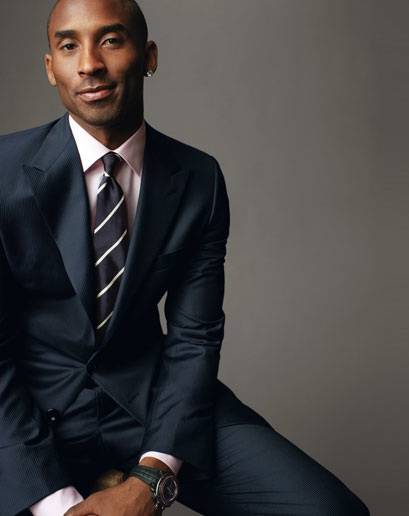 Its Ofiicial. Five-time NBA champion Kobe Bryant and Italy's Virtus Bologna basketball team have reached a verbal agreement…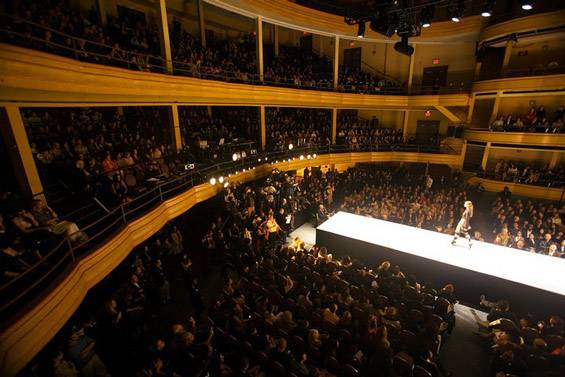 Save the Date. On Saturday, October 22, 2011, Gen Art Presents its 19th Annual Fresh Faces in Fashion Show in Los Angeles.