NAME

Laura Schreffler

BIO

Laura Schreffler may not have been born in Los Angeles, but she considers herself to be a tried and true California girl. This former columnist, celebrity editor and pop culture expert plans on riding off into the Hollywood sunset as she enjoys the life of a gal about (Tinsel)town as the Los Angeles Editor of Haute Living. She lives to travel, loves beauty, adventure sports and being mischievous. Her first book - a dating guide - will be published this fall.
Artcles By Laura Schreffler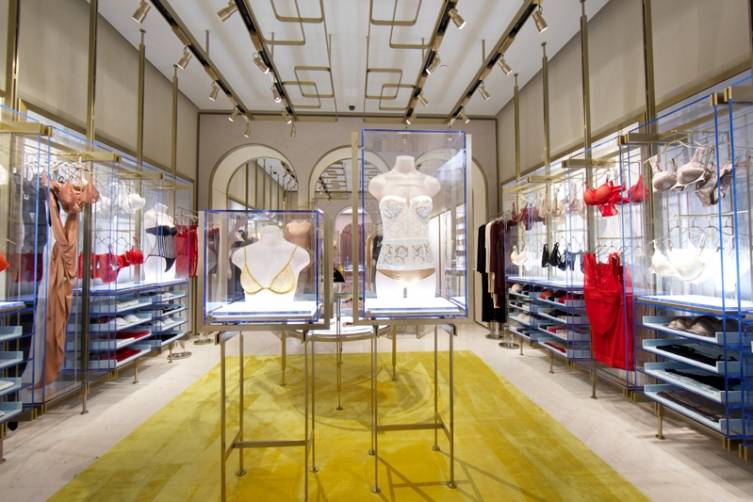 Your guide to the best of SoCal fashion in 2014
Being the woman who defines West Coast interior design isn't, as you can imagine, without its time constraints.
Kelly Wearstler, however, makes her action-packed day look effortless.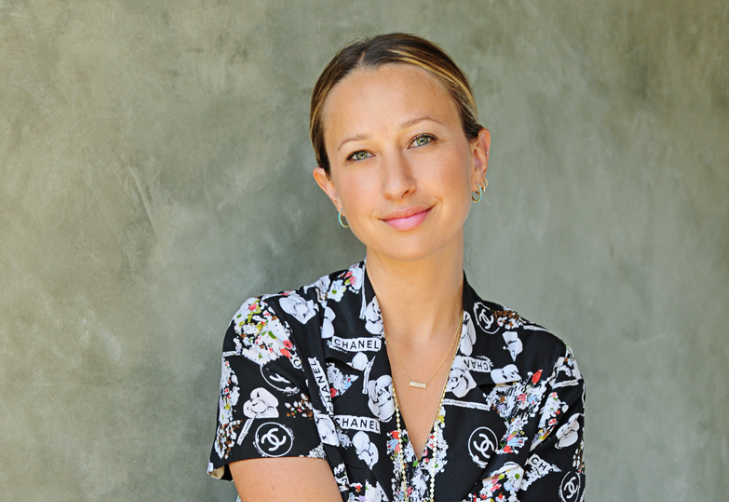 Jennifer Meyer tells personal stories with her lovingly made jewels.