NAME

Laura Schreffler

BIO

Laura Schreffler may not have been born in Los Angeles, but she considers herself to be a tried and true California girl. This former columnist, celebrity editor and pop culture expert plans on riding off into the Hollywood sunset as she enjoys the life of a gal about (Tinsel)town as the Los Angeles Editor of Haute Living. She lives to travel, loves beauty, adventure sports and being mischievous. Her first book - a dating guide - will be published this fall.
Artcles By Laura Schreffler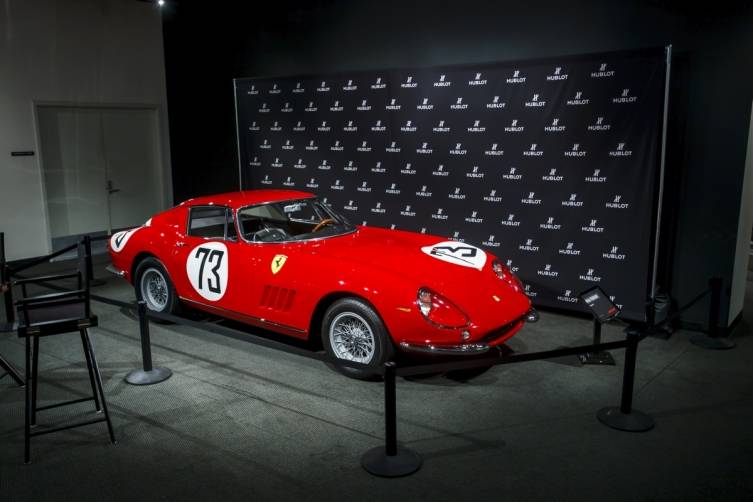 Ferrari celebrated its 60th anniversary with the largest gathering of Ferraris in one place on Sunday in Beverly Hills.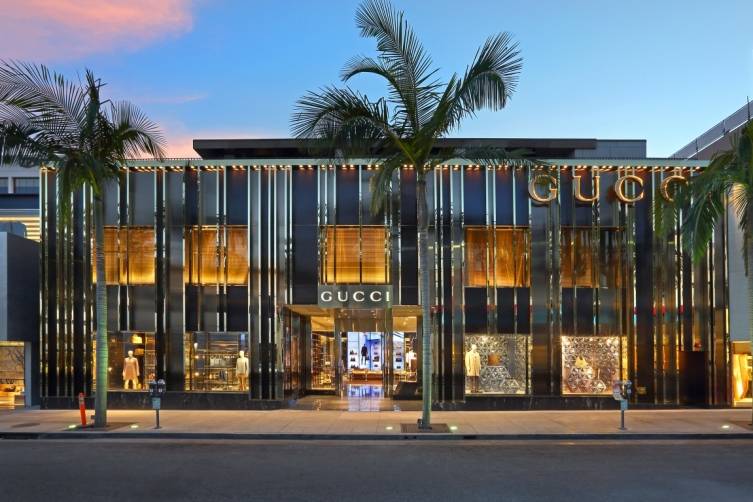 What a week in LA! Gucci and Barneys New York have unveiled their new looks, while Ian Schrager has been announced as the man behind the Marriott Edition hotel opening on Sunset. Here is all the news you might have missed this week in the City of Angels.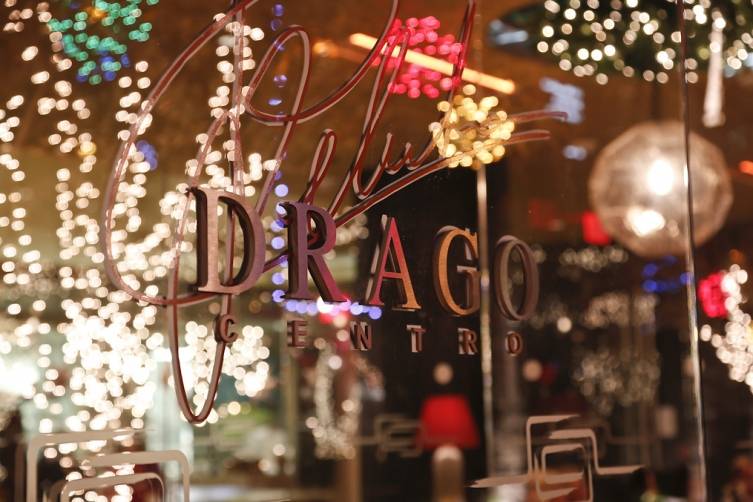 Here are a few things you need to know about Drago Centro: this restaurant is chic, glamorous and serves amazing Italian food and set the trend for high-end downtown dining as we now know it.