NAME

Jack Forster

BIO

Jack Forster is the Editor in Chief of Revolution Magazine, a quarterly publication celebrating the world of fine watchmaking, and he also manages Revolution Online www.revo-online.com,the foremost information and discussion site on the internet for watch enthusiasts.
Artcles By Jack Forster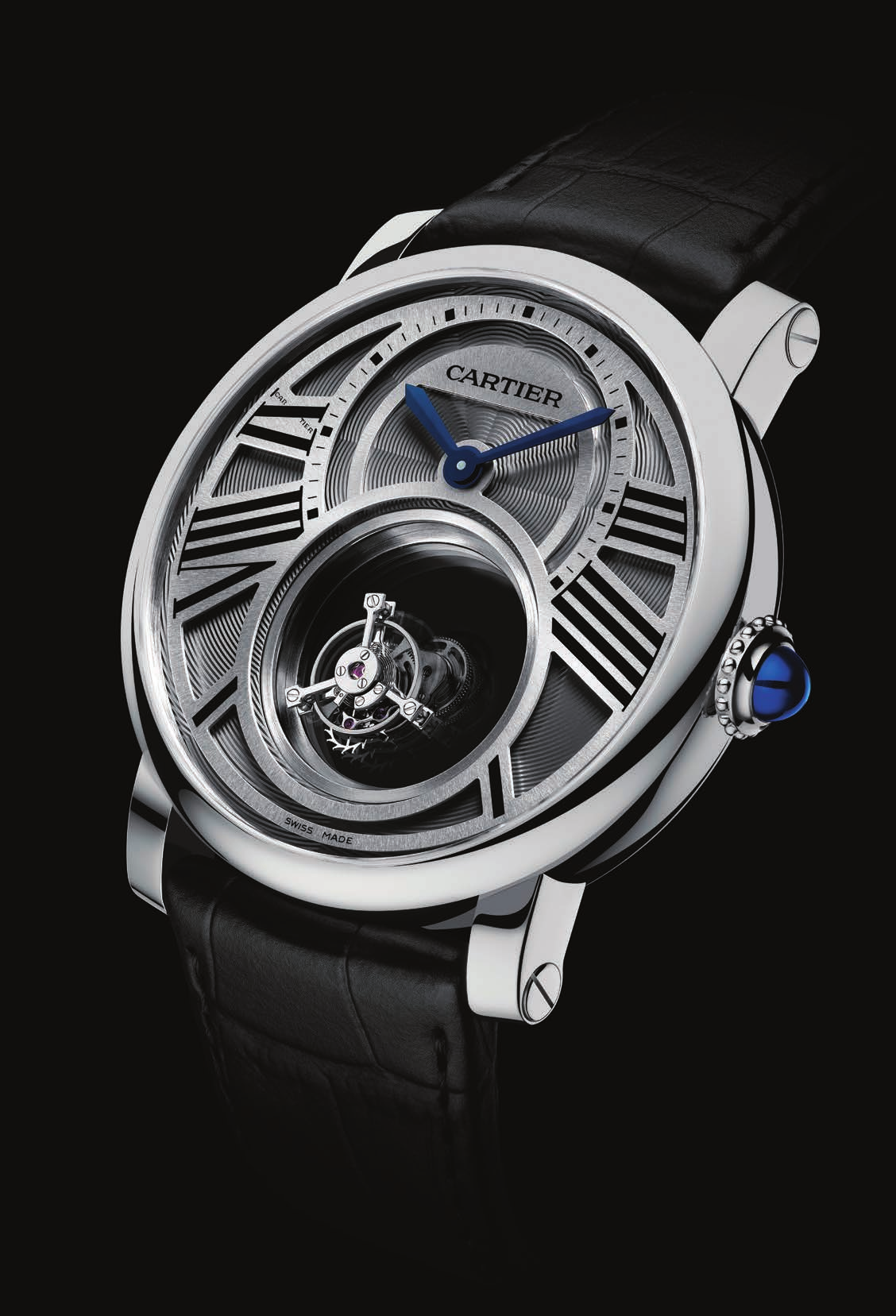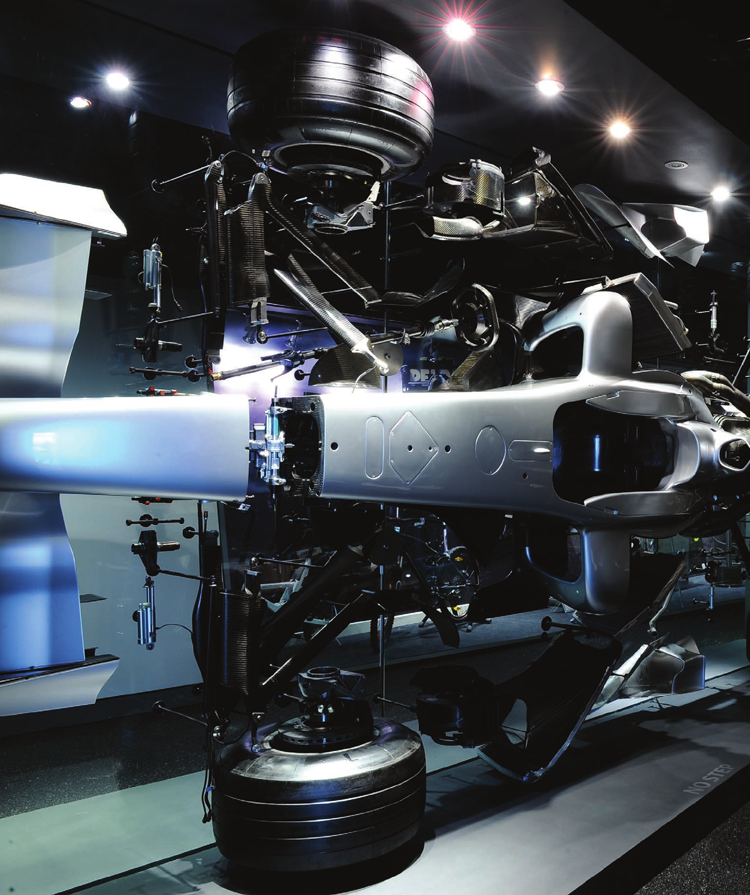 The Mercedes Benz AMG Petronas Formula One team is the newest high testosterone partnership for the company whose motto is "engineered for men."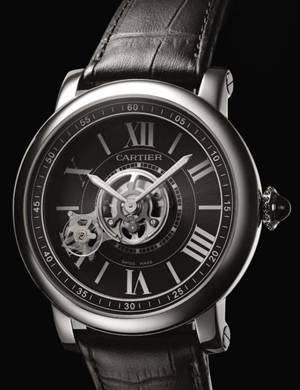 WANT MORE NEWS on luxury watches? Check out HauteTime.com, your number one online resource for luxury timepieces worldwide. Here you'll find real time news, up-to-date information and the newest timepiece models from your favorite luxury brands. We also feature weekly interviews with watch collectors and brand VIPs.