Haute Author
Beatriz de la Roche
3
Articles from Beatriz de la Roche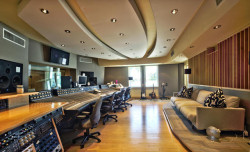 5020 Biscayne Boulevard is one of the most important recording studios in the city of Miami. Now, the staple music house is on the market, priced at $7.9 million.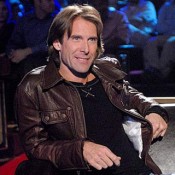 World famous director and producer Michael Bay is embarking on a new film project with Starz. The project, titled "Black Sails," will be a small screen 8 episode pirate series.

Attention art enthusiasts: world famous contemporary painter Diego Jacobson will be at the Epic's Art @ Epic Night this May 11th showcasing his work.