NAME

Angella Sprauve

BIO

Originally from New York, Angella has enjoyed a fabulous life in San Francisco for the last 13 years. She is passionate about sharing the haute luxuries that the San Francisco Bay Area has to offer, from world class food, hospitality, culture, philanthropy, fashion, special events and beyond.
Artcles By Angella Sprauve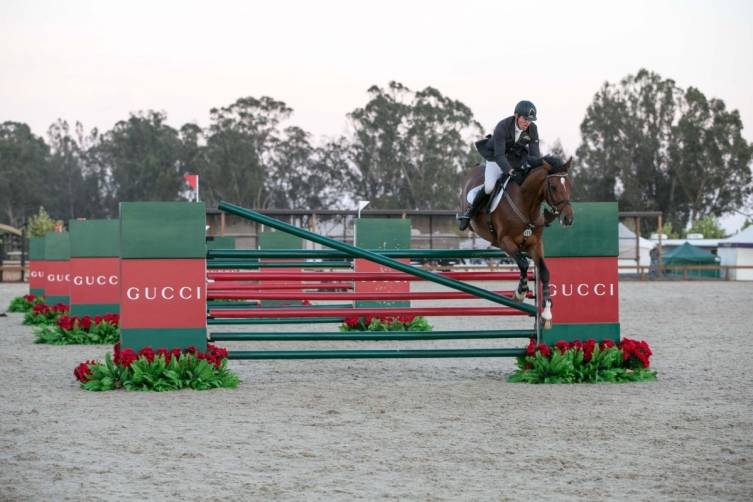 A look inside the Sonoma Horse Park Giant Steps Charity Classic Six Bar and Gala presented by Gucci.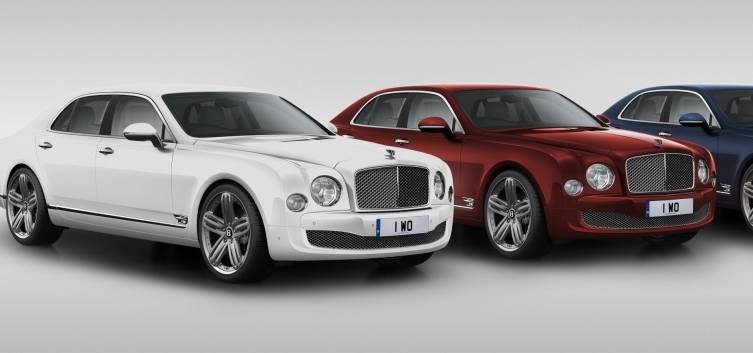 Bentley Motors Interior Design director Darren Dey gives us a first-hand look at 5 unique interior features from the Bentley Mulsanne.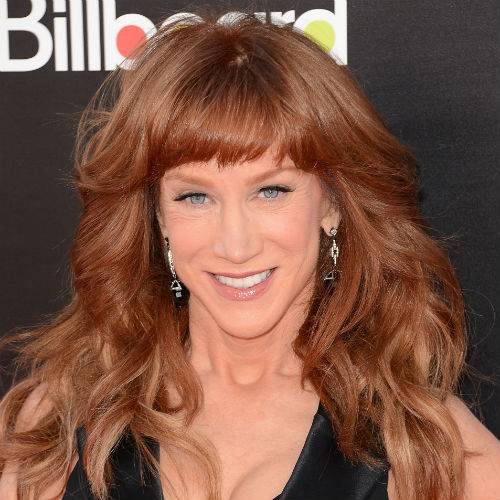 This was a very exciting week San Francisco prepares for fall events and galas. Enjoy the San Francisco week in review!