NAME

Angella Sprauve

BIO

Originally from New York, Angella has enjoyed a fabulous life in San Francisco for the last 13 years. She is passionate about sharing the haute luxuries that the San Francisco Bay Area has to offer, from world class food, hospitality, culture, philanthropy, fashion, special events and beyond.
Artcles By Angella Sprauve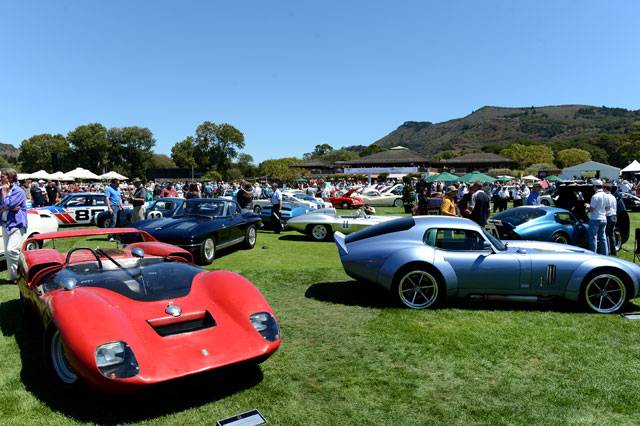 Enjoy these 11 must-experience events at the Concours d'Elegance this weekend in Pebble Beach.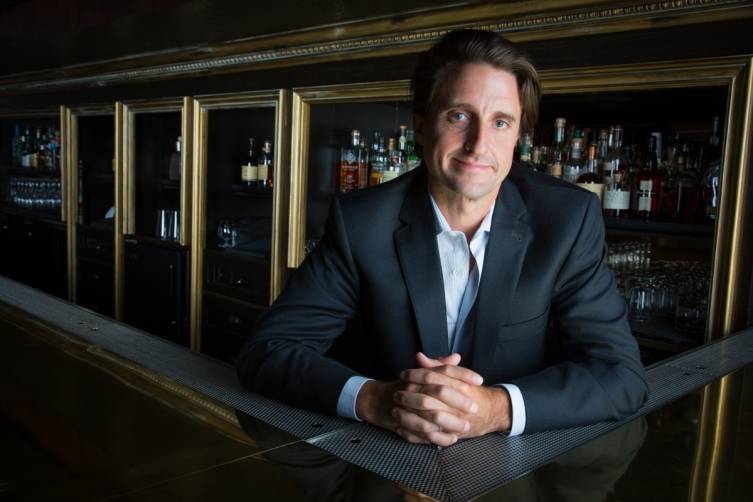 See what Obie Ostergard, the man behind Café Claude, Gitane, Claudine, Café Claude Marina and Gaspar Brasserie keeps nearby.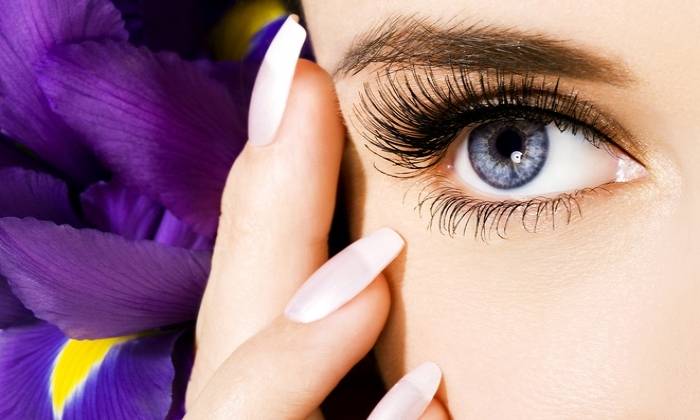 From spray tans to facials to lashes, here are the top beauty treatments in San Francisco that will get you gorgeous and glam in no time!