NAME

Angella Sprauve

BIO

Originally from New York, Angella has enjoyed a fabulous life in San Francisco for the last 13 years. She is passionate about sharing the haute luxuries that the San Francisco Bay Area has to offer, from world class food, hospitality, culture, philanthropy, fashion, special events and beyond.
Artcles By Angella Sprauve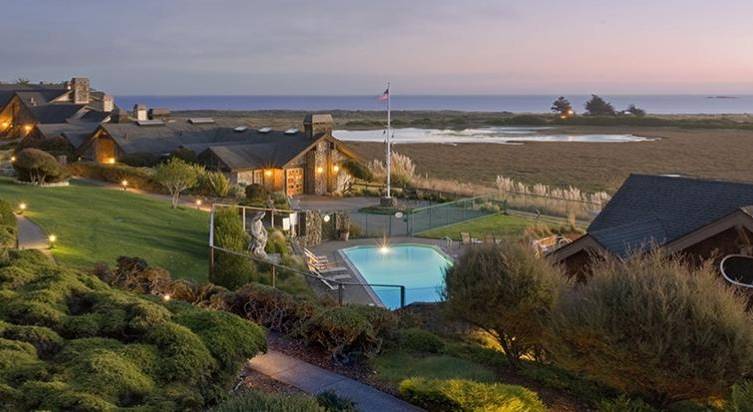 If you're in search of a coastal retreat this summer, then look no further than the luxurious Bodega Bay Lodge.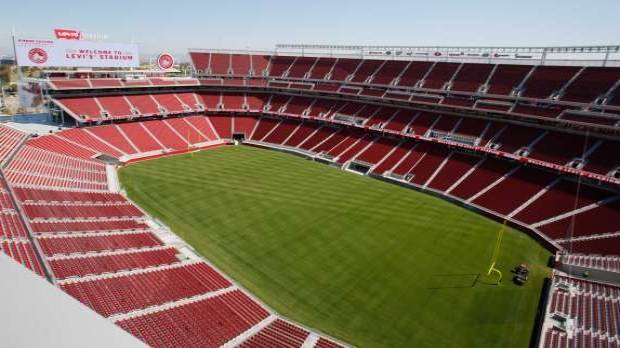 This week marked the opening of the long-awaited Levi's Stadium, the home of the San Francisco 49ers, along with summer fashion, concerts and food & drink galore.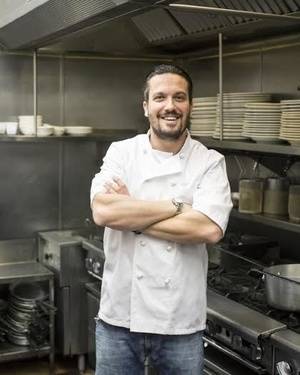 Eat Drink SF has revamped and renewed, and is moving to Fort Mason! Look no further than Haute Living for the latest on this 5-day foodie celebration.