NAME

Alexandra Delgado

BIO

Alexandra Delgado is a recent Florida State University graduate with a degree in Editing, Writing, and Media and a minor in business. The Miami native interned at Tallahassee Woman Magazine while at school, and has since returned home to continue her writing endeavors. She spends her free time reading, trying new restaurants, and scanning the web for new trends in beauty and fashion.
Artcles By Alexandra Delgado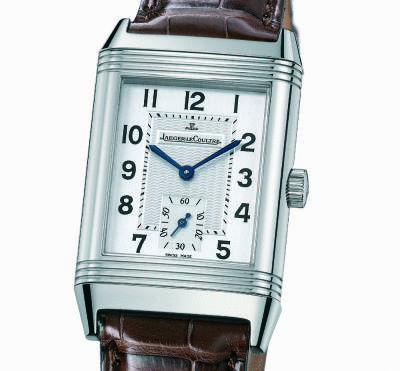 Luxury watchmaker Jaeger-LeCoultre introduces a special edition Reverso to mark the 150th anniversary of the Raffles Hotel in Singapore.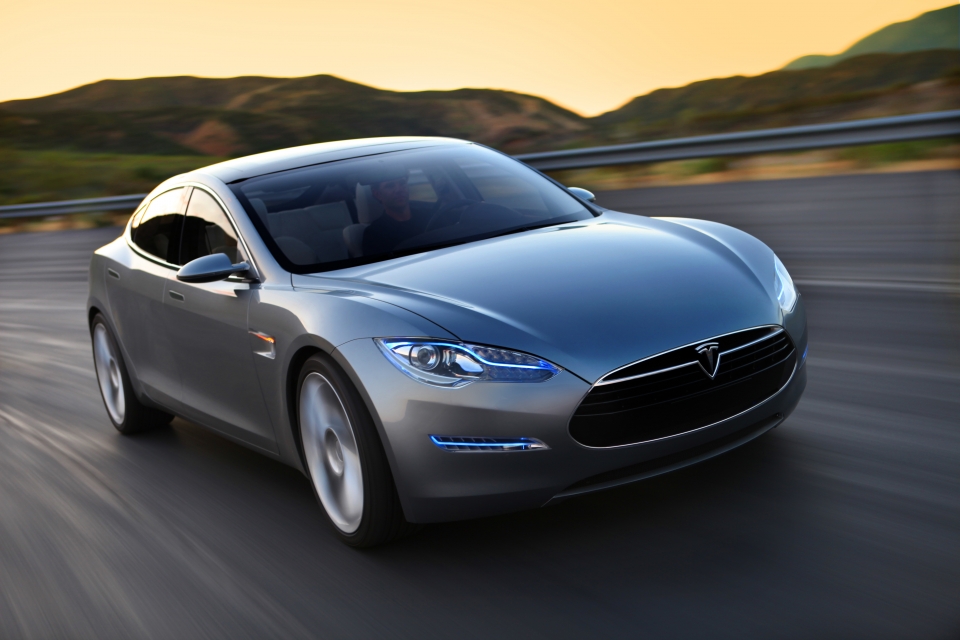 Tesla Motors' CEO and CTO Elon Musk will personally inspect each Tesla Model S unit upon completion.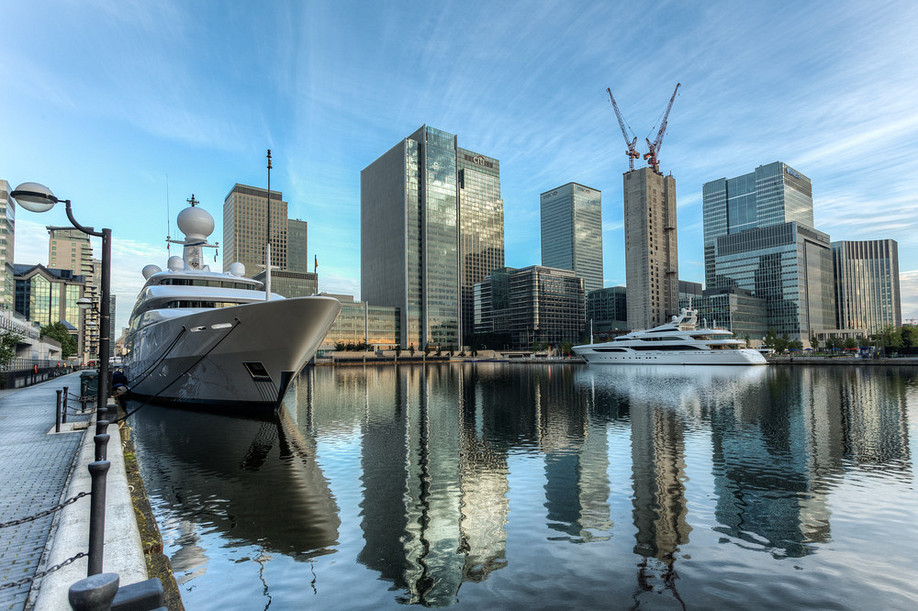 The Thames River is looking more like the French Riviera with the multitude of super yachts docking English waters for the 2012 London Summer Olympics.