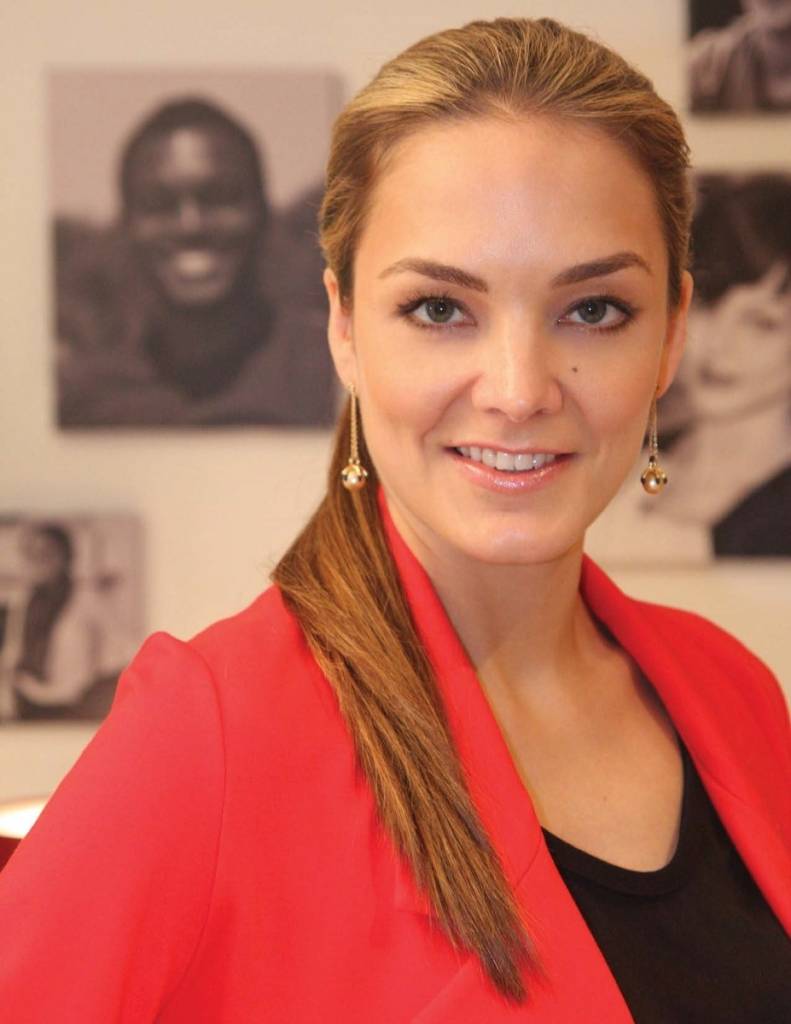 This week we've featured the Haute Secrets of Katharina Harf, the co-founder of Delete Blood Cancer. Delete Blood Cancer started with one family's search for a bone marrow donor and is today  part of the world's largest bone marrow donor center. It has registered more than 4 million potential donors and facilitated over 41,000 life-saving transplants. Delete Blood Cancer-DKMS Americas is a 501(c)(3) nonprofit organization. In 2004, Harf led the expansion of Delete Blood Cancer into the United States. Through this effort, Delete Blood Cancer has established a national donor recruitment program to increase and diversify the donor registry. With campaigns throughout the U.S., Delete Blood Cancer is also raising awareness about the urgent need for bone marrow donors. Harf, who is also a board member of the foundation, will co-host the 2014 Delete Blood Cancer Gala along with Honorary Gala Chairman Michele Scannavini CEO in Manhattan. Here is her insider's guide to the City of Angels.
Like Haute Living Los Angeles? Join our Facebook page or follow us on Twitter @HauteLivingMag.
Favorite Restaurant:
Giorgio's
Best dessert:
My homemade Chocolate Almond Rum Cake from Julia Child
Best place for a romantic date:
The restaurant at Sunset Tower
Best Sunday brunch:
Cecconi's
Best place for a power business meeting:
Chateau Marmont
If you have out of town guests, which hotel would you recommend?
Hotel Bel-Air
Favorite shopping venue/boutique:
Maxwell
Best Spa:
Spa at the Hotel Bel-Air
Favorite Charity Event:
Delete Blood Cancer Gala, NYC
Favorite Cultural Institution:
The Getty
Best Steakhouse:
I don't like steak
Best Gym/Athletic Facility:
'Magnus Method'
Best Limousine/Driving Service:
A&E Worldwide Limousine
Best Museum/Exhibit:
James Turrell at LACMA
All-around favorite locale in Los Angeles, whether a neighborhood, restaurant, venue, or other
Sunset Tower
Best aspect of Los Angeles
The sun
MORE HAUTE SECRETS

Fatal error: Call to undefined function related_posts() in /home/hautel5/public_html/wp-content/themes/haute-living-2014/single-haute-secrets.php on line 83