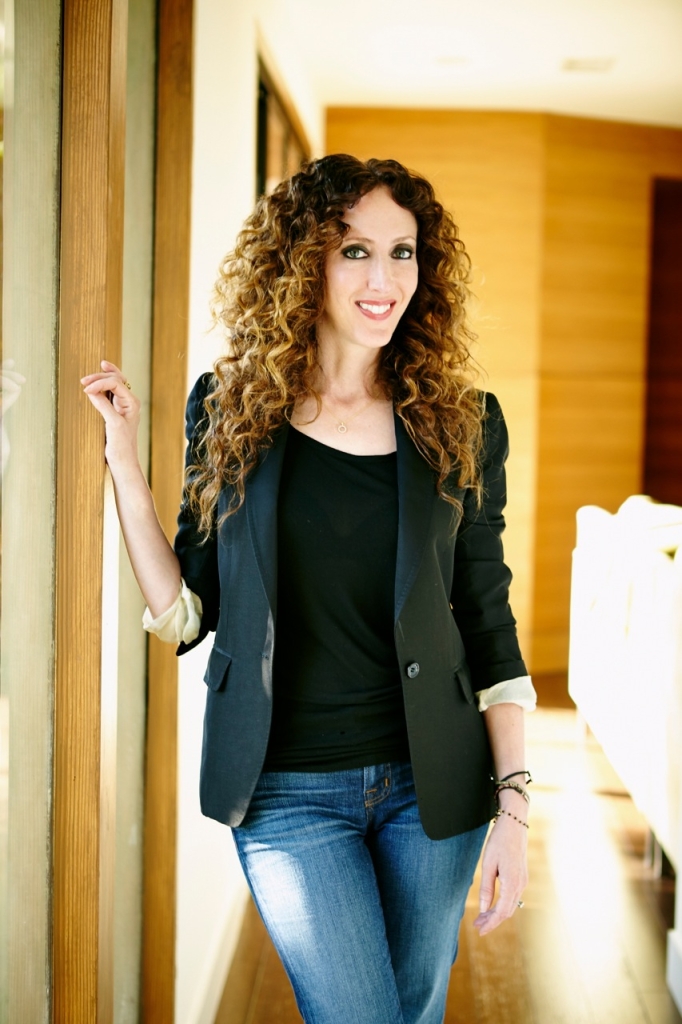 This week we've featured the haute secrets of celebrity stylist Jen Rade, a woman best known for dressing the fabulous figure of Angelina Jolie as well as Hollywood icon Cher. The self-described "Valley Girl" sat down with Haute Living on the eve of the release of her new collection for QVC, which debuts on Friday, February 28 at 6pm PST, to share her insider's guide to the City of Angels.
Like Haute Living Los Angeles? Join our Facebook page or follow us on Twitter @HauteLivingMag.
Where were you born ?
Philadelphia
How long in Los angeles:
Seems like forever
Neighborhood:
Encino, I'm a total valley girl!
Occupation:
Stylist & costume designer
Favorite Restaurant:
Il Tiramisu
Best Sushi:
Ohhhh! It's a secret! I'll never tell!
Best Italian:
Il Tiramisu hands down
Best dessert:
Panna Cotta (Il Tiramisu)
Best place for a romantic date:
Anywhere quiet with dim lighting!
Best Sunday brunch:
Cici's Café in Tarzana
Best place for a power business meeting:
My office
Favorite shopping venue/boutique:
Anything vintage!
Best Spa:
My friend Trina Renea, The Facial Bungalow. I don't get facials but am obsessed with her products for my super sensitive skin
Favorite Charity Event:
PS Arts Bag Lunch
Best Steakhouse:
My husband makes the best steak by far
Best Pizza:
Mulberry St., the rigatoni pizza is my favorite
Best Lunch:
Manny's shredded beef tacos, hard shell! Yum!
Best Gym/Athletic Facility:
Lol, I haven't been to a gym in 10 years.
Best Massage:
Any Thai place on Ventura Boulevard or my friend Quiche who comes to your house!
Best Limousine/Driving Service:
I drive myself everywhere
Best Museum/Exhibit:
I like all art, photography, etc.
All-around favorite locale in Los Angeles, whether a neighborhood, restaurant, venue, or other
My house
Best aspect of Los Angeles
The weather! The trees! It's peaceful!
MORE HAUTE SECRETS

Fatal error: Call to undefined function related_posts() in /home/hautel5/public_html/wp-content/themes/haute-living-2014/single-haute-secrets.php on line 83