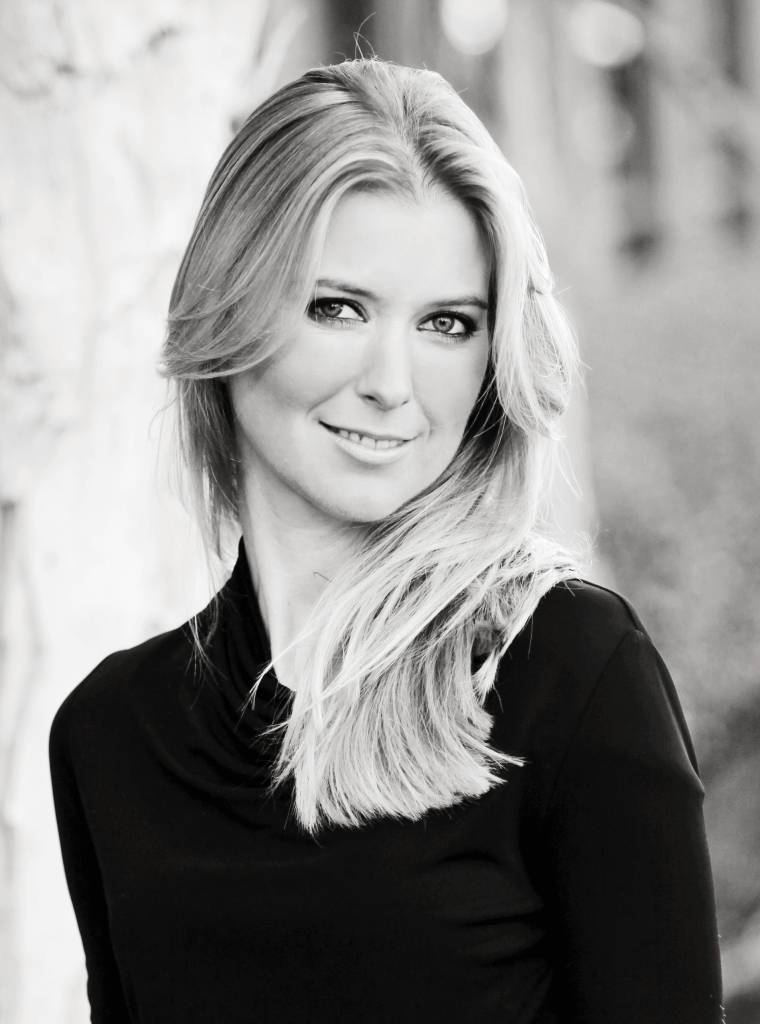 This week we've featured Tracy Schroeder's insiders guide to Orange County. As the founder of NuBello,  a vegetable based, nutrient dense powder based meal replacement, Tracy knows a thing or two about good, clean Southern California living. In addition to her latest company, she is also the founder of Clerel Design, an interior design company in Newport Beach that is involved in commercial and residential projects throughout Southern California and New York.  Recently, Tracy has also joined forces with Schroeder Investment Partners and is the Director of Acquisitions for multi-family residential and commercial properties in Orange and Los Angeles counties.  Tracy contributes years of real estate knowledge and design expertise to a large portfolio of real estate and has successfully created synergies between both of her companies. Here are Tracy's haute secrets. 
Like Haute Living Los Angeles? Join our Facebook page or follow us on Twitter @HauteLivingMag.
Where were you born ?
Newport Beach, California
How long in Los angeles:
23 years in Orange County; 4 years in Los Angeles (while at UCLA); 7 years in New York
Neighborhood:
Lido Isle, a quaint island community in Newport Harbor
Occupation:
Co-Founder of NuBello
Favorite Restaurant:
Marche Modern for the cuisine; The Dock for the cuisine and the cozy atmosphere
Best Sushi:
Kitayama in a private booth
Best Italian:
Andrea on the veranda
Best dessert:
With someone you love!
Best place for a romantic date:
Cooking at home with candles, flowers, and music; evening walk on the beach
Best Sunday brunch:
With friends, food, and mimosas
Best place for a power business meeting:
In my conference room with a NuBello health shake
If you have out of town guests, which hotel would you recommend?
Montage Laguna Beach or Pelican Hill Resort
Favorite shopping venue/boutique:
A'Marees Newport Beach.
Favorite Charity Event:
Orange County Museum of Art's - Art of Dining
Favorite Cultural Event:
Art Basel Miami
Favorite Cultural Institution:
Orange County Museum of Art
Best Gym/Athletic Facility:
Montage Laguna Beach Fitness Center; anywhere outside around nature in Southern California
Best Limousine/Driving Service:
Matebele
All-around favorite locale in Los Angeles, whether a neighborhood, restaurant, venue, or other
The drive up the coast near El Moro in Laguna Beach. The view of the ocean and the long stretch of sand…this is why we live in California
Best aspect of Los Angeles
The sunsets!
MORE HAUTE SECRETS

Fatal error: Call to undefined function related_posts() in /home/hautel5/public_html/wp-content/themes/haute-living-2014/single-haute-secrets.php on line 83