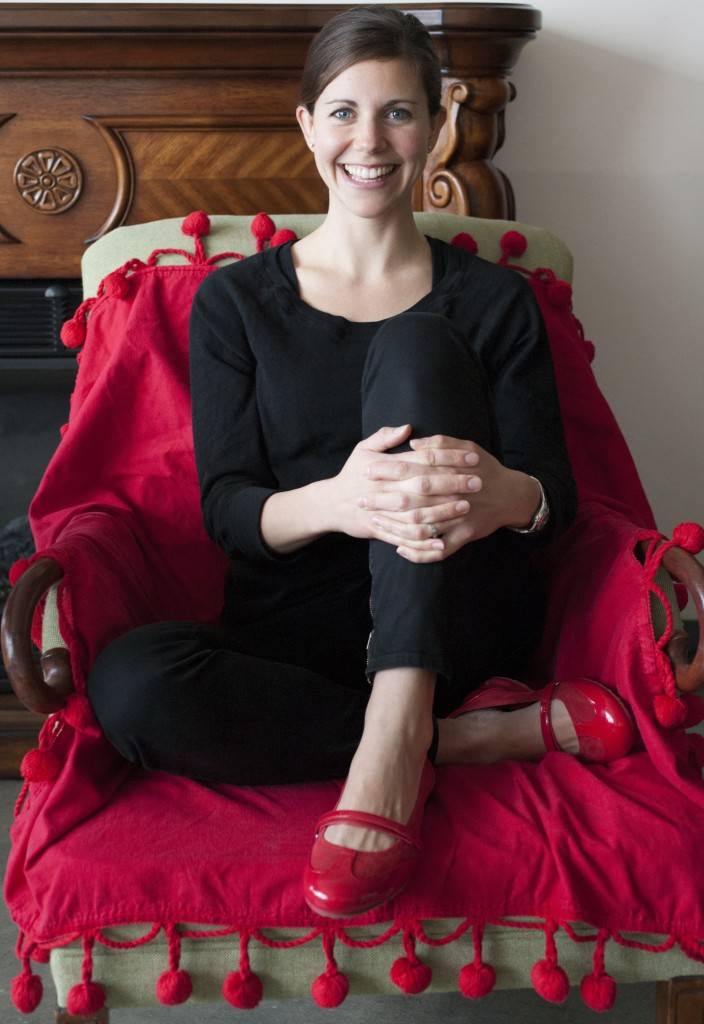 This week we've featured the haute secrets of Can Can Cleanse founder Teresa Piro. Piro invented her cleanse because she believes that too many dietary and environmental toxins exist in food. After launching her first flagship in San Francisco, she then opened a production kitchen for the cleanse in Los Angles in September of 2013. Piro believes that the practice of a liquid cleanse encourages willpower, self-control and time of reflection and lets the digestive system relax and reset leads us to discover physical and mental clarity. The result is an invigorating and inspiring feeling that puts us back on a healthy track. Here is her insider's guide to the City of Angels.
Like Haute Living Los Angeles? Join our Facebook page or follow us on Twitter @HauteLivingMag.
Where were you born ?
Bellevue, WA
How long in Los angeles:
4 months!
Occupation:
Nutritionist & mother
Favorite Restaurant:
Tony's Taverna in Malibu
Best Sushi:
Nagao (Brentwood)
Best dessert:
Banana Pudding, Susie Cakes
Best place for a romantic date:
Hotel Bel-Air
Best Sunday brunch:
FarmShop (Brentwood County Mart)
Best place for a power business meeting:
Mr. C's
If you have out of town guests, which hotel would you recommend?
Shutters on the Beach (Santa Monica)
Favorite shopping venue/boutique:
Brentwood County Mart
Favorite Charity Event:
Share Our Strength No Kid Hungry
Favorite Cultural Event:
Los Angeles Film Fest
Favorite Cultural Institution:
The Getty Center
Best Lunch:
Beverly Hills Juice
Best Gym/Athletic Facility:
The Beach!
Best Massage:
I haven't had one yet. Soon!
Best Limousine/Driving Service:
UBER
Favorite historic/legendary place to see or explore:
Mulholland Drive
Best Steakhouse:
Mastro's for steak, BOA for scene
All-around favorite locale in Los Angeles, whether a neighborhood, restaurant, venue, or other
The miles of hiking trails in Malibu
Best aspect of Los Angeles
Sunshine! It makes life brighter!
MORE HAUTE SECRETS

Fatal error: Call to undefined function related_posts() in /home/hautel5/public_html/wp-content/themes/haute-living-2014/single-haute-secrets.php on line 83