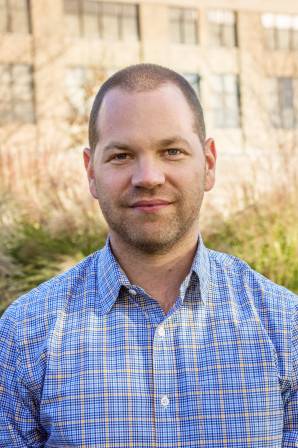 Where should you eat, where should you play and where should you play in Los Angeles? Just ask Evan Frank, the co-founder of Onefinestay, a site which provides travelers the chance to live like a local. Before founding One Fine Stay,  Evan was co-founder and CEO of iwantBOX.com, an e-commerce menswear brand. Previously he was a Director at Kennet Partners, a technology growth equity fund based in London and Silicon Valley. Prior to that, Evan worked at boutique technology investment bank Broadview (now part of Jefferies) in New York. Evan has a BBA from University of Michigan Business School. Here is his insider's guide to the CIty of Angels.
Like Haute Living Los Angeles? Join our Facebook page or follow us on Twitter @HauteLivingMag.
Where were you born ?
Just outside NYC
How long in Los angeles:
Three months
Neighborhood:
Beverly Hills
Occupation:
Co-founder of onefinestay
Favorite Restaurant:
Superba
Best Sushi:
Jinpachi West Hollywood
Best Italian:
Frankies on Melrose
Best place for a romantic date:
Gjelina
Best Sunday brunch:
Beverly Hills Hotel
If you have out of town guests, which hotel would you recommend?
onefinestay of course!
Favorite shopping venue/boutique:
Fred Segal
Best Spa:
Le Petite Day Spa
Favorite Charity Event:
LA Conservancy Preservation Awards
Favorite Cultural Event:
Venice Home & Garden Tour
Best Lunch:
Urth Caffé and Joan's on Third
Best Gym/Athletic Facility:
Equinox
Best Limousine/Driving Service:
Uber
Best Museum/Exhibit:
The Getty
Favorite historic/legendary place to see or explore:
La Brea Tar Pits
All-around favorite locale in Los Angeles, whether a neighborhood, restaurant, venue, or other
Thursday Farmer's Market at Yamashiro at sunset.
Best aspect of Los Angeles
The food and the weather
MORE HAUTE SECRETS

Fatal error: Call to undefined function related_posts() in /home/hautel5/public_html/wp-content/themes/haute-living-2014/single-haute-secrets.php on line 83