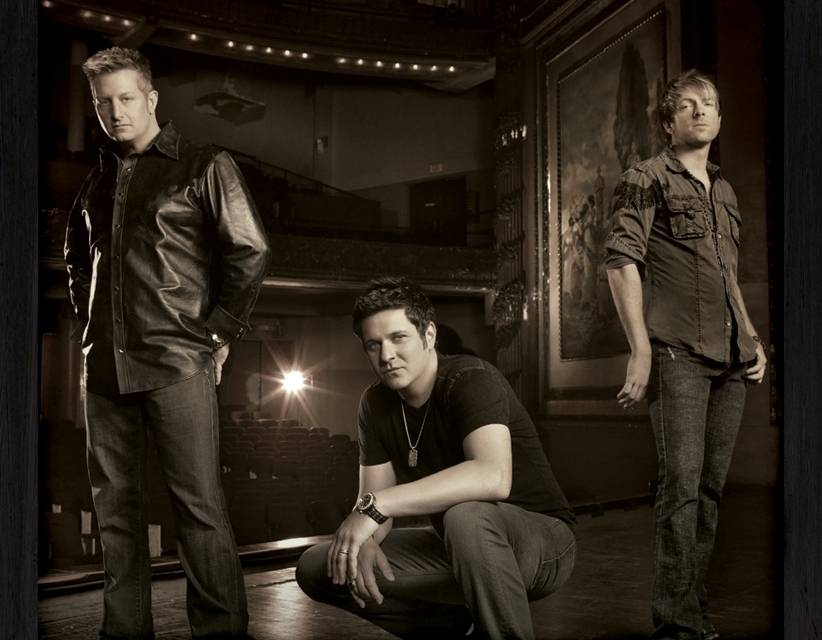 It was the 40th anniversary in Dallas, for the Cattle Baron's Ball this past Saturday. The city of Dallas was in quite the flurry, racing to Highland Park Village for their ensembles and tailored suits. The Cattle Baron's Ball is held every year at Southfork Ranch, which was filmed for the show Dallas. And might I say, it is quite the over the top fund-raiser for the American Cancer Society!   This ball is usually filled with old money, which the old south calls it.  And there are several new money amateurs, but the old money, that has been attending this ball for nearly 40 years, aren't your $750 seat fillers.  We are talking about $5,000 to $20,000 per VIP seat, at a reserved table of ten. Might we mention the entertainment too?
Dallas is known for always doing it big and especially for this traditional ball!  So while the continuous champagne is flowing, the entertainment is just about to begin.  And when the ball always supplies history's most country top artists, that is exactly what they provide!  Artists such as; Johnny Cash, Willie Nelson, Loretta Lynn, George Strait, Wynonna, Alabama and many more have performed in the past. As fore this years performing entertainment, Rascal Flatts were going to rock the ball!
And not only does the ball commit itself to a great charity and live auction donations, but fashion always has to be spotted as well.  The CBB luncheon committee ladies, also known as, stay at home suburbia moms(divas) are dressed head to toe in Chanel, Ralph Lauren and your legendary shoe genius, Christian Louboutin stilettos. One can't go to a ball as Cinderella, can they?  Well only if their fairy godmother is their to supervise and style their threads.  So if one is thinking of attending this one heck of a ball, call your nearest godmother, for this seasons,in store, trends!
And to finish, 2 ladies that make this charity a success and keep the event running smoothly and CBB chair ladies, Mary Gill and Brooke Shelby are it!  If it wasn't for these two invincible ladies, there might not be a dance floor, microphone or champagne flute in sight!  And who knows who will be performing next year at this $20,00 a seat event.  Buzz might be that Carrie Underwood might possibly performing at the future's ball one year!