The Sundance Institute and Tiffany & Co. hosted the third annual 'Celebrate Sundance Institute' benefit on Wednesday evening night in Los Angeles.
The haute benefit honored the life and work of beloved film critic Roger Ebert with the  Vanguard Leadership Award in Memoriam and also honored filmmaker Ryan Coogler with the Vanguard Award, presented by Tiffany & Co. Coogler's debut feature film, Fruitvale Station, was selected for Sundance Institute's Screenwriters Lab and went on to win both the Grand Jury Prize and the Audience Award at the 2013 Sundance Film Festival.
During the event, the Sundance Institute announced the Roger Ebert Scholarship for Film Criticism, in an effort to support passionate and articulate aspiring young film critics, in memory of Roger Ebert.
Sundance Institute President and Founder Robert Redford presented the Vanguard Leadership Award in Memoriam to Roger Ebert, accepted by his wife Chaz Ebert. In presenting the award, Redford said, "Roger Ebert's blessing on the Sundance experiment in its earliest days made all the difference in the world. His eloquence at cutting to the heart of what we were trying to do helped to interpret for others what I often could not find the words to say. I will always be grateful to him for that and for so much more." The presentation included a video tribute by Steve James of Hoop Dreams; Kerry Washington presented Coogler with his award.
Additional attendees at The Lot in West Hollywood included Dermot Mulroney, Jason Reitman, Julie Delpy, Melonie Diaz, Michael B. Jordan, Moby, Octavia Spencer, Oliver Stone, Paul Scheer and Rory Kennedy.
The event was co-chaired by Institute trustee Lyn Lear and her husband Norman, as well as Institute trustee Cindy Horn and her husband, Alan.
Like Haute Living Los Angeles? Join our Facebook page or follow us on Twitter @HauteLivingLA. Want Haute Living Los Angeles delivered to your inbox once a week? Sign up for our newsletter.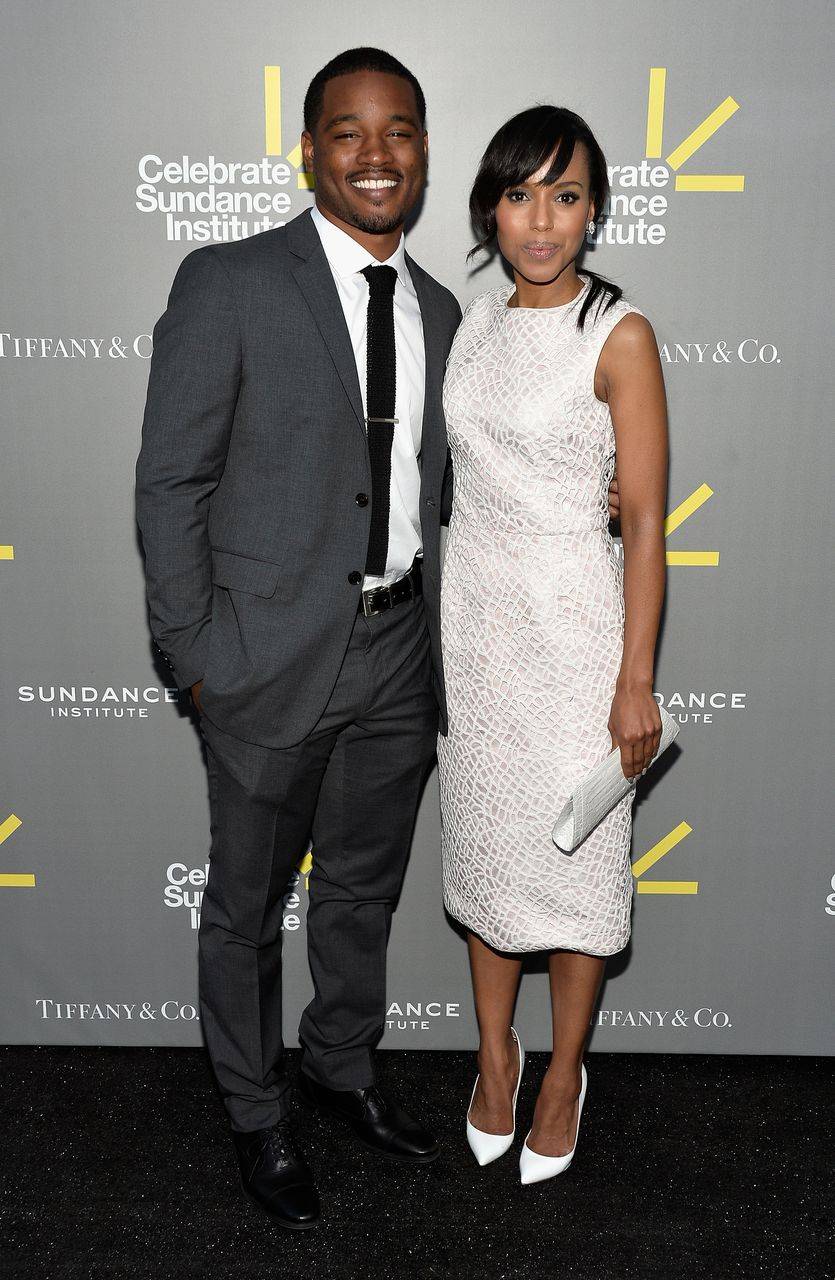 Ryan Coogler and Kerry Washington_Photo by Frazer Harrison_Getty Images
Getty Images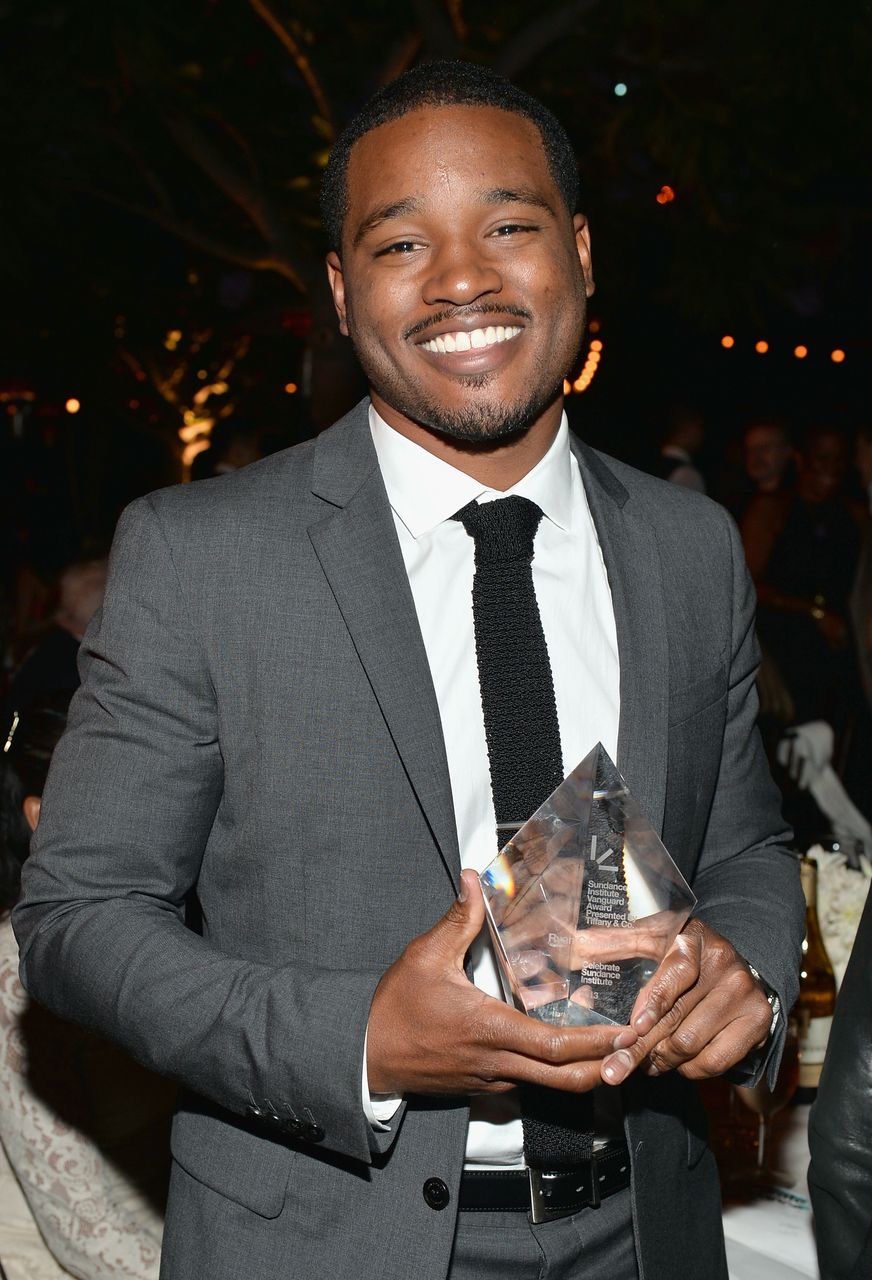 Vanguard Award Winner Ryan Coogler - Credit Alberto E. Rodriguez Getty Images
Getty Images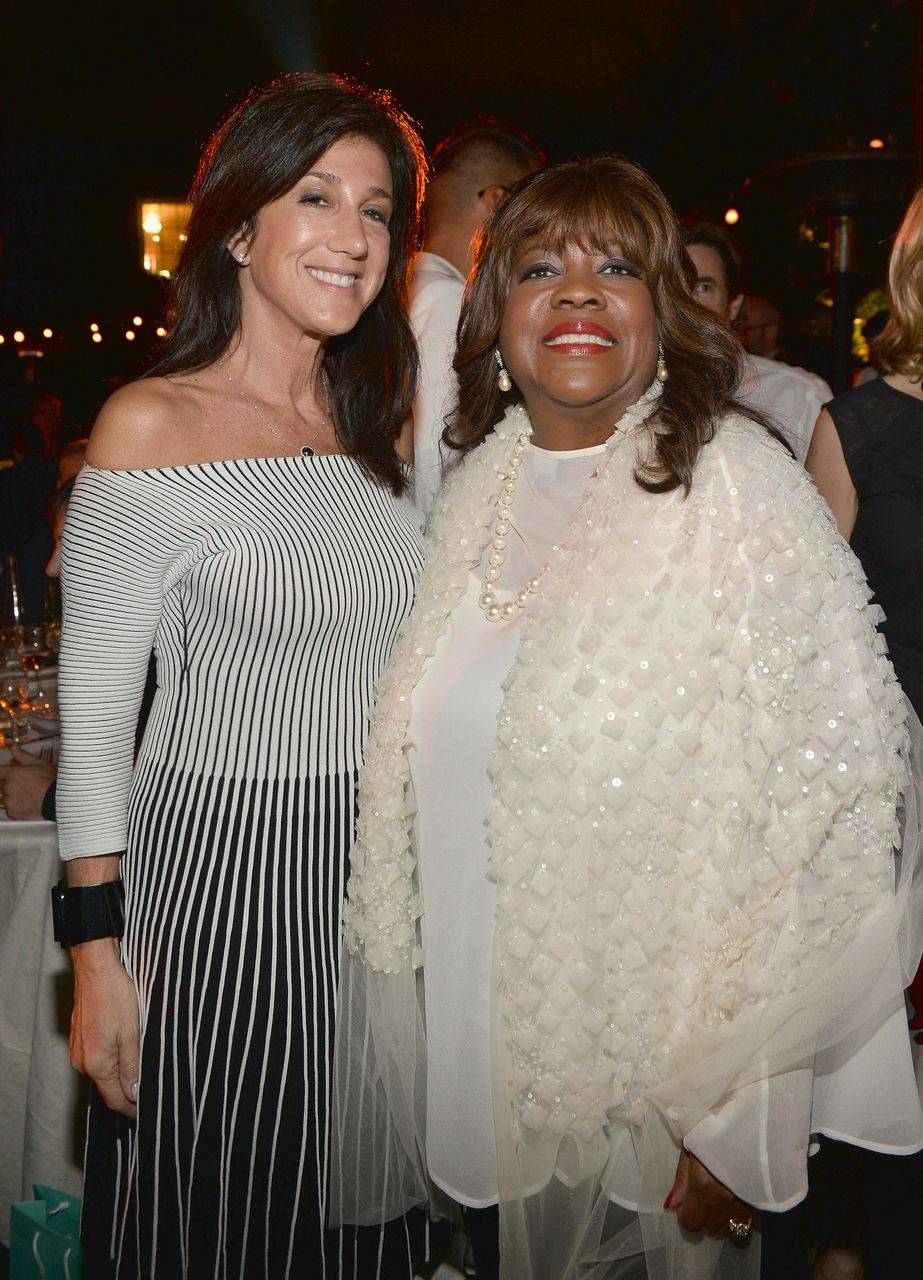 Marlene Siskel and Chaz Ebert_Photo by Alberto E. Rodriguez_Getty Images
Getty Images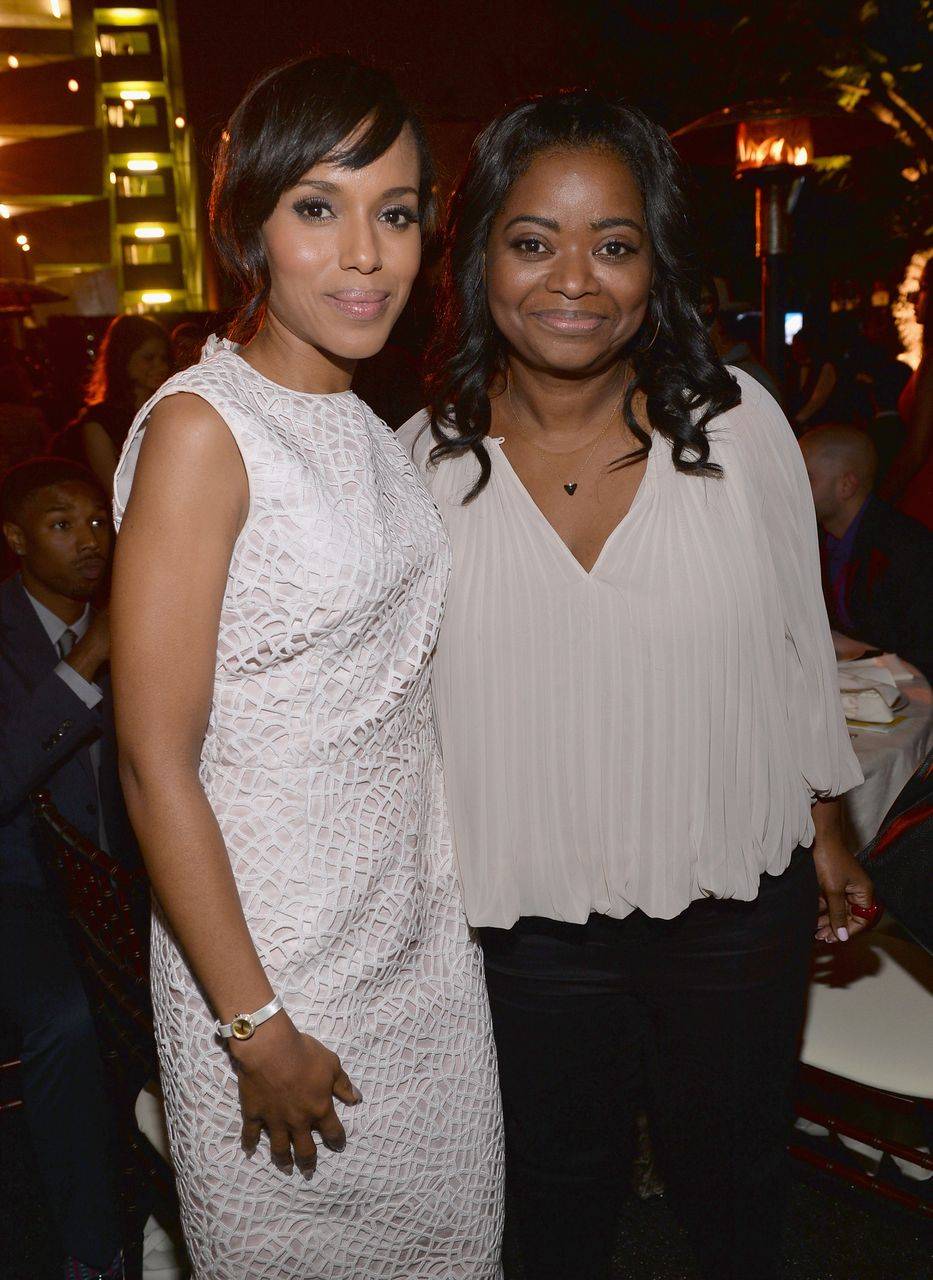 Kerry Washington and Octavia Spencer at Celebrate Sundance Institute Benefit - Credit Alberto E Rodriguez Getty Images
Getty Images