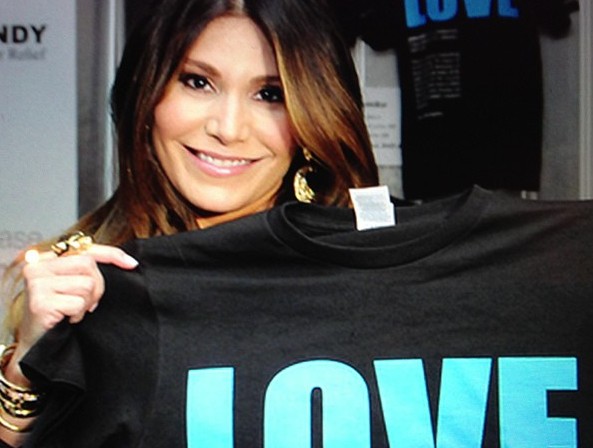 This week was all about FASHION! Whether launching their own lines, or going to the shows at New York Fashion Week, the Haute 100 kept their style in sync. Here are the pictures they shared.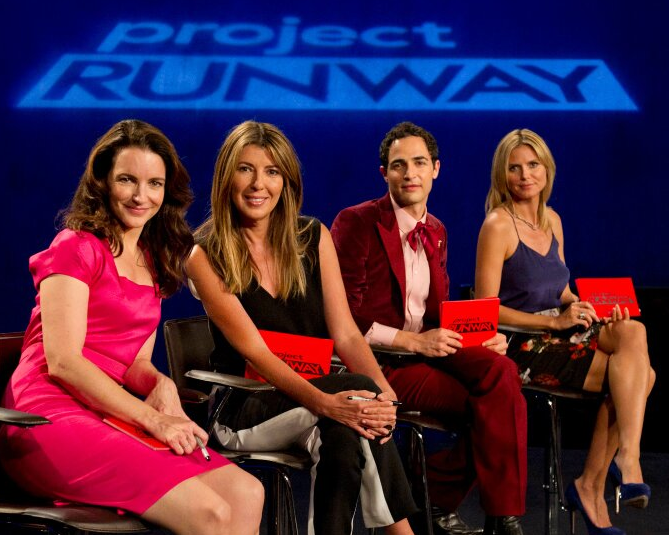 Heidi Klum
Special Surprise on Project Runway with Kristin Davis! —Heidi Klum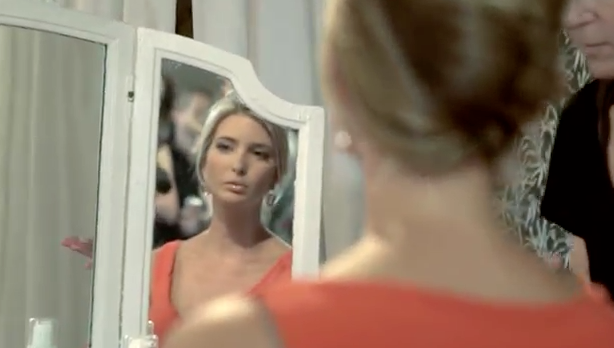 Ivanka Tump
Behind the Scenes at my Ivanka Trump Fragrance Photoshoot. — Ivanka Trump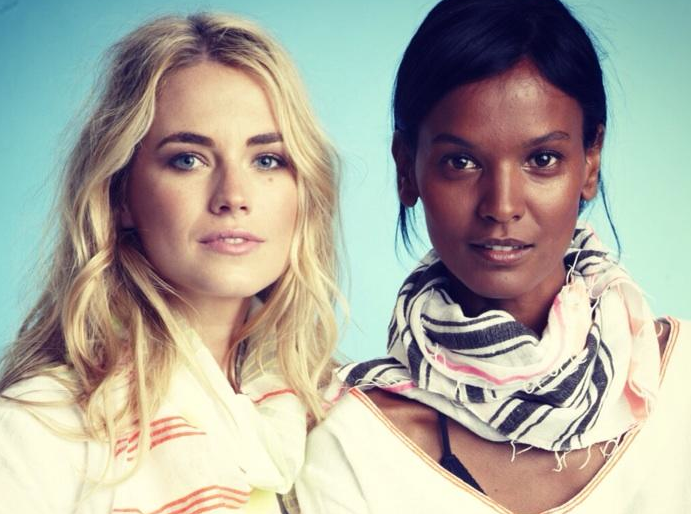 Amanda Hearst
Me and Liya Kebede in the Feb. issue of Marie Claire. —Amanda Hearst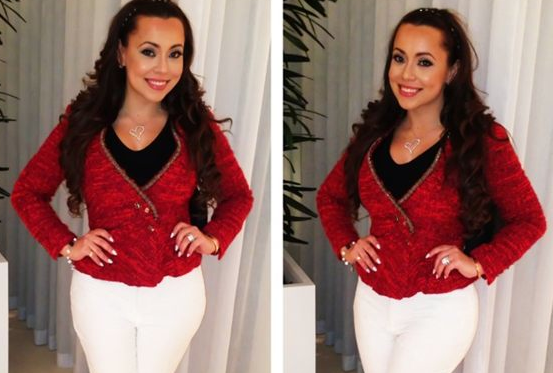 Adrienne Bosh
Cheering on our @MiamiHEAT ...Lets Go!! Love and Light :)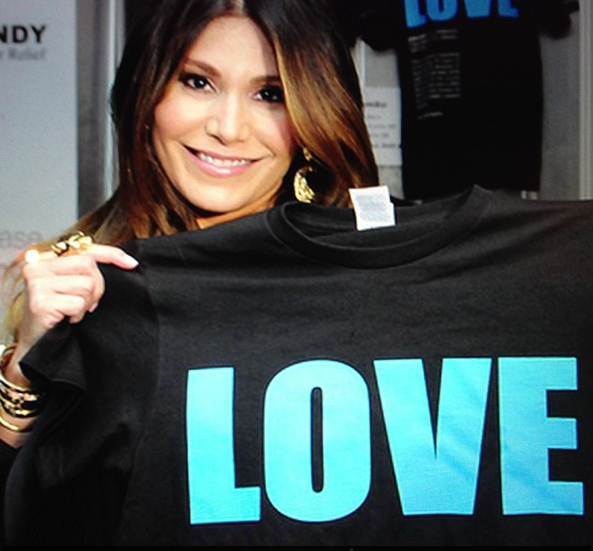 Loren Ridinger
Love. –Loren Ridinger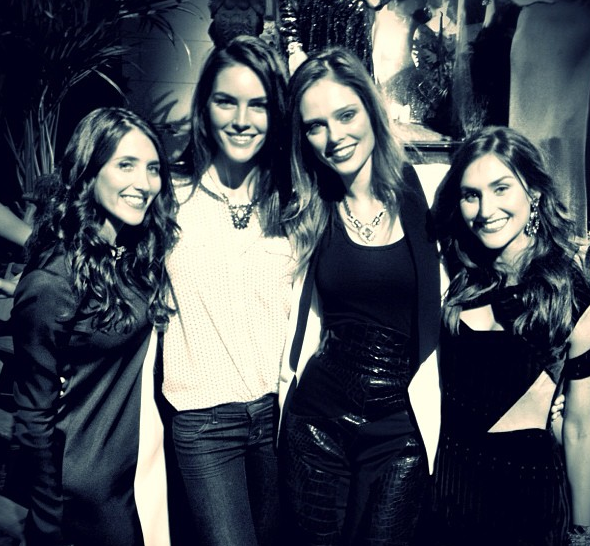 Coco Rocha
With the beautiful girls behind Dannijo and my bud Hilary Rhoda.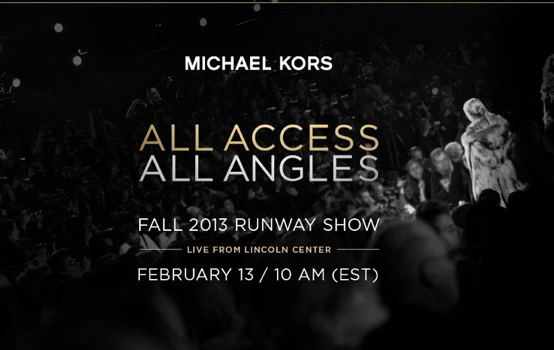 Michael Kors
Can't wait to share my Fall collection with all of you! Less than a week away.—Michael Kors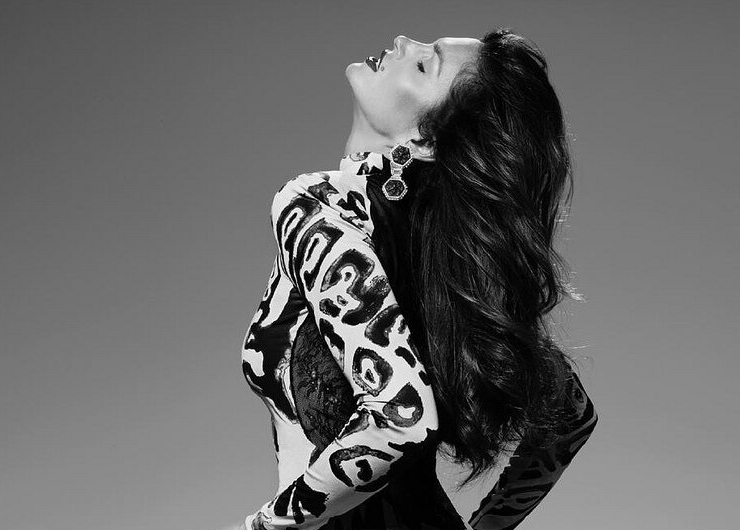 Cindy Crawford
The great part about modeling is that you get to wear things you normally wouldn't wear and nobody asks questions! :) —Cindy Crawford