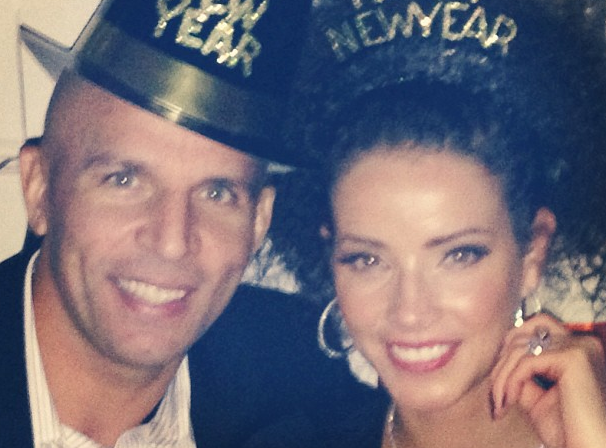 Happy New Year from the Haute 100! See how some of your favorite people rung in 2013. Here are the pictures they've shared.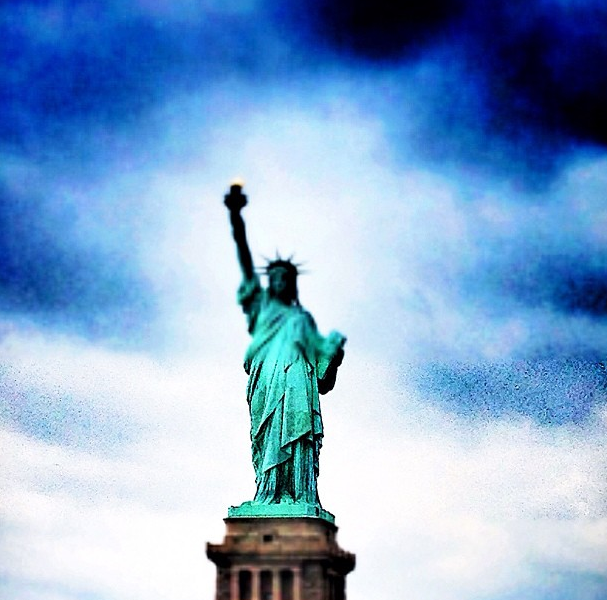 Petra Nemcova
HAPPY NEW YEAR 2 U! Let's join Liberty in lighting the world with hope & freedom each moment of the new year! —Petra Nemcova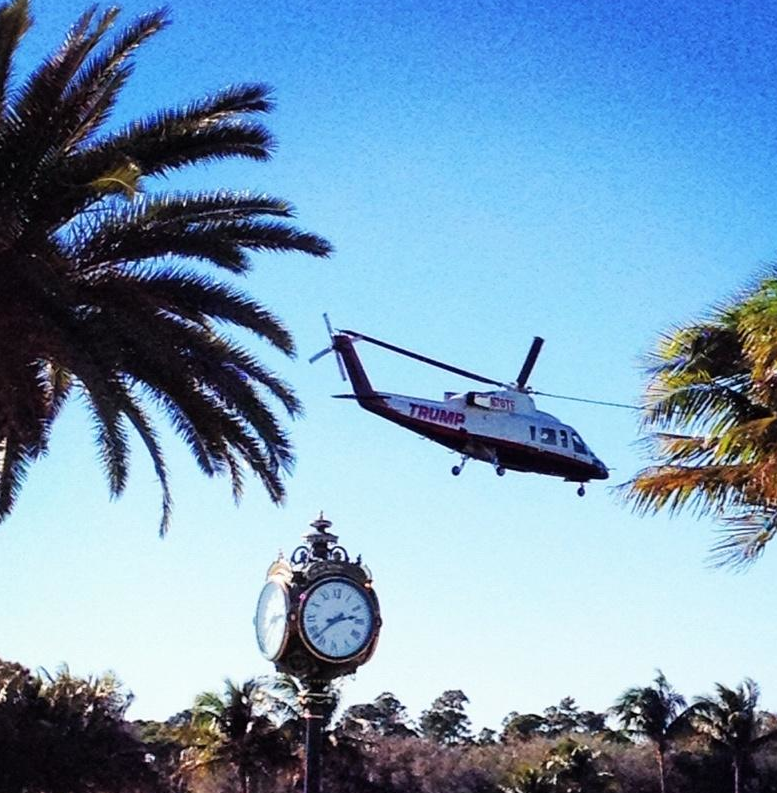 Melania Trump
New Year 2013. Sky is the limit. —Melania Trump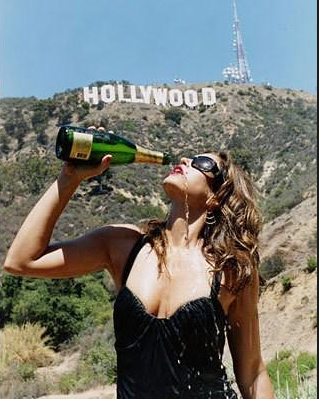 Cindy Crawford
Happy New Year! We're popping champagne tonight, although it probably won't be as fun as this shoot with Terry Richardson. —Cindy Crawford.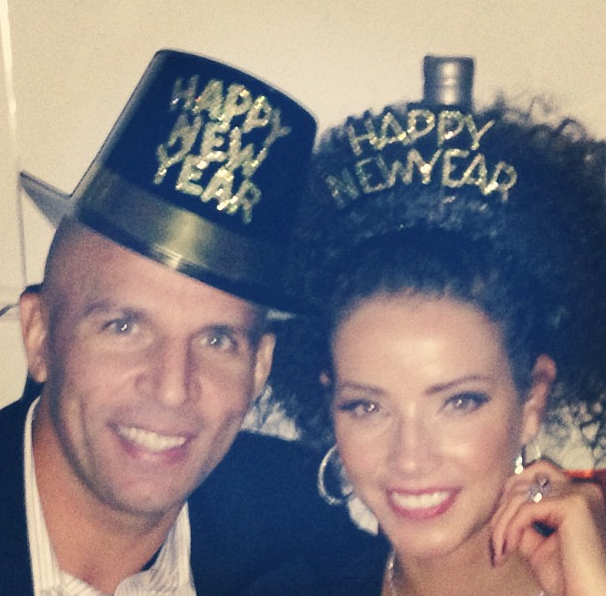 Porschla Kidd
2013!! Start it off right people!! Much love xoxo. —Porschla Kidd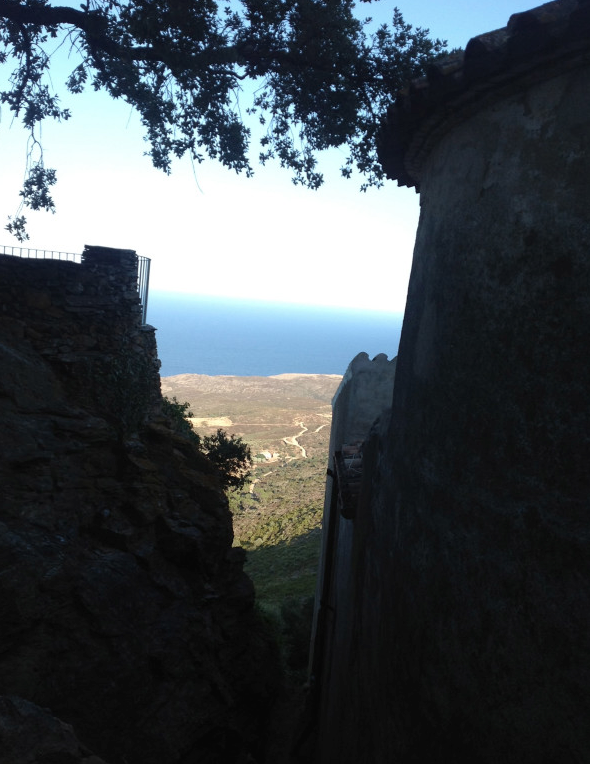 Daphne Guinness
The view from one of my hideouts at home!! —Daphne Guinness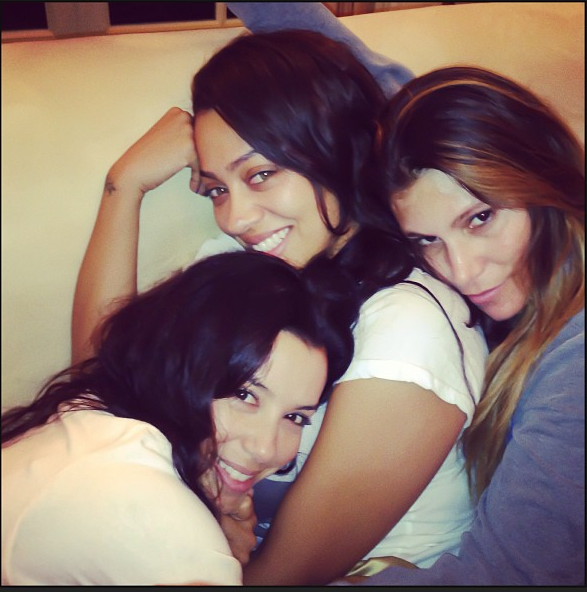 Lala, Eva Longoria, Loren Ridinger
New Years Resolution..no makeup..no filter. Girls night recovering with Eva Longoria and Loren Ridinger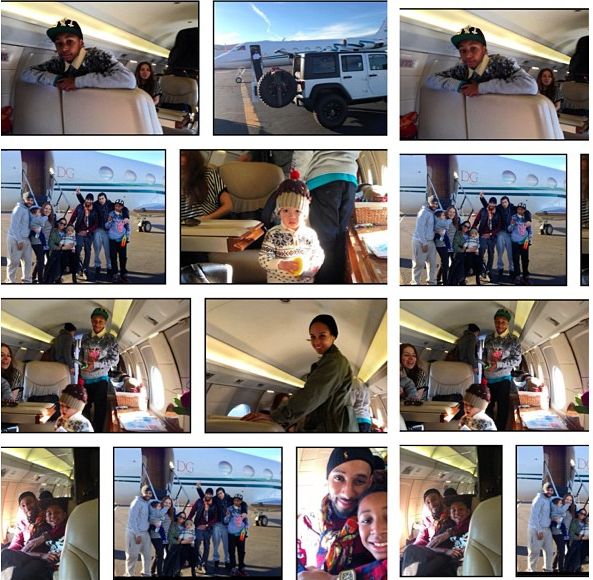 Swizz Beatz
HAPPY 2013 as the Dean's take of for our 1st vacay of 2013! —Swizz Beatz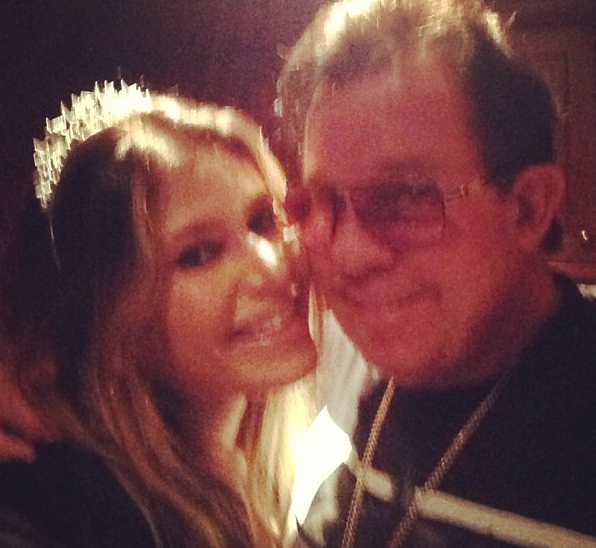 Loren Ridinger
Me and my boo. Happy new year. Love u all. —Loren Ridinger