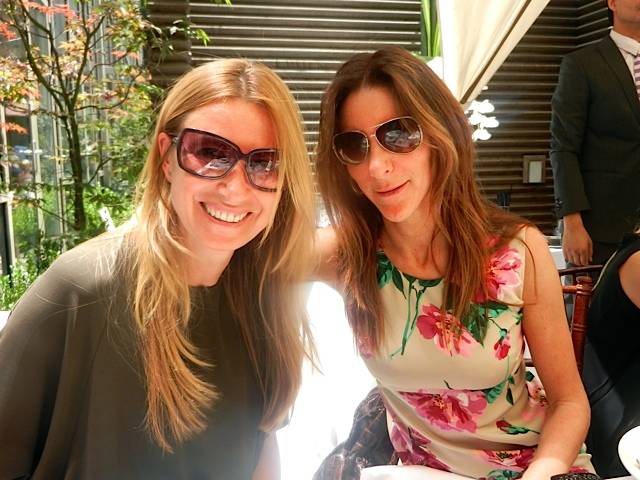 On Friday, Dana Taylor hosted a summer lunch the Core Club. Such a beautiful day to be outside on the sunny terrace.
It was a great get together before everyone starts going there separate ways for the summer. I was there with 30 lovely ladies including Serena Boardman, Tamara Mellon, Erica Karsch, Helen Schifter, Sarah Ayres, Elizabeth Lindeman, Caroline Schmidt Barnett, Dana Hammond, Bettina Zilkha, Marisa Noel Brown, Shafi Roepers and Gigi Mortimer. Such a lovey Friday afternoon.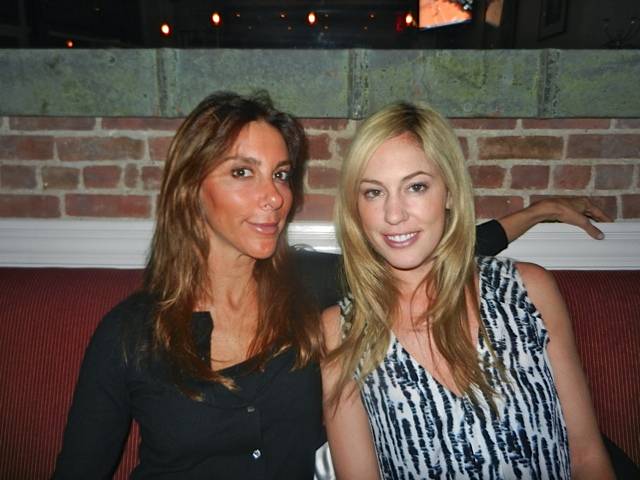 Later that night I stopped over at Lizzie Tisch's to hang out with her at her daughter's birthday party. It was so cute! Then I was off to dinner at Cedric's in Harlem with friends Fabrizio Khanlari, Rob Vecsler, Lesley Thompson, Charles and Annabella Murphy, Sasha Leviant and Layla Khosrovani.
The food was great! The  muscles were a hit along with the beet salad, the steak and tuna tartar. I definitely recommend the 15 minute ride up there.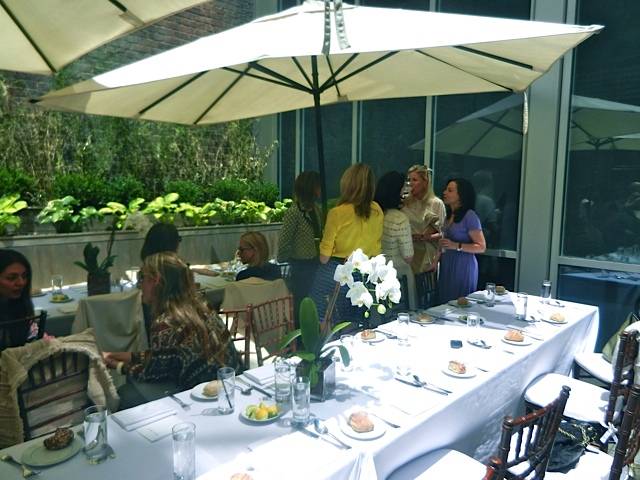 DSCN3596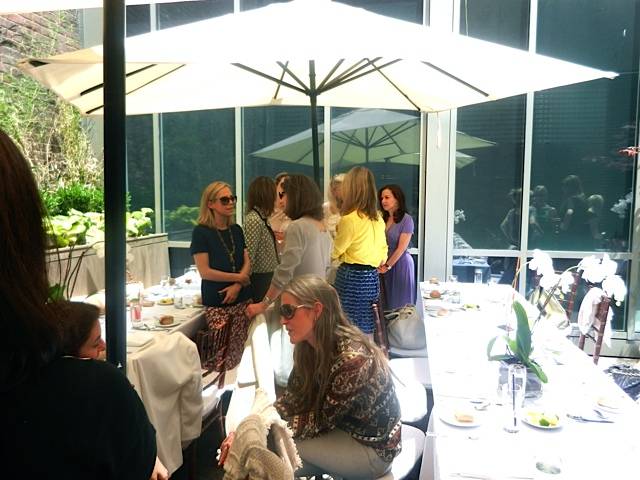 DSCN3592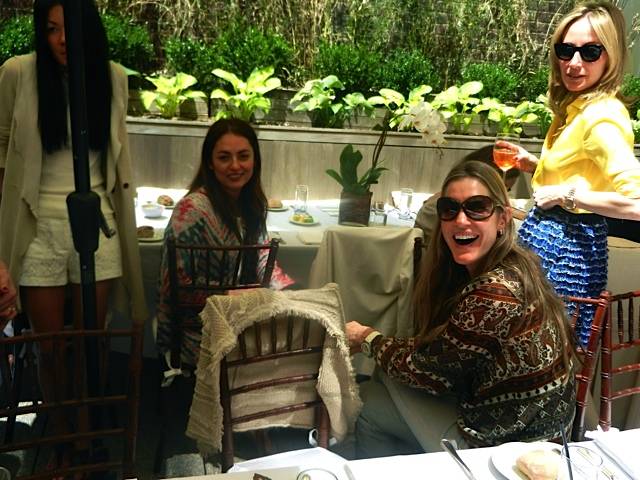 DSCN3597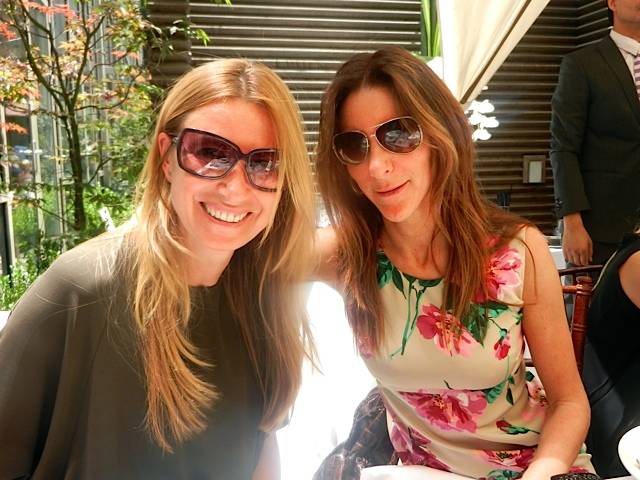 DSCN3606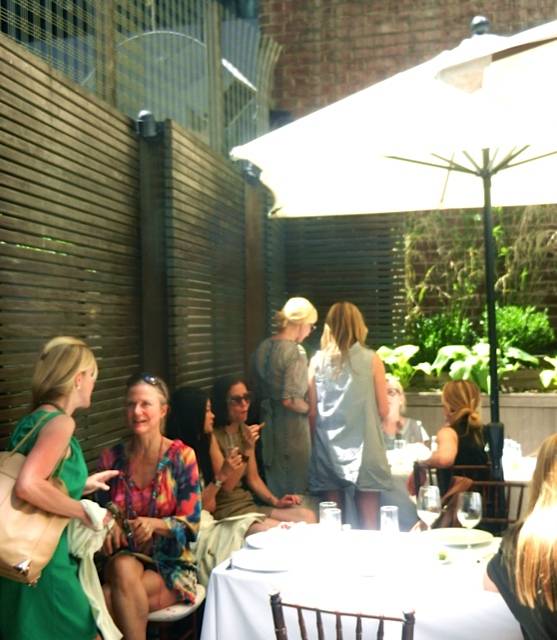 DSCN3615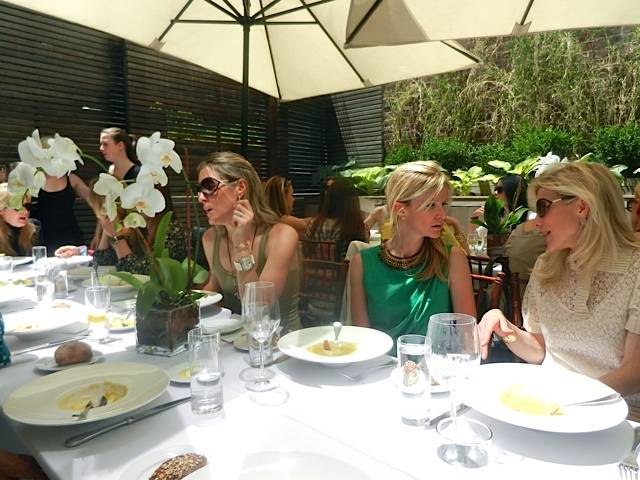 DSCN3605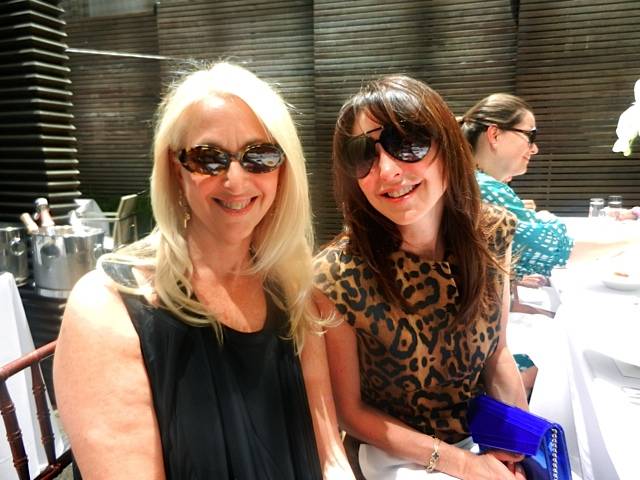 DSCN3601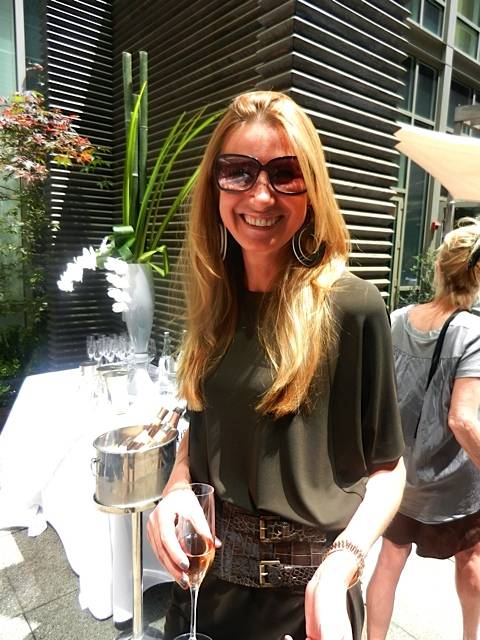 DSCN3595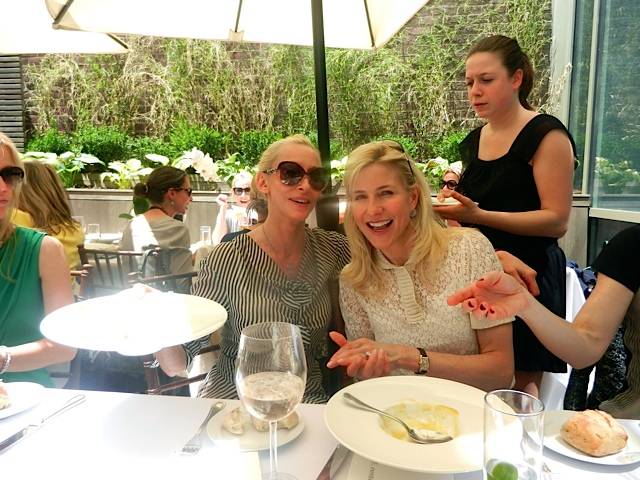 DSCN3609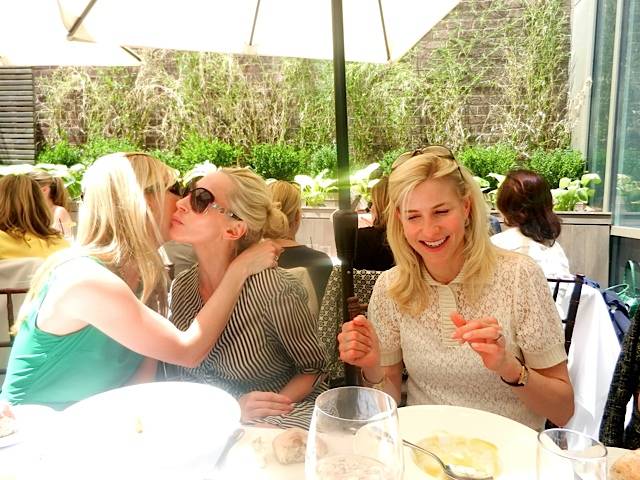 DSCN3610
DSCN3593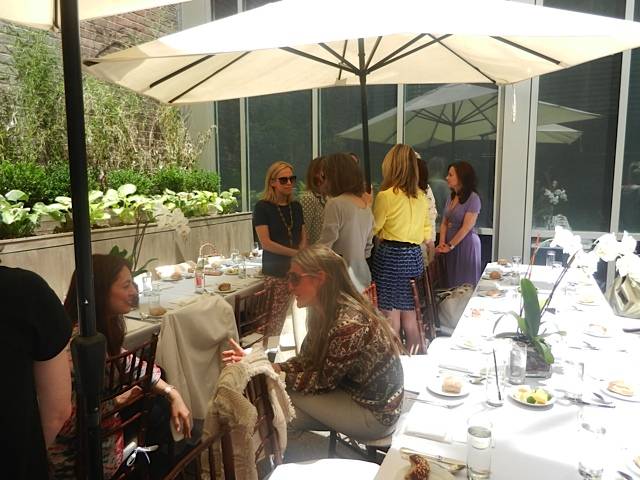 DSCN3594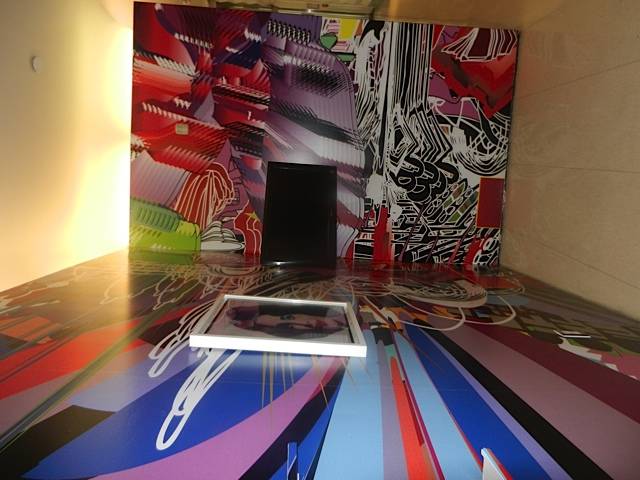 DSCN3591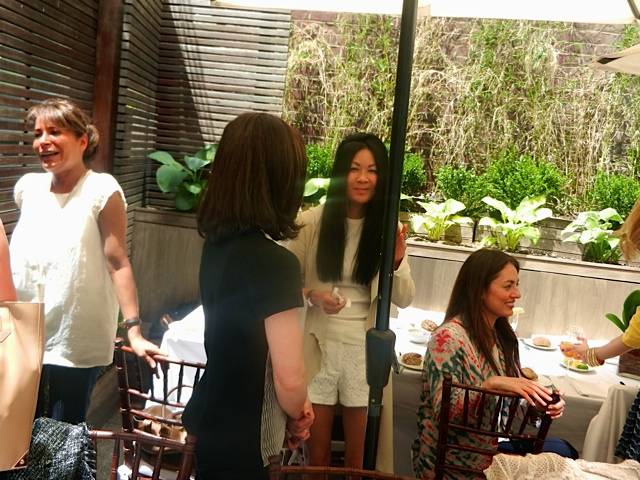 DSCN3599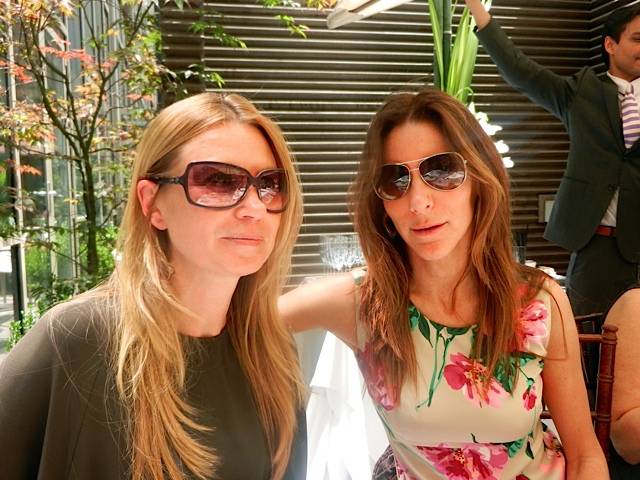 DSCN3607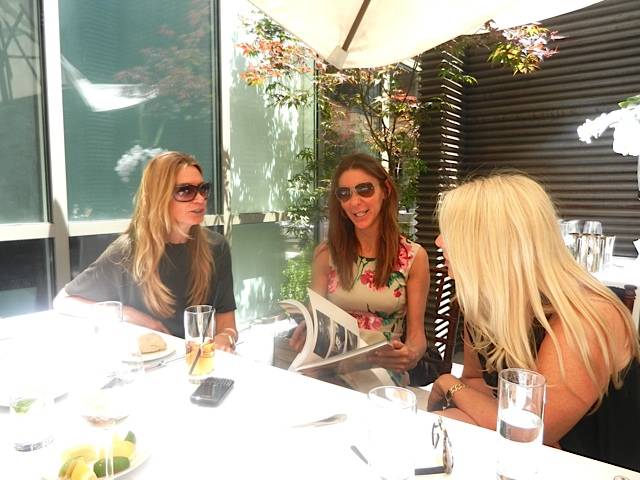 DSCN3612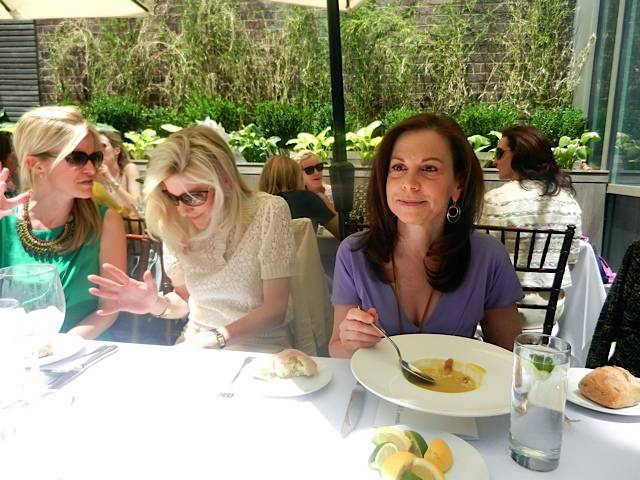 DSCN3603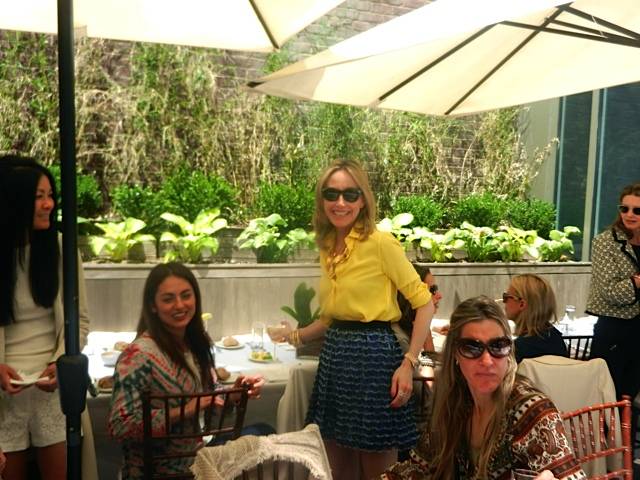 DSCN3598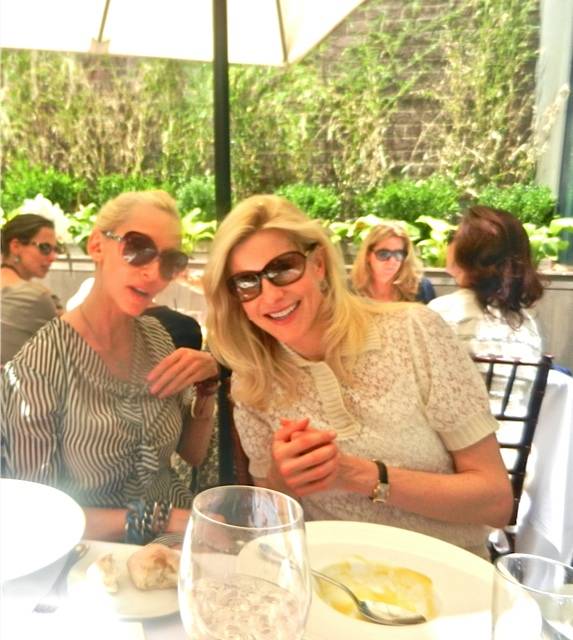 DSCN3611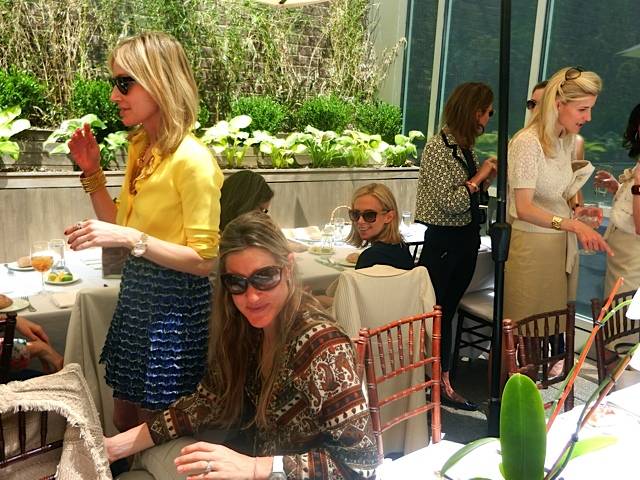 DSCN3600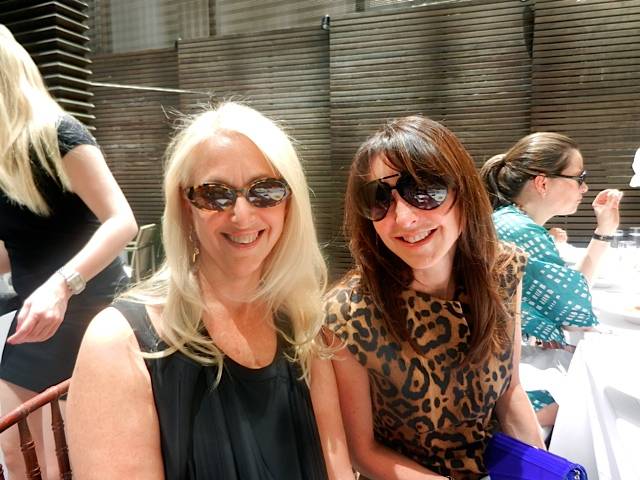 DSCN3602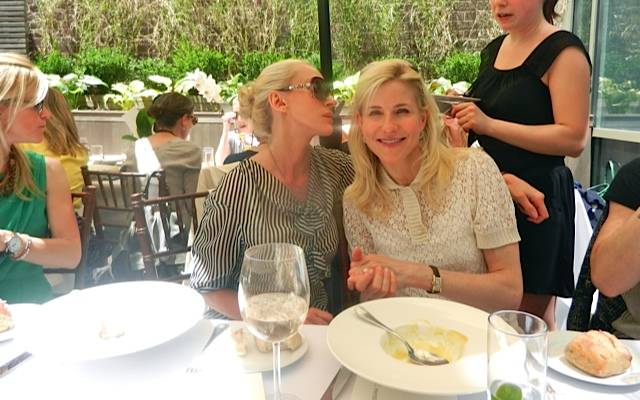 DSCN3608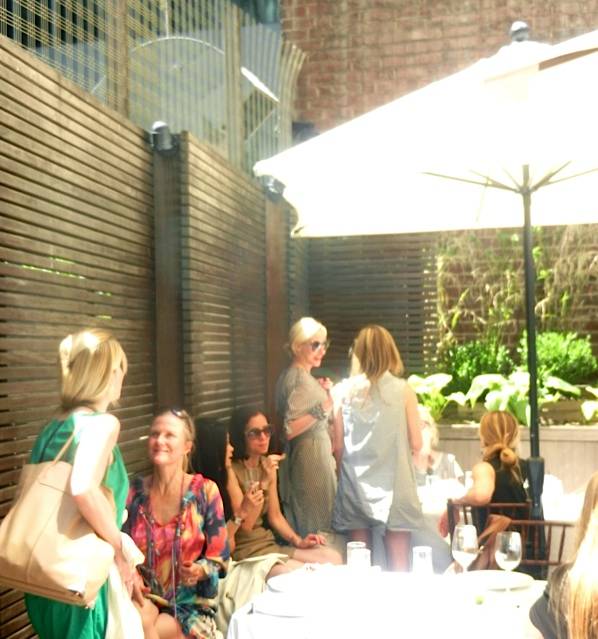 DSCN3614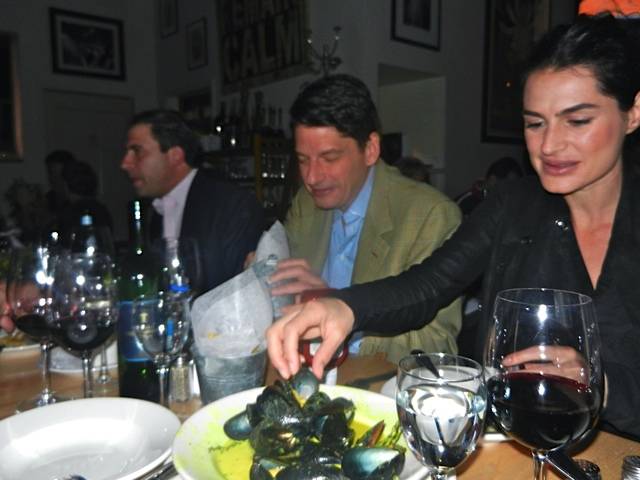 DSCN3632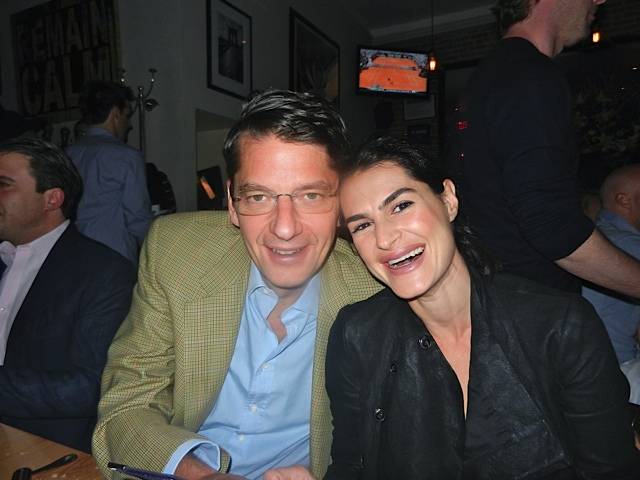 DSCN3624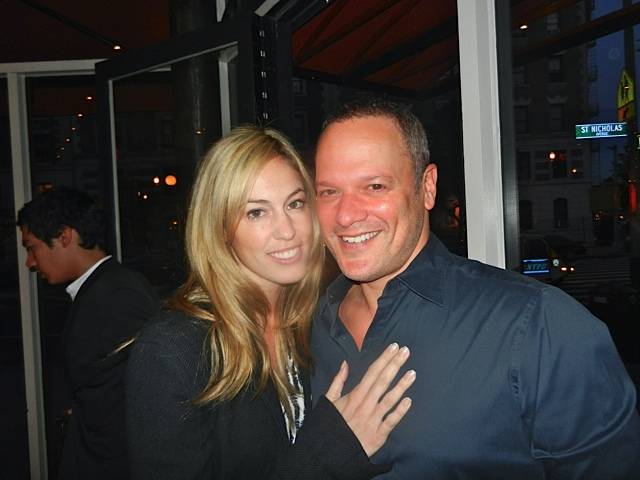 DSCN3619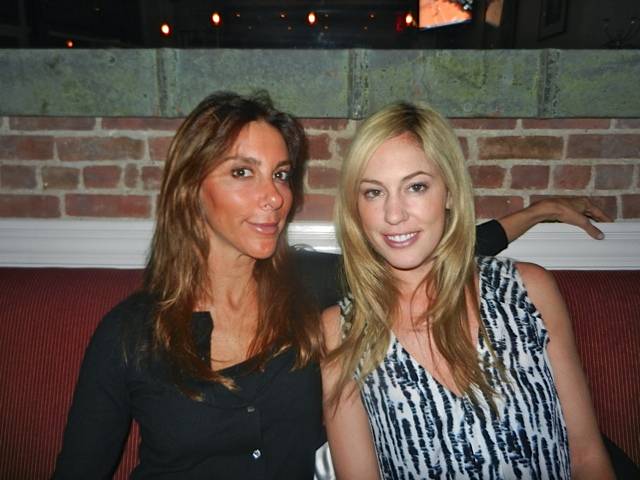 DSCN3627
DSCN3620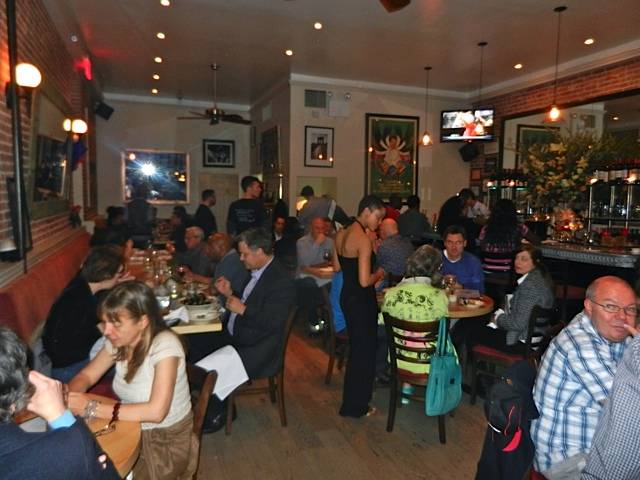 DSCN3617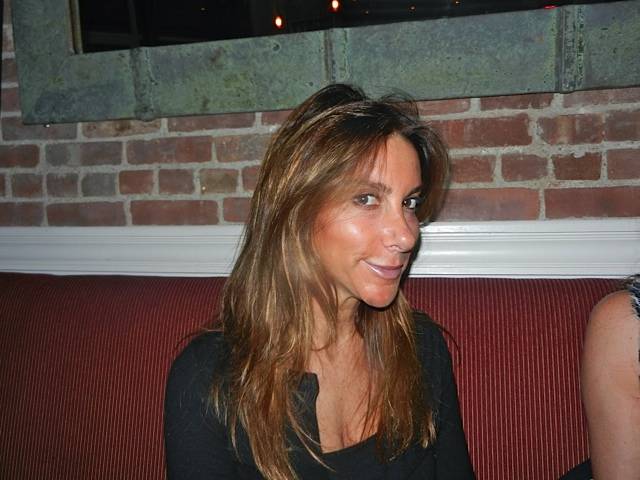 DSCN3631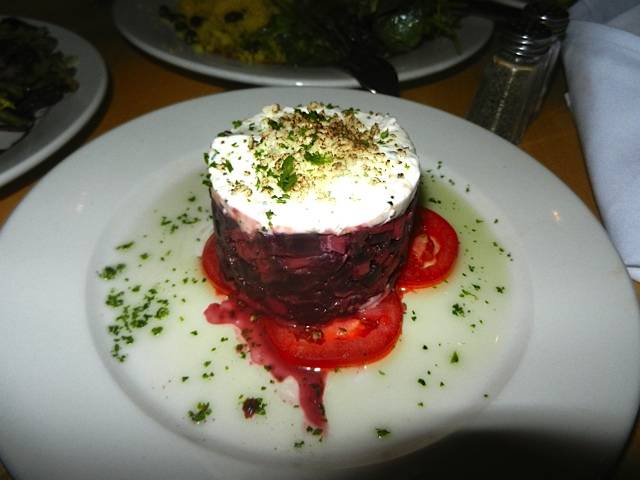 DSCN3634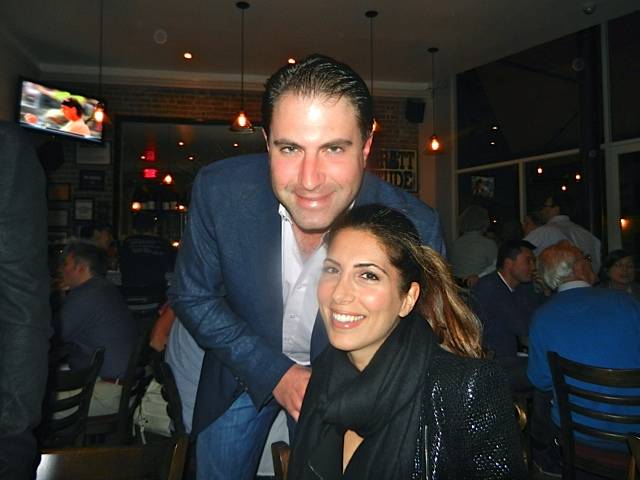 DSCN3622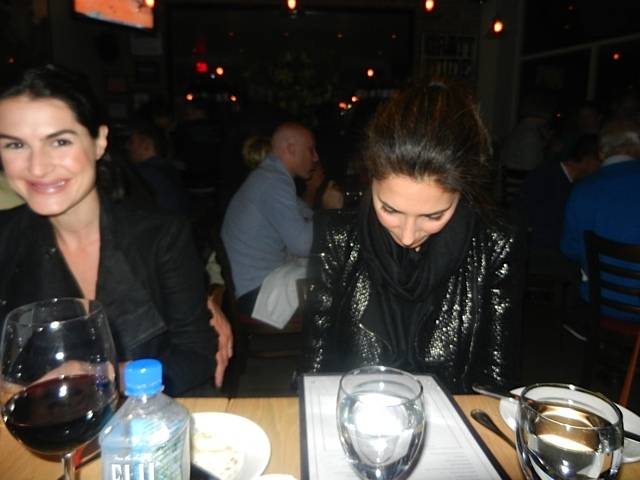 DSCN3623

DSCN3636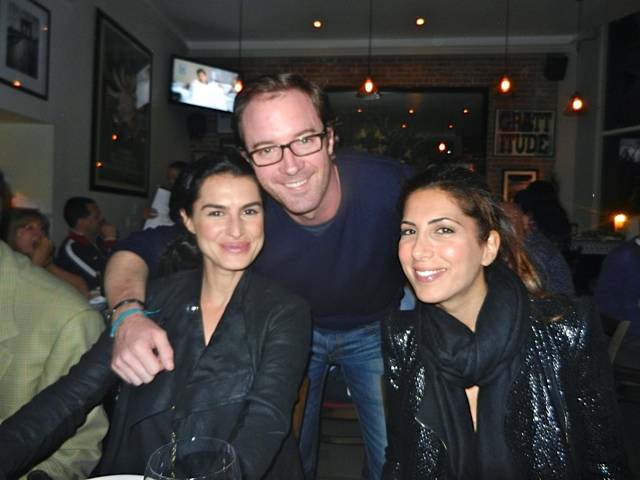 DSCN3625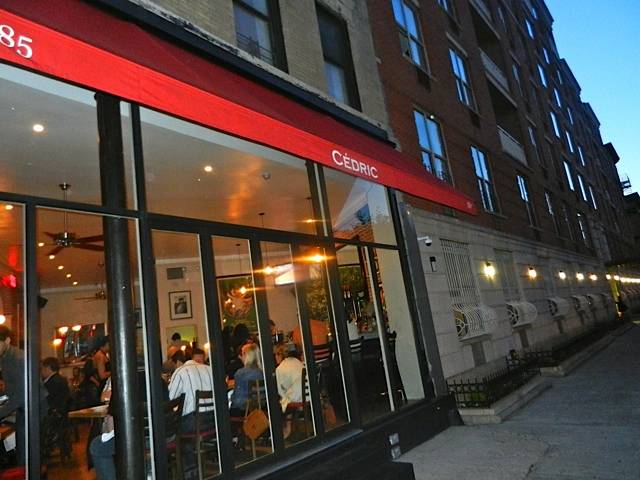 DSCN3616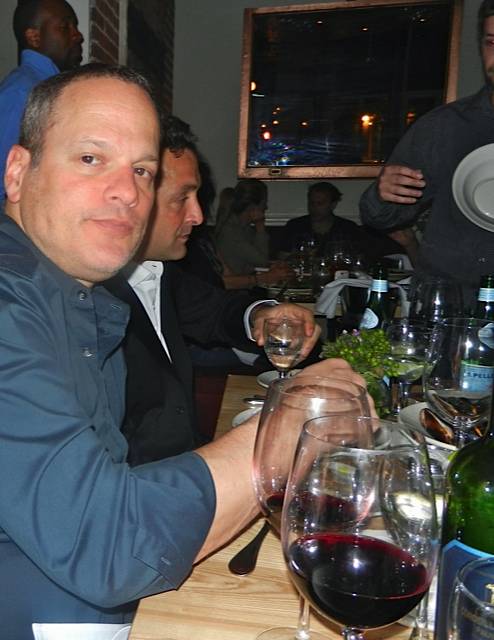 DSCN3633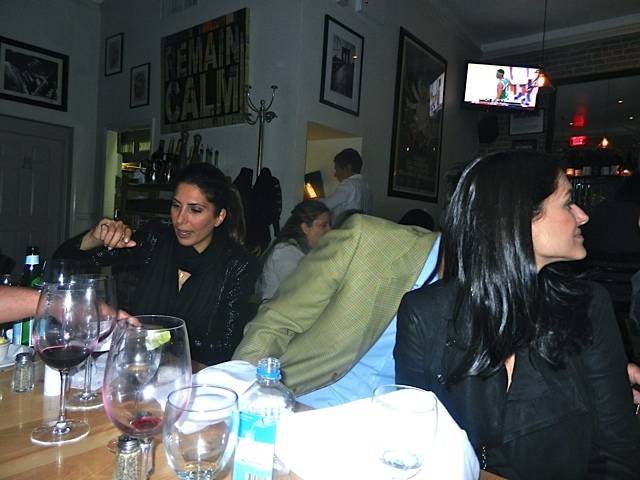 DSCN3635
Like Haute Living New York? Join our Facebook page or follow us on Twitter @HauteLivingNY. Want Haute Living New York delivered to your inbox once a week? Sign up for our newsletter.